Flareon joins Build-A-Bear, Jolteon and Vaporeon to follow later in 2020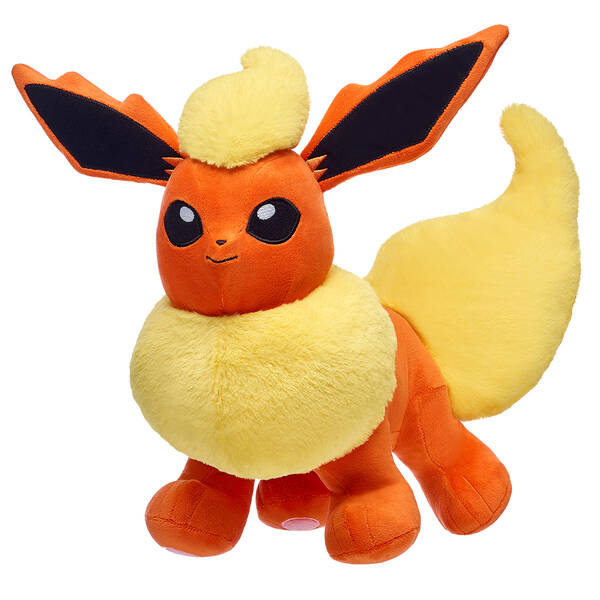 Flareon is the latest Pokemon to have been given the Build-A-Bear treatment. As of today, consumers in North America can get their hands on the plushie.
You can order an online bundle through Build-A-Bear's website here. The package includes Flareon, a Poke Ball sleeper, fire type cape, and 5-in-1 sound.
That's not all for Pokemon this year. Jolteon and Vaporeon are confirmed to be coming later in 2020.
Leave a Reply