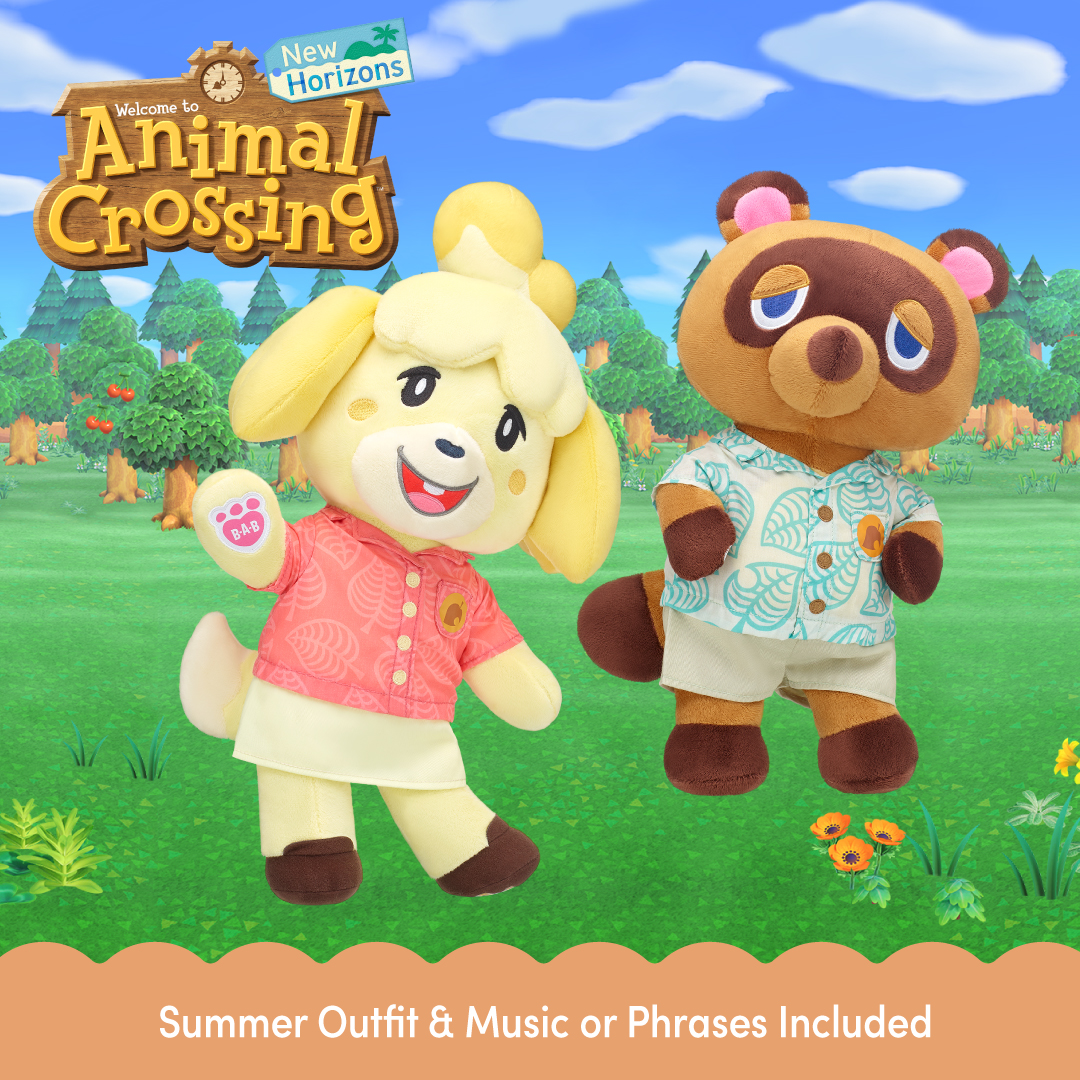 Build-A-Bear is teaming up with Nintendo to produce new plushies based on Animal Crossing: New Horizons. At least initially, fans will be able to get their hands on two products featuring Tom Nook and Isabelle. Both have options for either phrases or music.
Animal Crossing fans can expect the initial Build-A-Bear orders to ship this summer. Build-A-Bear is taking orders starting today, though due to high demand, visitors are being placed in a waiting room. They're priced at $51 each.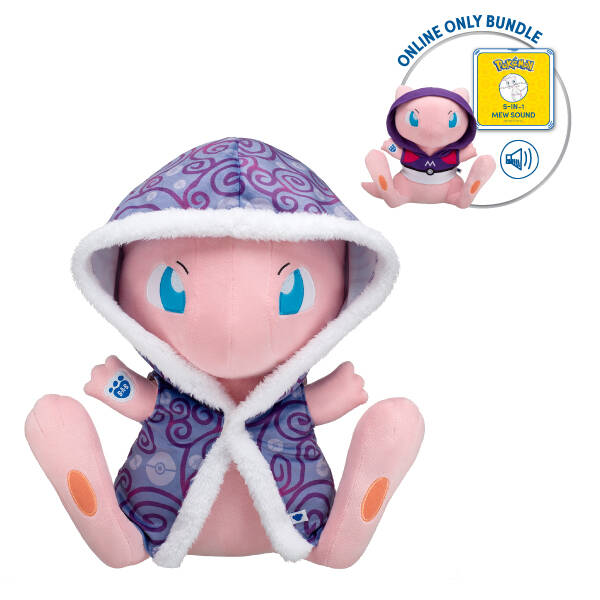 Another Pokemon is getting the Build-A-Beat treatment. This time it's Mew, who has its own cape and Master Ball hoodie.
Here's the official product description as well as a few photos: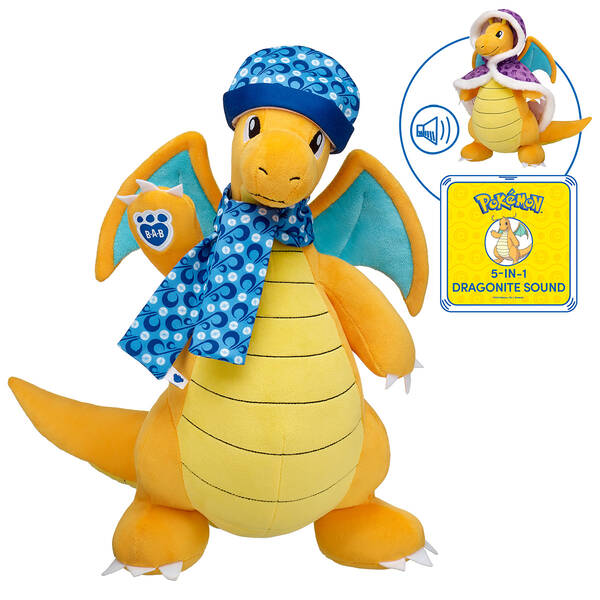 The Pokemon Build-A-Bear continues on with its latest addition. Next up is Dragonite Build-A-Bear, and it's actually already available.
Below is the official product description and a few photos: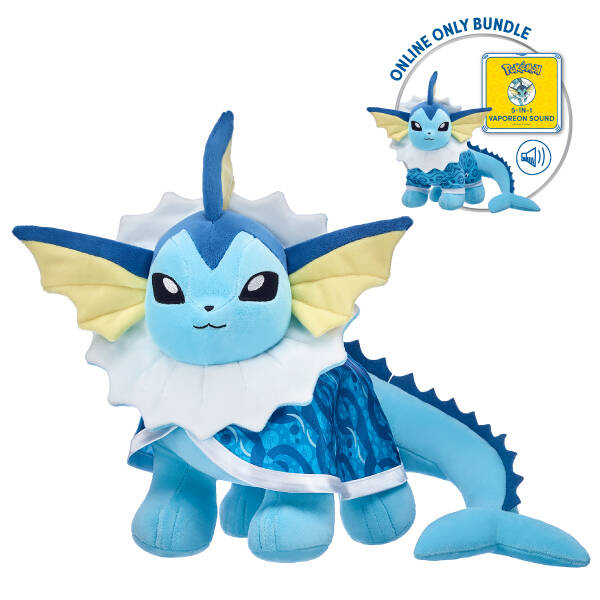 Following up on Flareon and Jolteon, Vaporeon is now available as the latest Pokemon plush from Build-A-Bear.
By picking up the online set, you'll receive the following: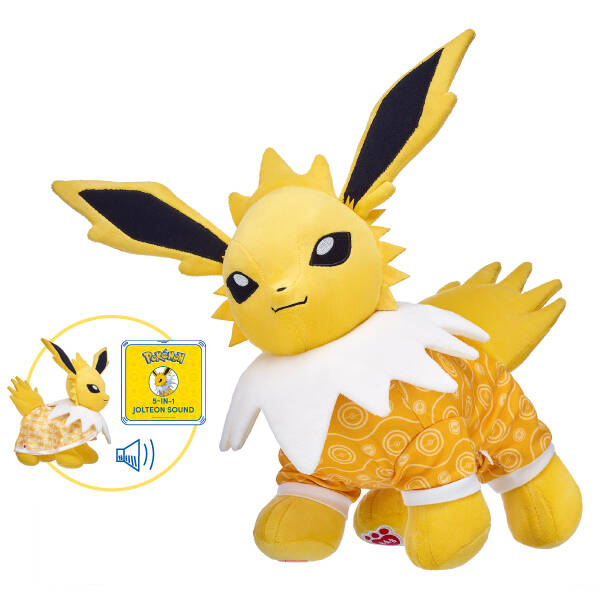 Jolteon is following in the footsteps of many other Pokemon with a new Build-A-Bear plush. The Eevee evolution was added to the official online store today, and can be ordered here. Aside from the plush, you'll be given an exclusive Electric-Type Cape, Poke Ball Sleeper, and 6-in-1 sound chip.
Here are a few photos: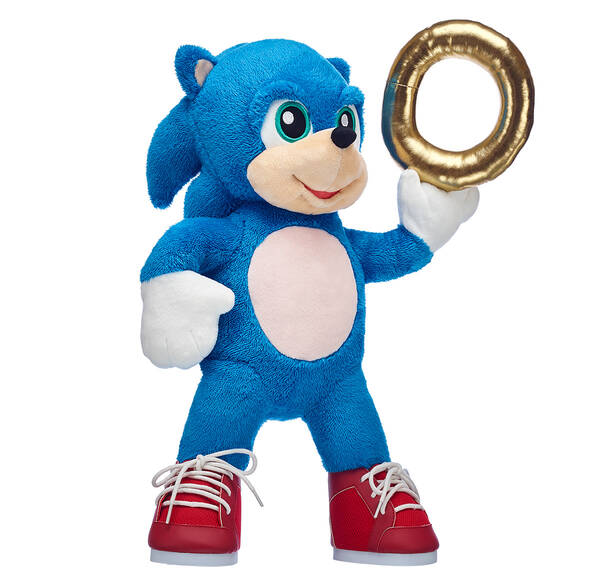 Tying in with the new Sonic the Hedgehog movie, a new plushie is available on Build-A-Bear. There's an online set featuring the stuffed animal, gold ring, and signature shoes.
You can order the Sonic Build-A-Bear on the official website here. Pricing is set at $46.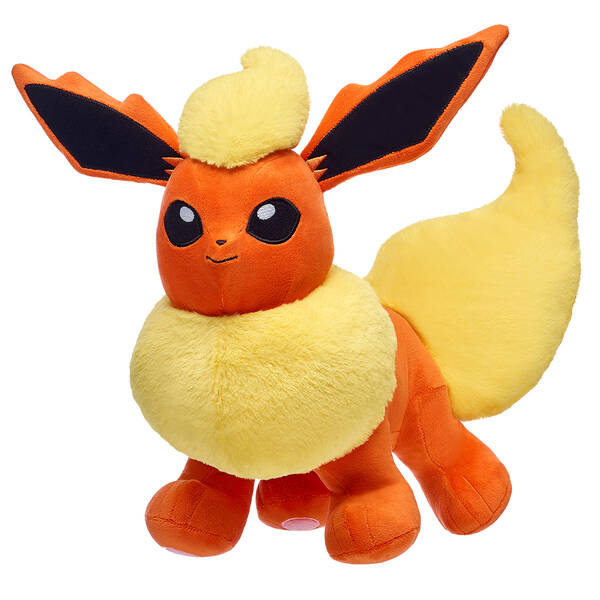 Flareon is the latest Pokemon to have been given the Build-A-Bear treatment. As of today, consumers in North America can get their hands on the plushie.
You can order an online bundle through Build-A-Bear's website here. The package includes Flareon, a Poke Ball sleeper, fire type cape, and 5-in-1 sound.
That's not all for Pokemon this year. Jolteon and Vaporeon are confirmed to be coming later in 2020.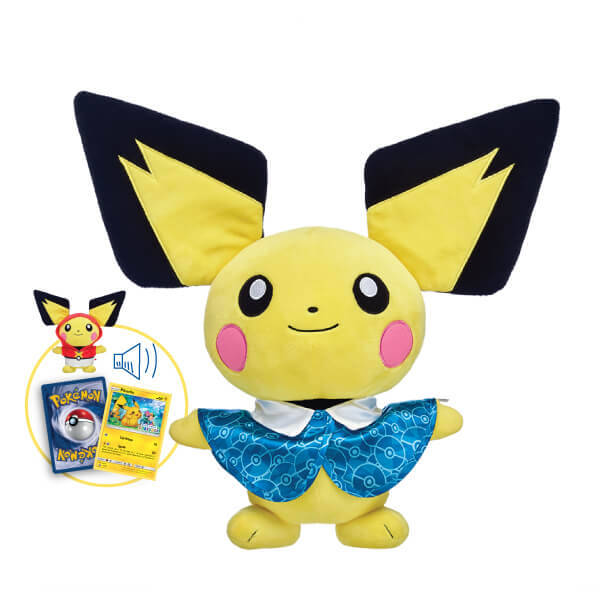 Build-A-Bear has expanded its Pokemon range once again with its latest edition. The retailer has revealed Pichu, who will be joining the likes of Charmander, Meowth, Snorlax, and more.
Here's the official product description: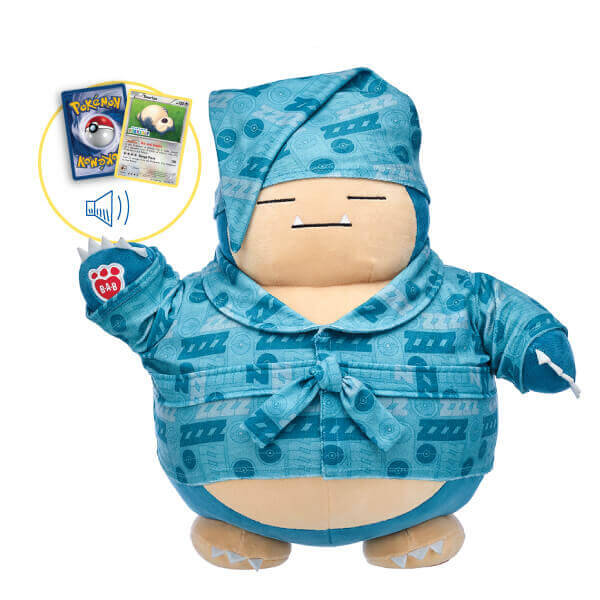 Build-A-Bear has revealed Snorlax as the latest Pokemon to be receiving a plushie. It's out now, with the online bundle costing $57.
Here's some information about the product as well as some photos: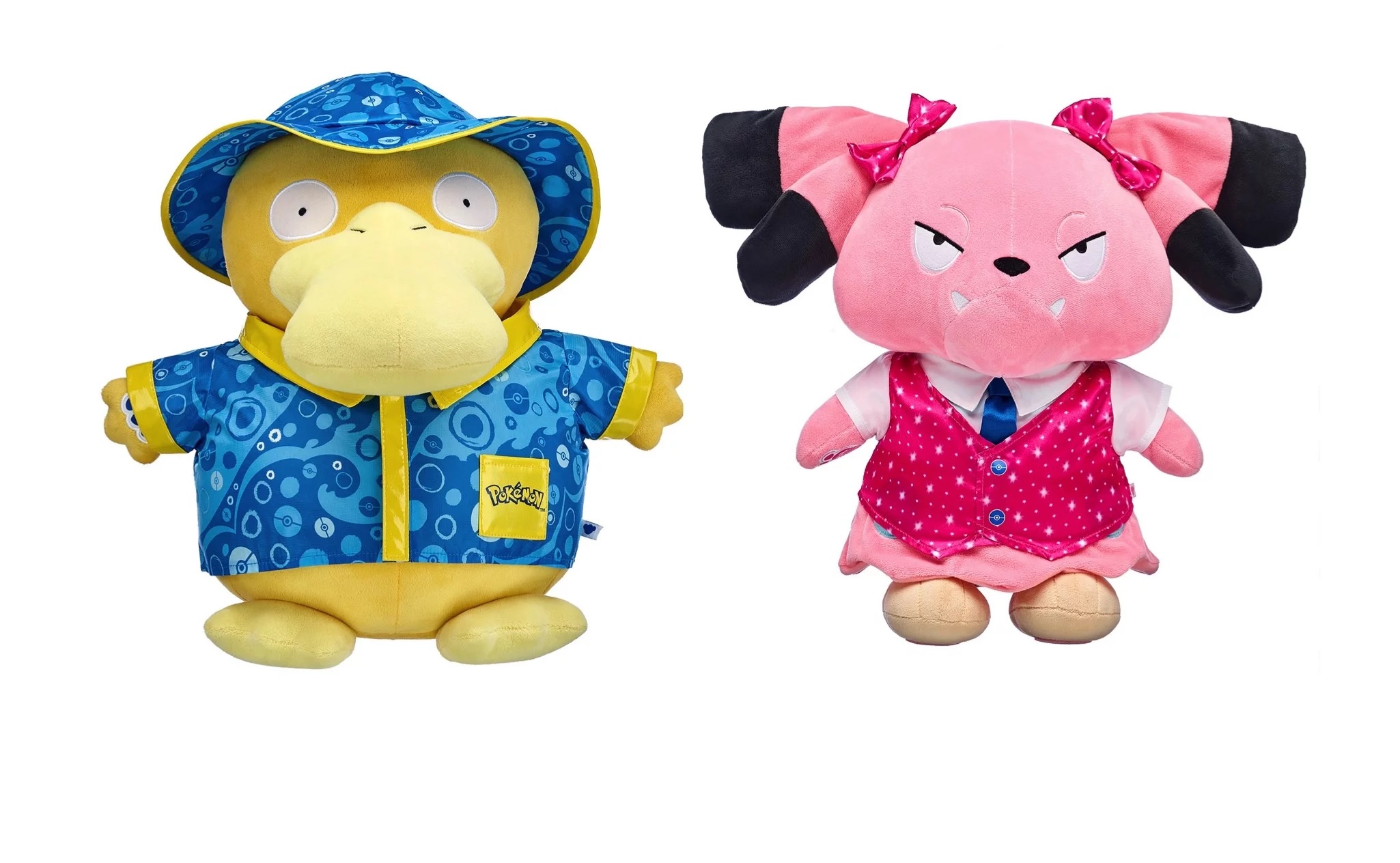 Two new Pokemon are joining the Build-A-Bear line. Starting tomorrow, consumers can get their hands on new plushies featuring Psyduck and Snubbull.
Below are the full details: