Focus Home Interactive issues statement regarding Aeon Must Die! following dev allegations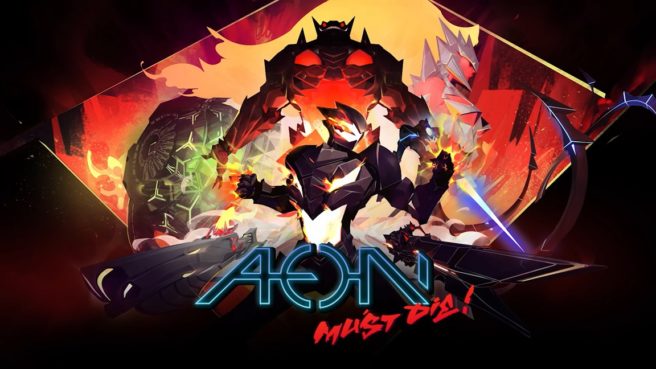 Yesterday, Aeon Must Die! was announced for Switch and other platforms. The news came with some controversy as developer Limestone retweeted a message on Twitter that members of the team "quit the studio this week due to crunch and lack of payments, and the trailer was outsourced to artists without contracts." We have more on that here.
Focus Home Interactive, the company publishing Aeon Must Die!, has now issued a statement. It reads in full:
Focus Home Interactive has always praised and supported all our partner studios and developers who compose the creative teams. We pride ourselves on treating our own employees and third party developers fairly and respectively and this will not change.

Focus Home Interactive was informed of serious allegations raised by some of the developers at Limestone who have worked on the creation of the video game Aeon Must Die!.

These grievances are directed at Limestone, their direct employer.

As the publisher of this video game, Focus is carefully looking into these allegations and will draw the necessary conclusions if they are proved to be well-founded, and then take all appropriate measures.

No further comment will be shared until we have a clearer and complete view on this matter.
We'll keep you updated on the situation if any further news or statements come about.
Leave a Reply