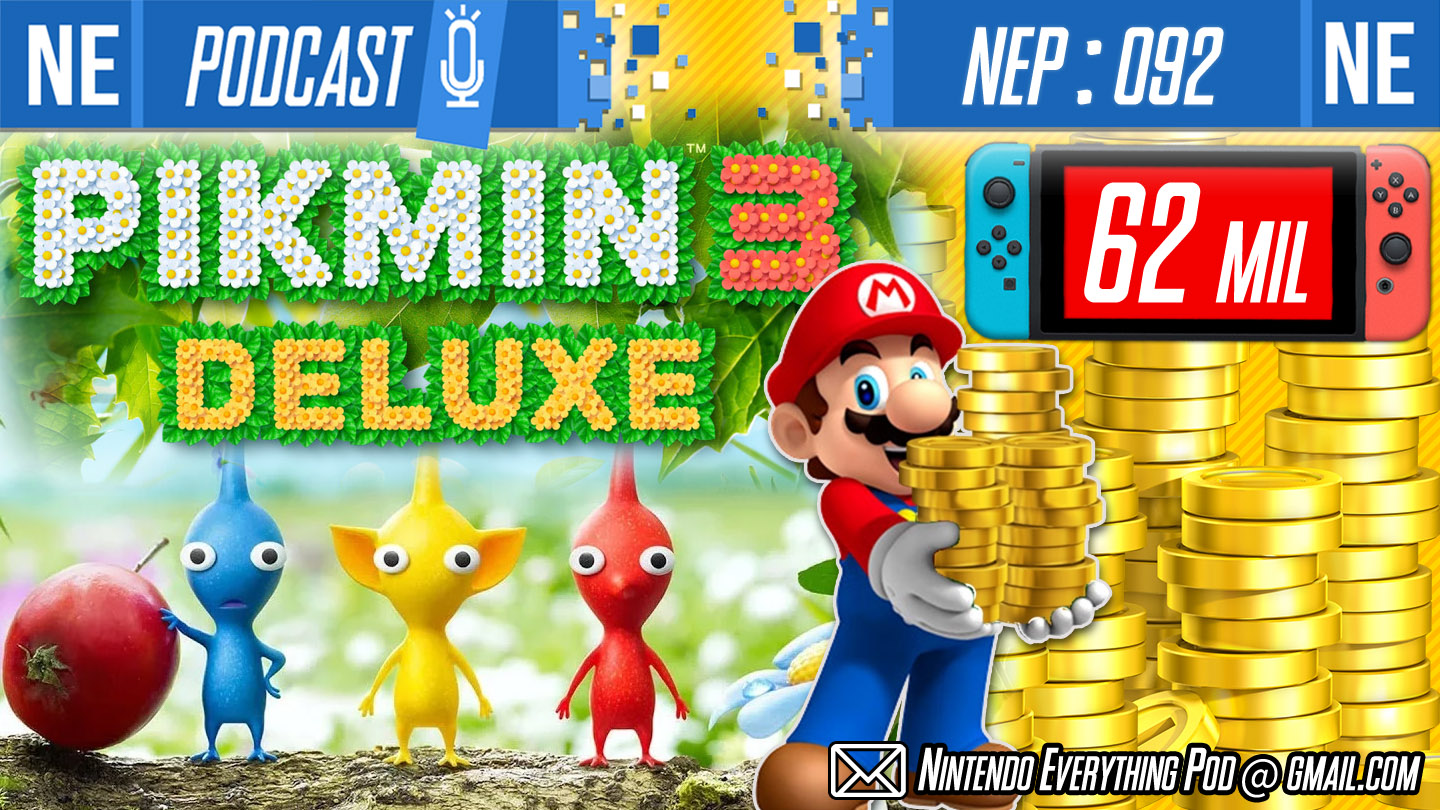 This week on Nintendo Everything Podcast, special guest Barry (Goodman?) is back to chat with Oni Dino and Galen in this extra-long, bonus episode! Nintendo Switch is at 62 million units sold, but will they keep the momentum with the PS5 and Xbox Series X coming soon? What will happen to third-party support moving forward and how should Nintendo prepare for it? In the Adventure Log, Barry elaborates on the appeal of the Legend of Heroes series and the Trails of Cold Steel sub-series and why the third entry is a good jumping-in point, and Galen tries out shell-swapping his Switch Pro Controller. In the news, Pikmin 3 Deluxe was announced, bringing up the topic of full-priced Wii U ports; Blizzard employees rally for fair pay and better working conditions; and Aeon Must Die has serious allegations against it from the original devs.
It's a big episode—check out links and timestamps below and come hang out.
If you're enjoying NEP, please consider giving us a 5 star review on Apple Podcasts, and share us with a friend. It's incredibly helpful in getting us exposed to new listeners through algorithms, so we would greatly appreciate your help. Thank you for listening!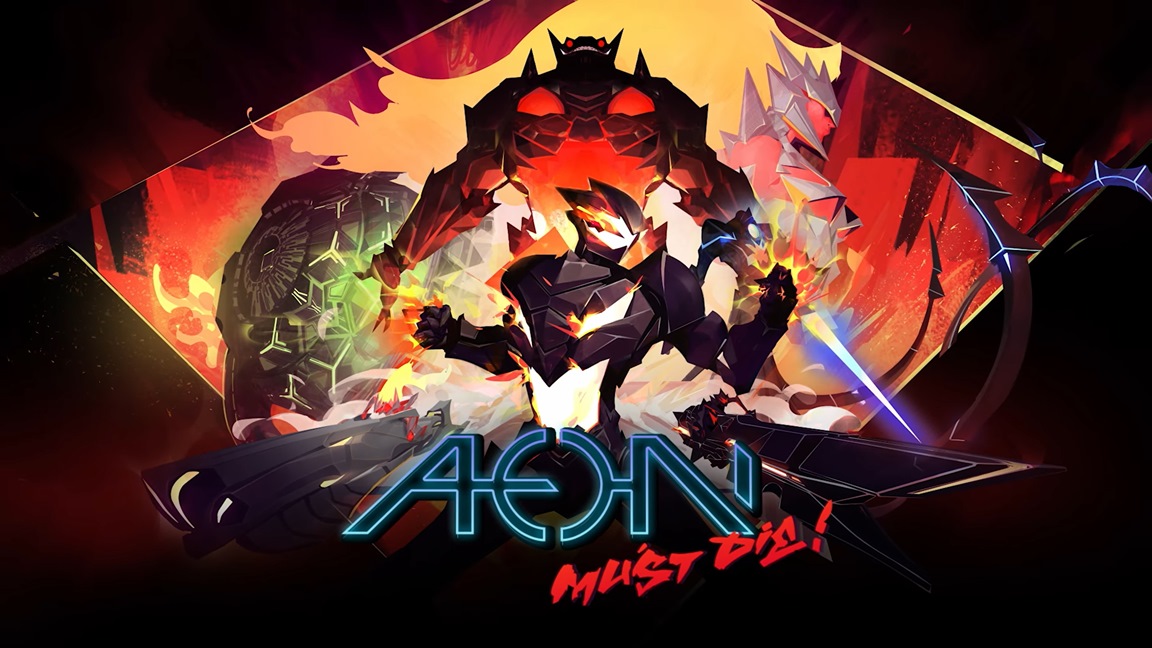 Yesterday, Aeon Must Die! was announced for Switch and other platforms. The news came with some controversy as developer Limestone retweeted a message on Twitter that members of the team "quit the studio this week due to crunch and lack of payments, and the trailer was outsourced to artists without contracts." We have more on that here.
Focus Home Interactive, the company publishing Aeon Must Die!, has now issued a statement. It reads in full: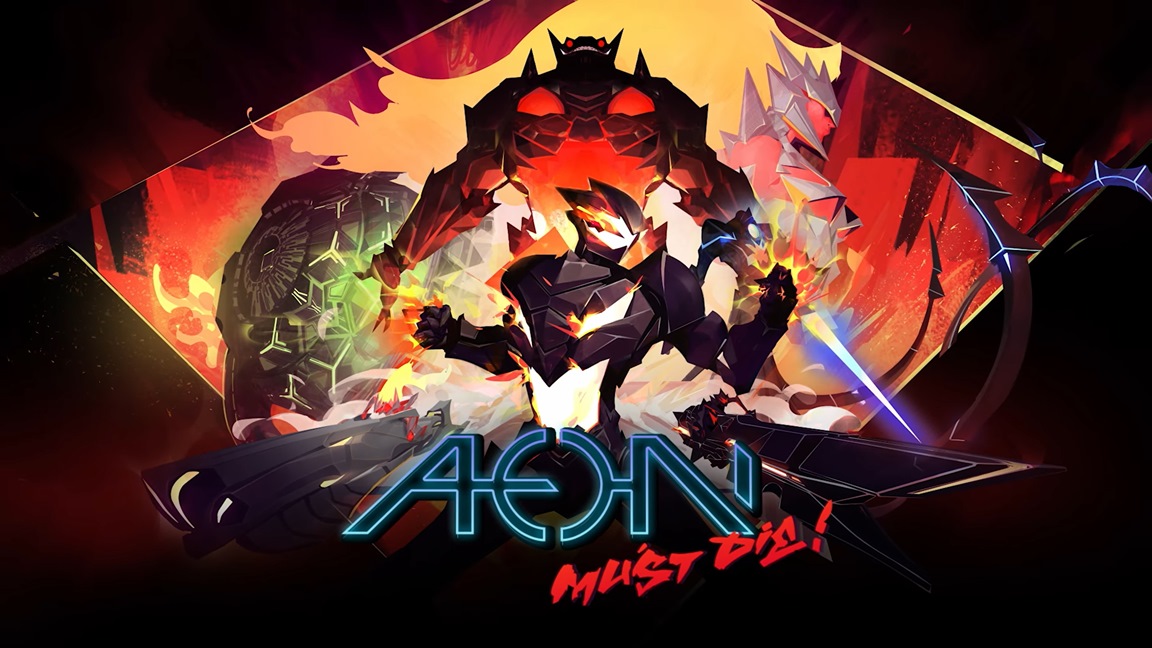 Update: Limestone Games, the developer behind Aeon Must Die!, retweeted the message below:
All Aeon Must Die! devs quit the studio this week due to crunch and lack of payments, and the trailer was outsourced to artists without contracts.

This trailer was created with abuse, manipulation, theft.

Find out the truth about the development of this game here.

People who have worked on every shot of this are no longer with the company holding IP rights.

Some were not even paid for their work.

This trailer has a pending conflict of IP.

The real IP for the game was stolen from the creators via foul play.

Final reaction of the publisher to this information remains to be seen.
---
Original: Publisher Focus Home Interactive and developer Limestone Games today confirmed that Aeon Must Die!, a beat 'em up game, is coming to Switch. A release is set for 2021.
Aeon Must Die! features "breakneck risk-reward gameplay, innovative tactical fighting favoring brains over reflexes, and an RPG alignment system that tracks how you behave as a warrior and changes the challenge and story accordingly." More details and a trailer can be found below.