Footage of Zelda: Twilight Princess' new texture update on NVIDIA Shield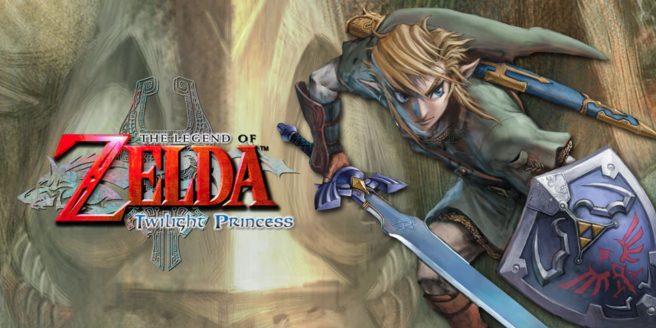 A few days ago, we heard that Zelda: Twilight Princess received an update on the NVIDIA Shield out of the blue. Thanks to deep learning, the game's textures have been improved across the board.
Chinese Nintendo has now posted a video showcasing the improvements. You can check it out below.
And here's the same game before the texture update:
Zelda: Twilight Princess on NVIDIA Shield is currently a Chinese exclusive.
Leave a Reply