Foreclosed confirmed for physical release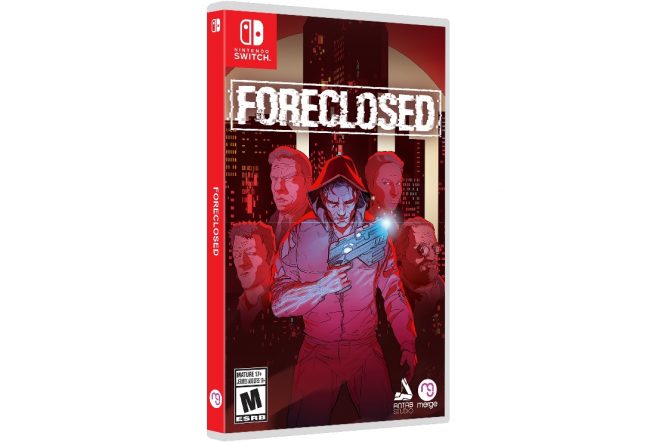 When Foreclosed launches this summer, it won't just be a digital title. Merge Games and Antab Studio confirmed plans today to distribute a physical version of the narrative-driven action-adventure game as well.
Foreclosed will cost $34.99 / $34.99 / £29.99 at retail. If you opt for the digital version, it'll go for $24.99 / €24.99 / £19.99.
Source: Merge Games PR
Leave a Reply