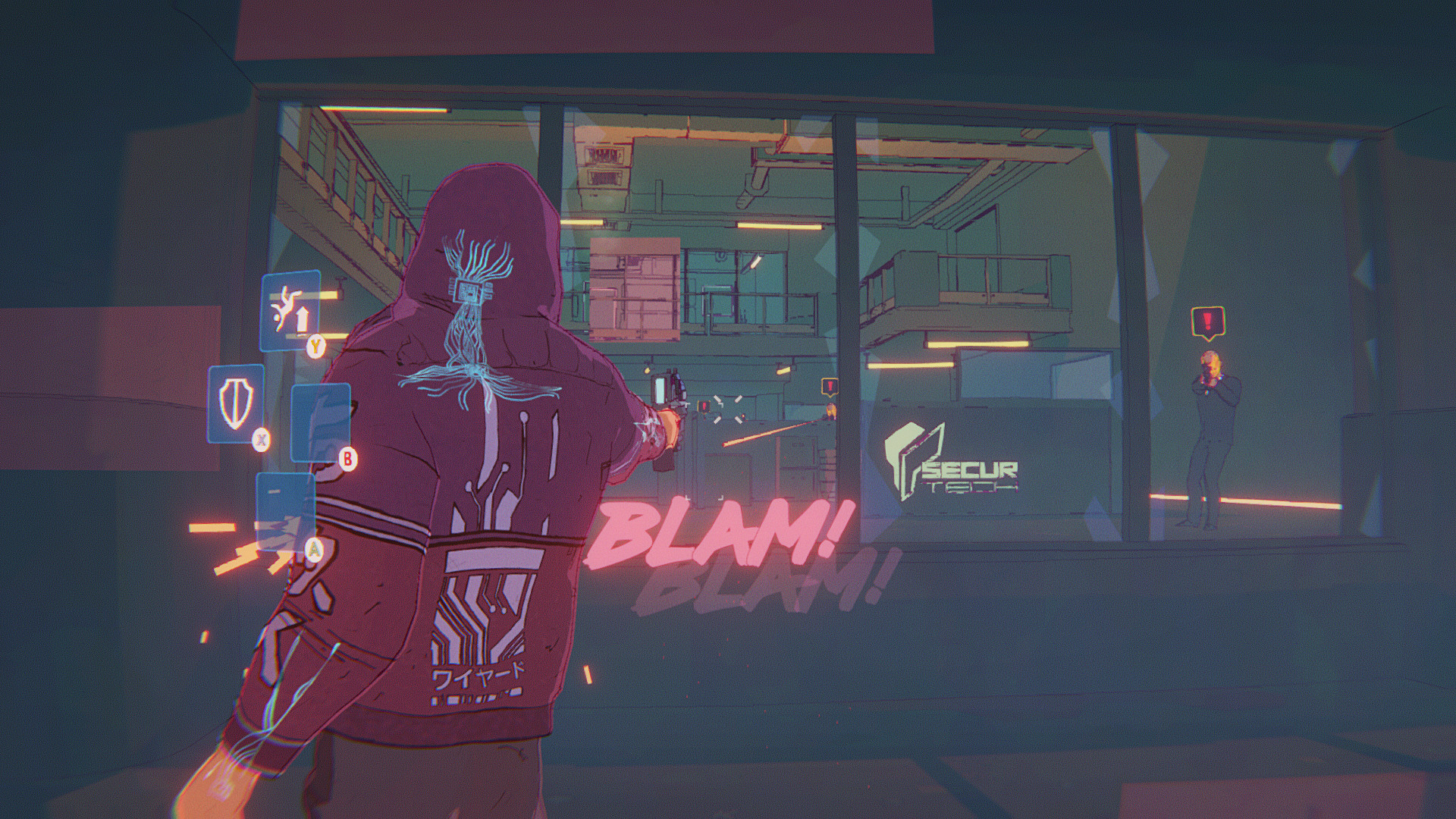 The team behind Foreclosed has shared a "Deep Dive" developer gameplay video that delves into the game's inspiration, story visuals, and music. Get a closer look at the cyberpunk action-shooter below.
Foreclosed is slated for release in Q2 2021.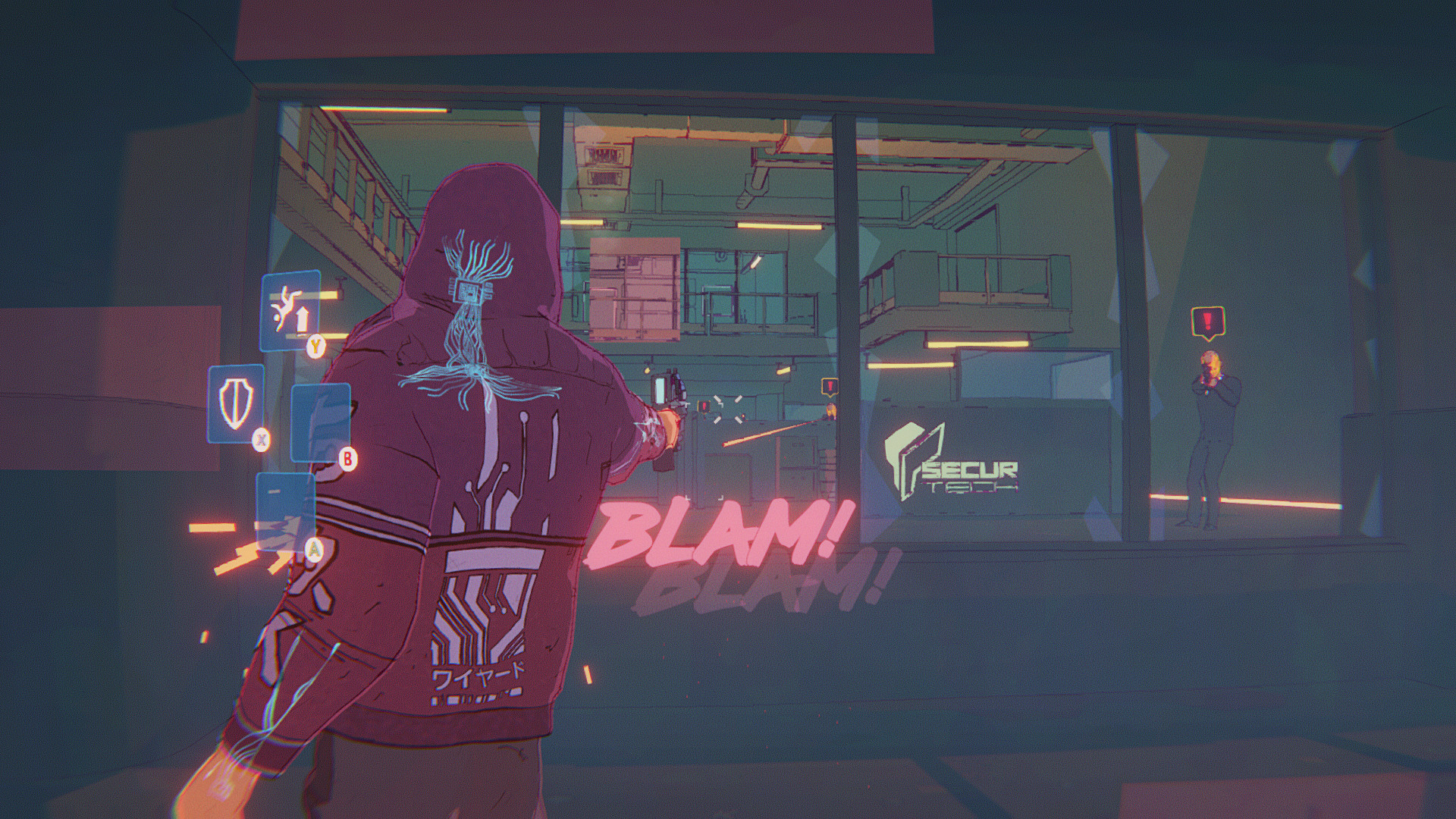 Publisher Merge Games and developer Antab Studio today announced Foreclosed, a cyberpunk action-shooter. The project is currently planned to launch in Q2 2021.
We have the following overview and trailer for Foreclosed: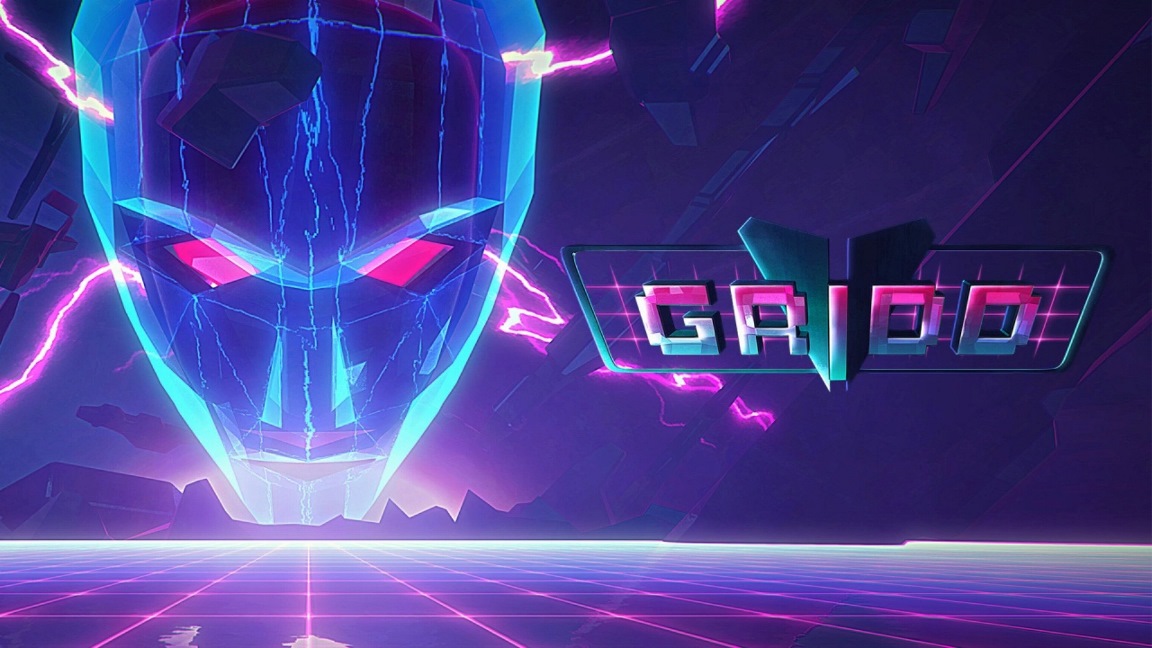 GRIDD: Retroenhanced is coming to Switch, and it'll be just a few days until we'll be seeing it. A listing on the North American eShop shows a release date of June 7.
GRIDD: Retroenhanced is described as "an intense arcade-style cyberpunk hacking shoot 'em up with an incredible soundtrack, procedurally generated elements, and electric visuals." Antab Studio developed the game, though Kongregate will be publishing.