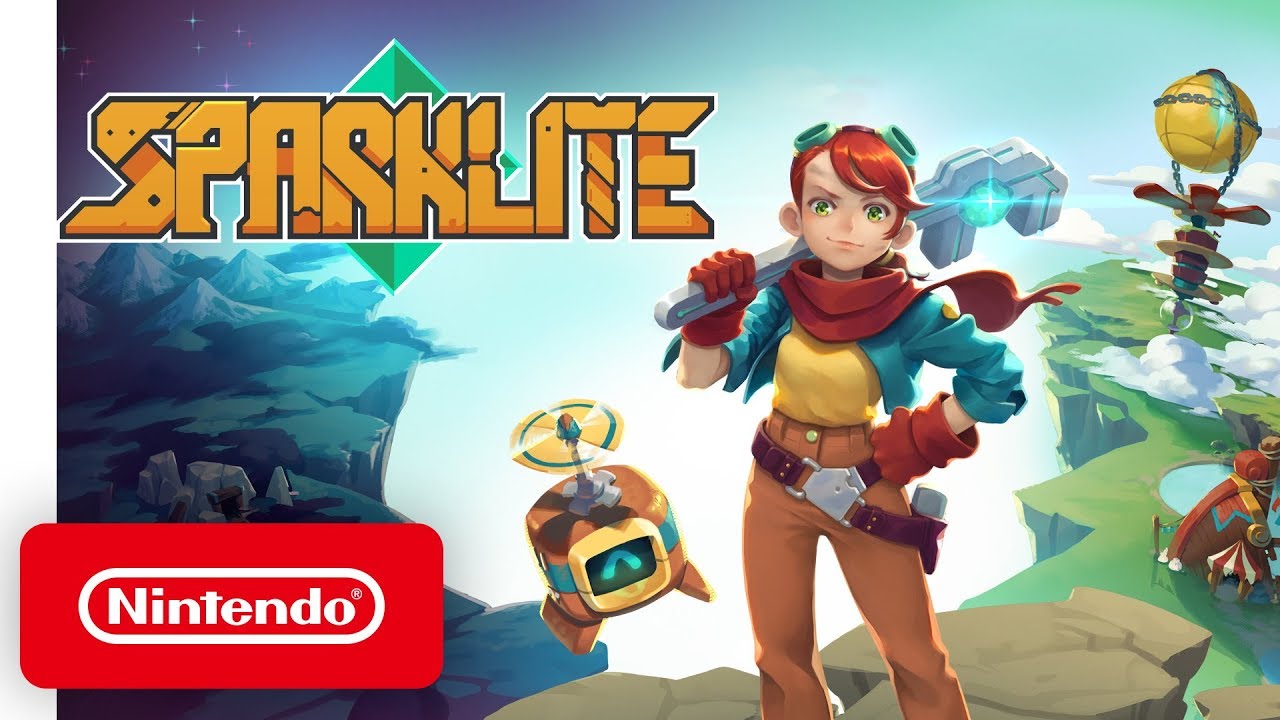 If you've been hankering for more Zelda action on Switch, Sparklite could be right up your alley. The 2D action-adventure game, which just dropped on Nintendo's console this week, was heavily inspired by the classic franchise.
Around the release of Sparklite, we spoke with Red Blue Games co-founder Edward Rowe. We discussed those Zelda inspirations in greater detail – which range from the gameplay to the soundtrack – as well as the distinctive art style and potential post-launch updates.
Here's our full discussion: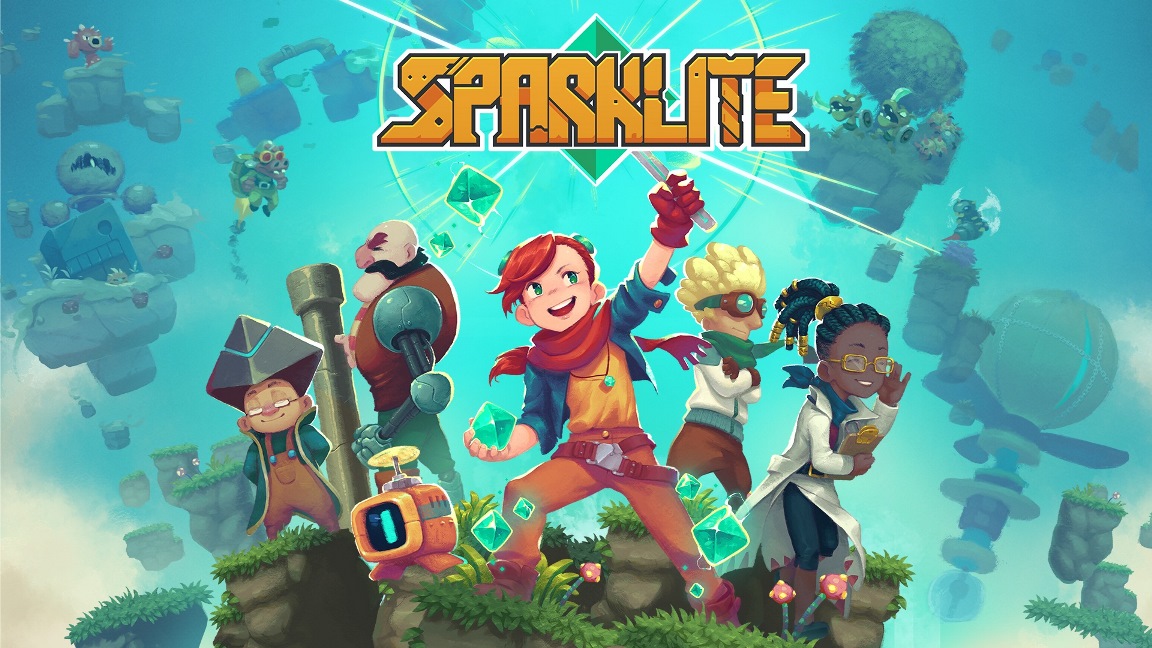 Sparklite is out now on Switch, and we have a new trailer to celebrate. View today's new video for the game below.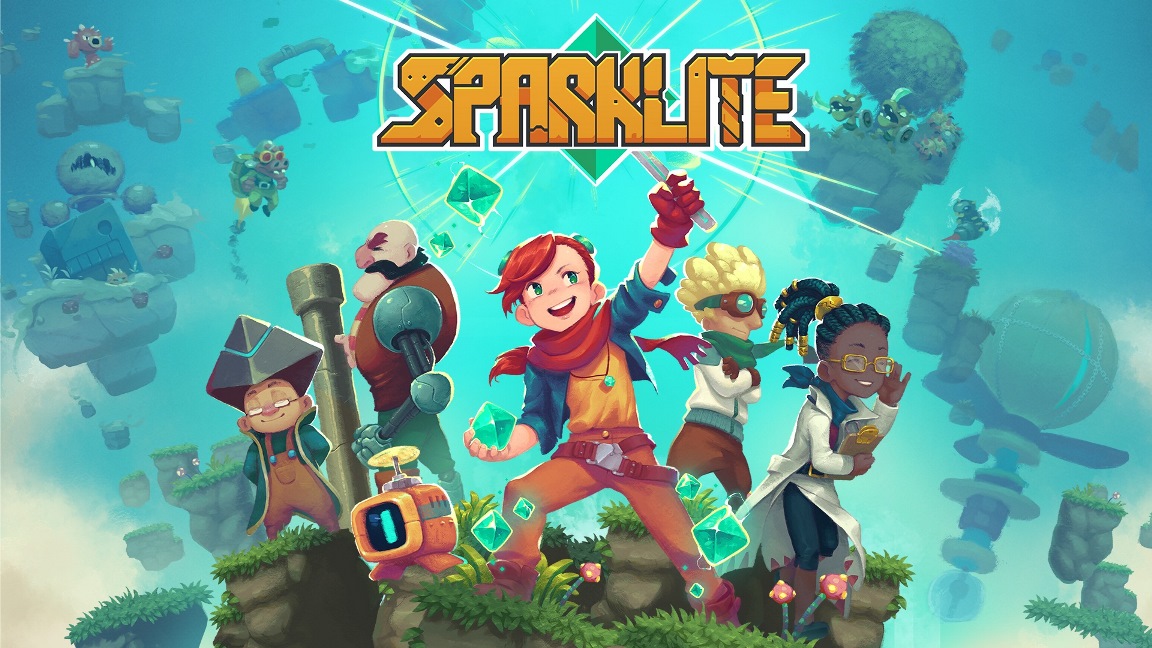 New footage has emerged for the Zelda-inspired title Sparklite. Have a look at some gameplay below.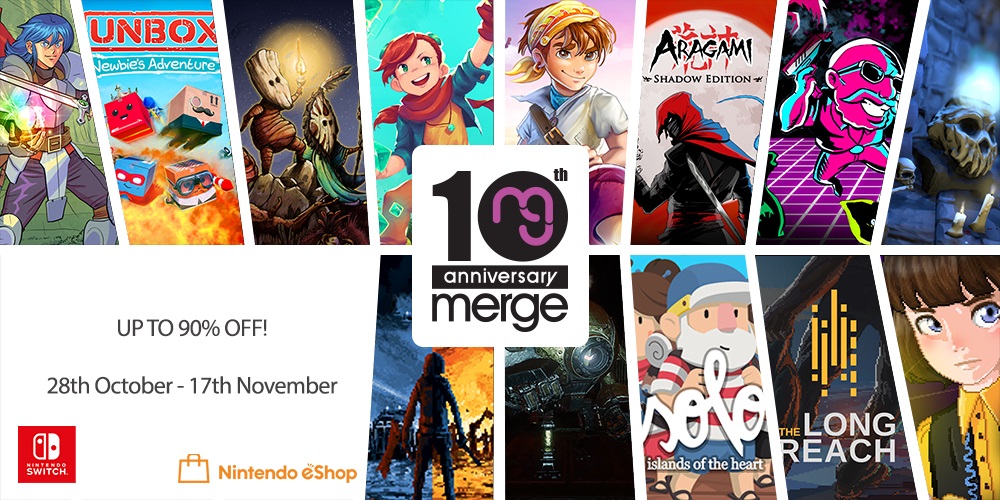 Merge Games is turning 10 years old this year. In celebration of that milestone, the company is hosting a big Switch eShop sale. Discounts can be had for up to 90 percent off.
Aragami, Solo: Islands of the Heart, and Unbox: Newbie's Adventure are just some of the games on sale. You can find the full lineup below.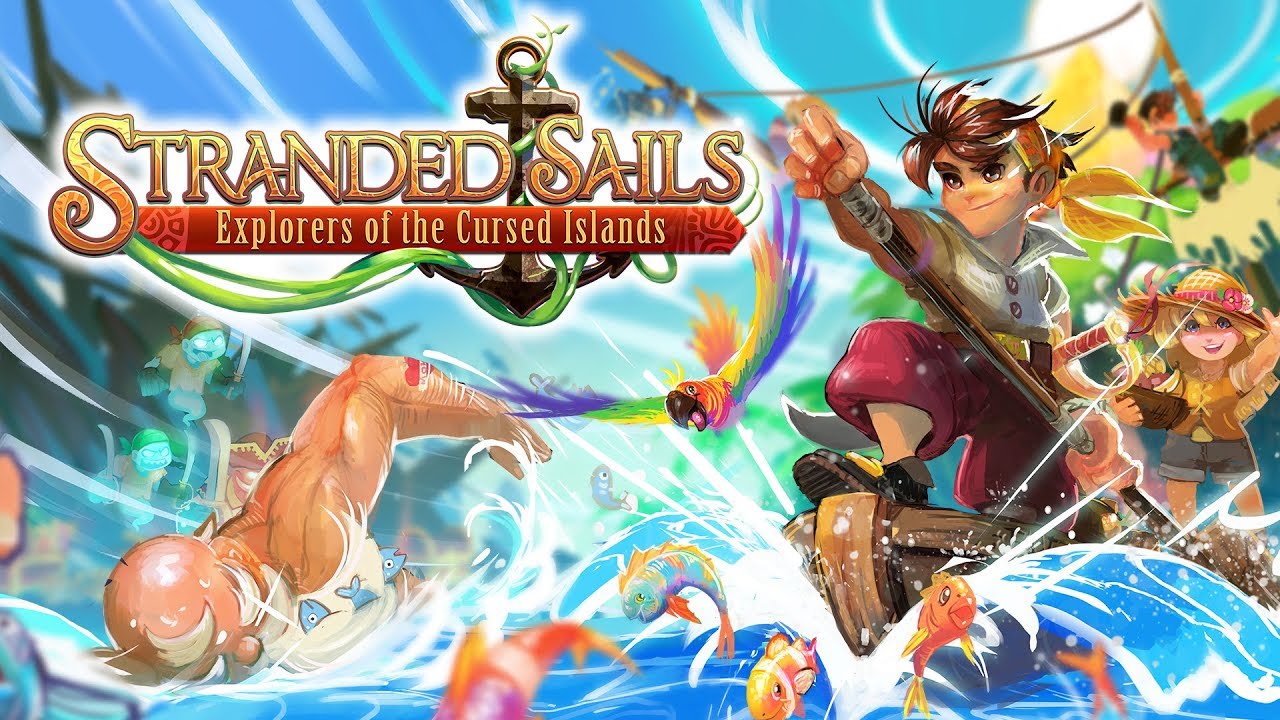 A new patch for Stranded Sails is now available on Switch. The update includes increased sprint speed, bug fixes, and more.
Below are the full patch notes: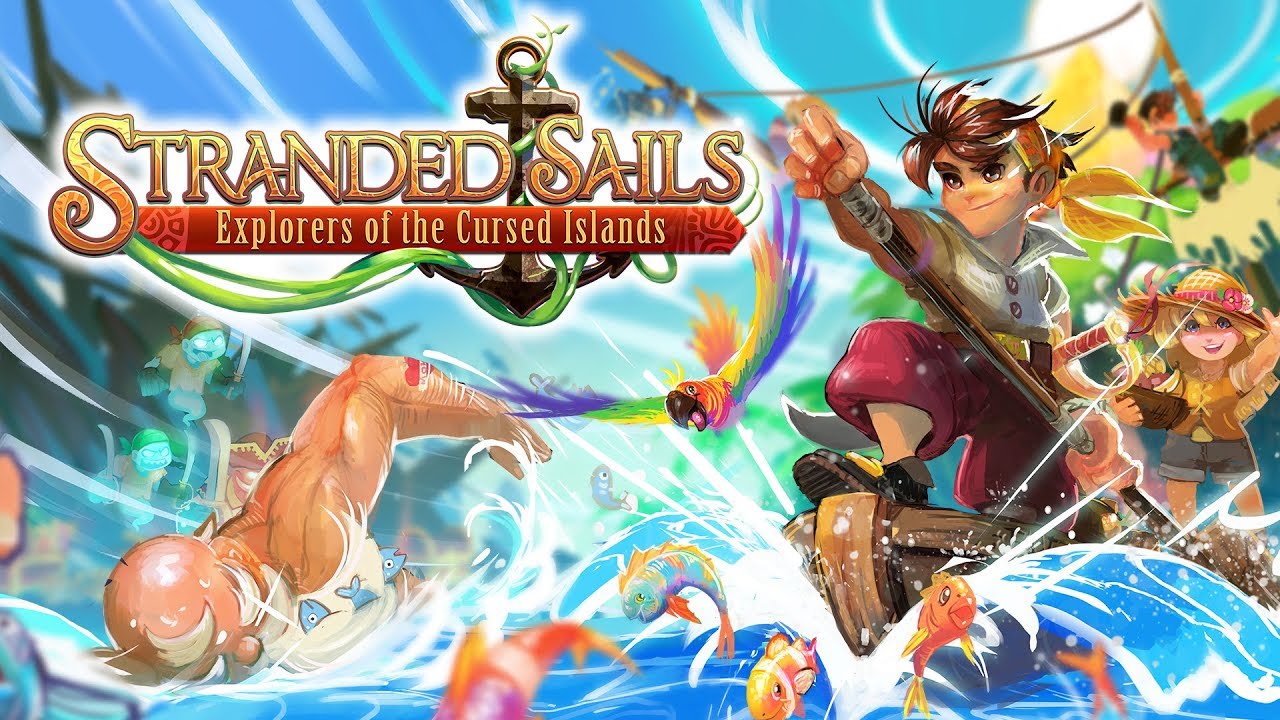 Merge Games has uploaded a new launch trailer for Stranded Sails: Explorers of the Cursed Islands. Watch the video below.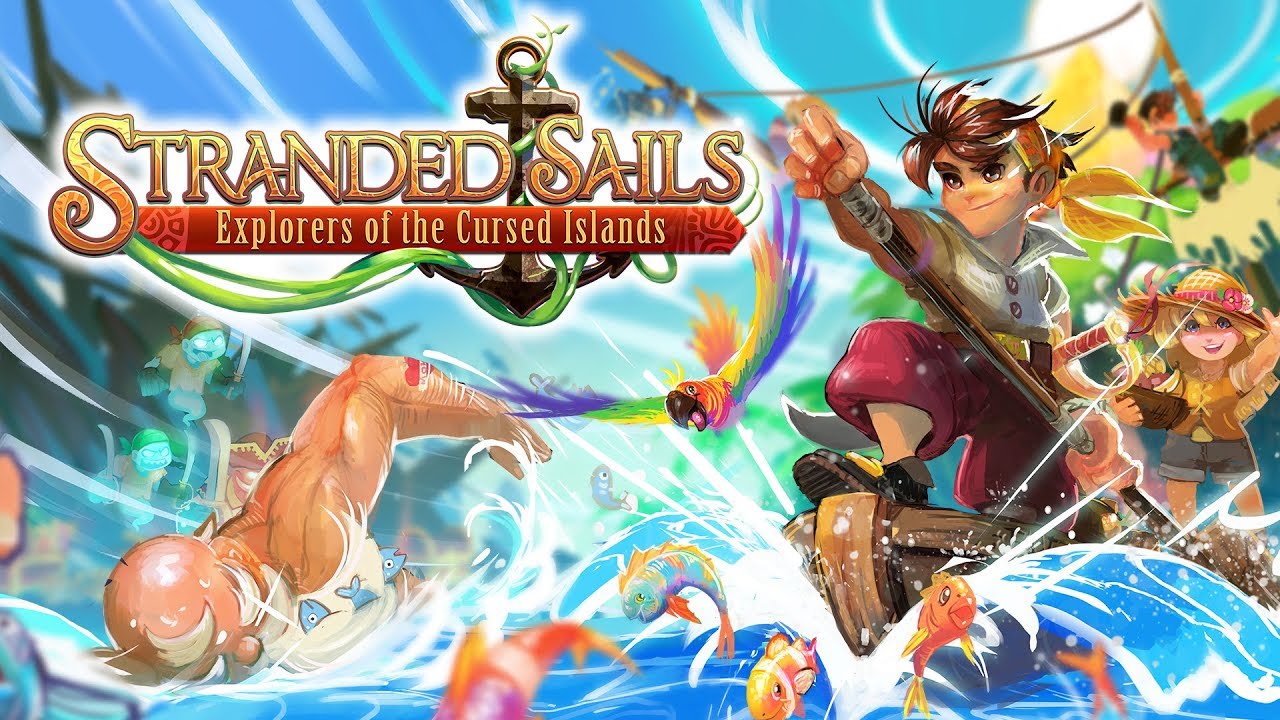 Stranded Sails: Explorers of the Cursed Islands has one more day until it debuts on Switch. Get a look at some early footage below.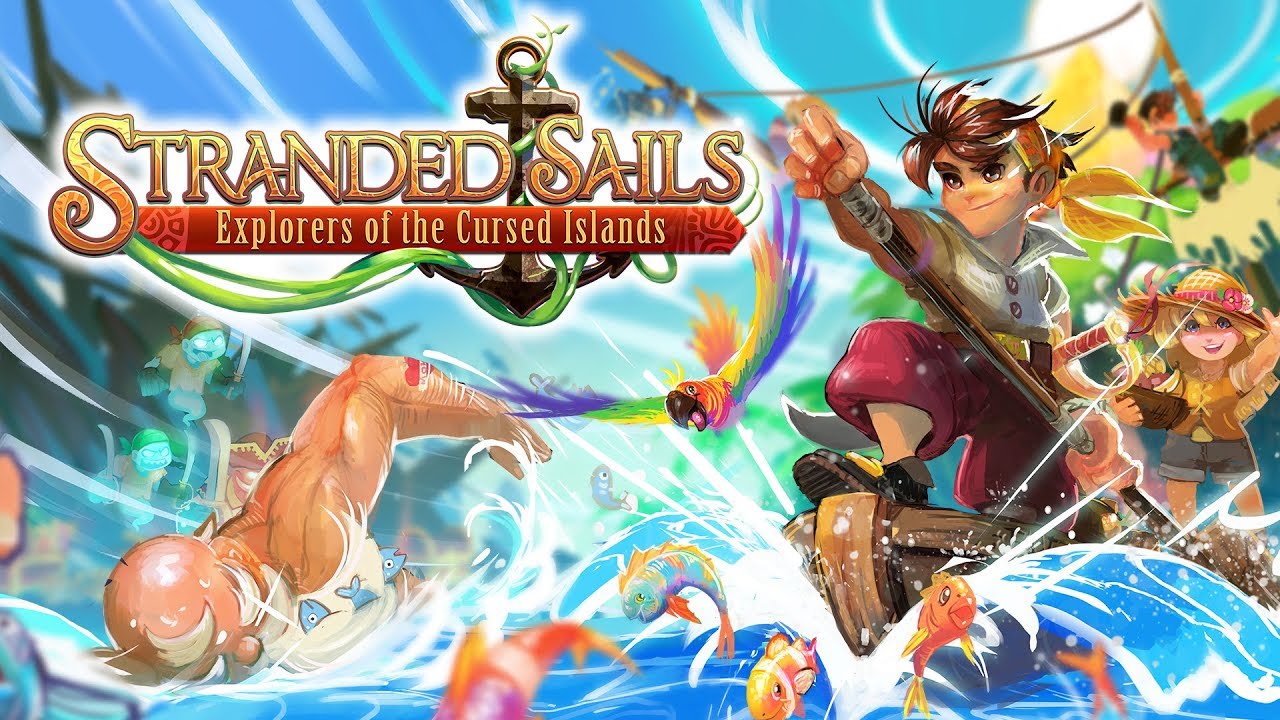 The developers over at Lemonbomb Entertainment have provided a deep dive into Stranded Sails with a brand new video to give fans a better understanding of what life will be like as an adventurer when the game launches. Give it a look below.
Stranded Sails: Explorers of the Cursed Islands is due out for Switch on October 17.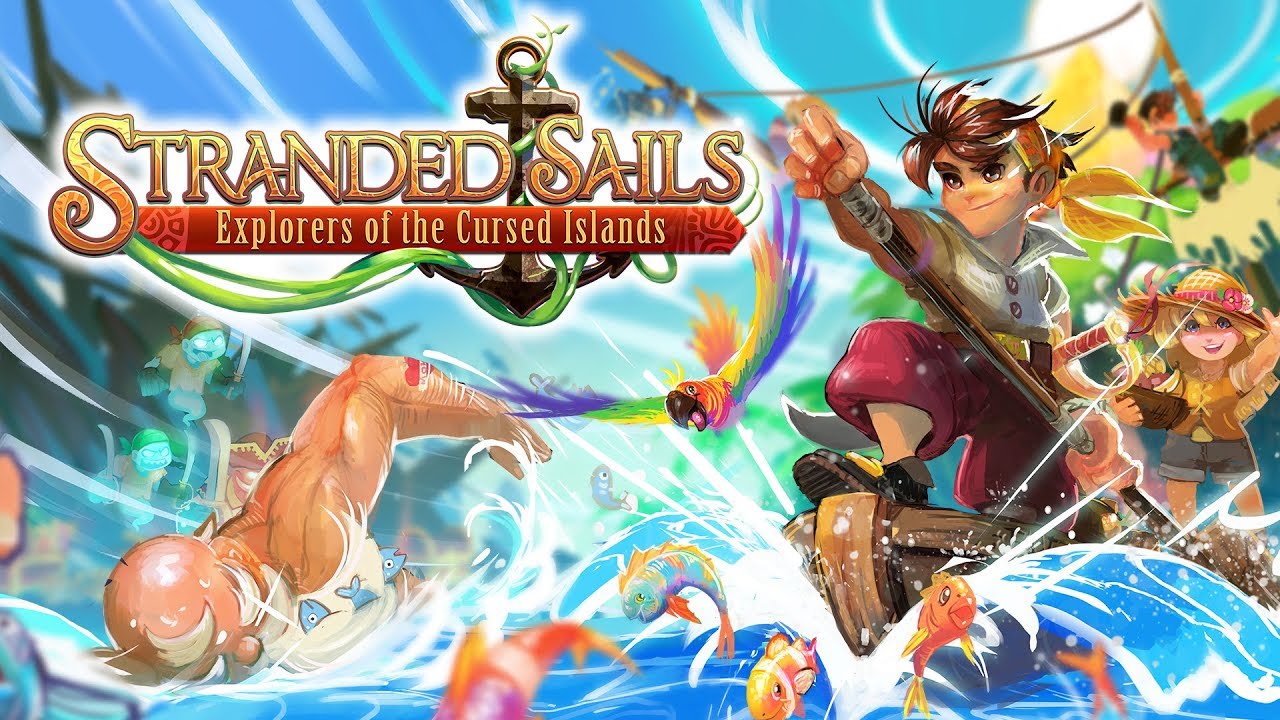 Merge Games, rokapublish, and Lemonbomb Entertainment have set a final release date for Stranded Sails. The open-world pirate adventure title is due out on October 17, the three companies have announced.
We have the following overview and trailer for Stranded Sails: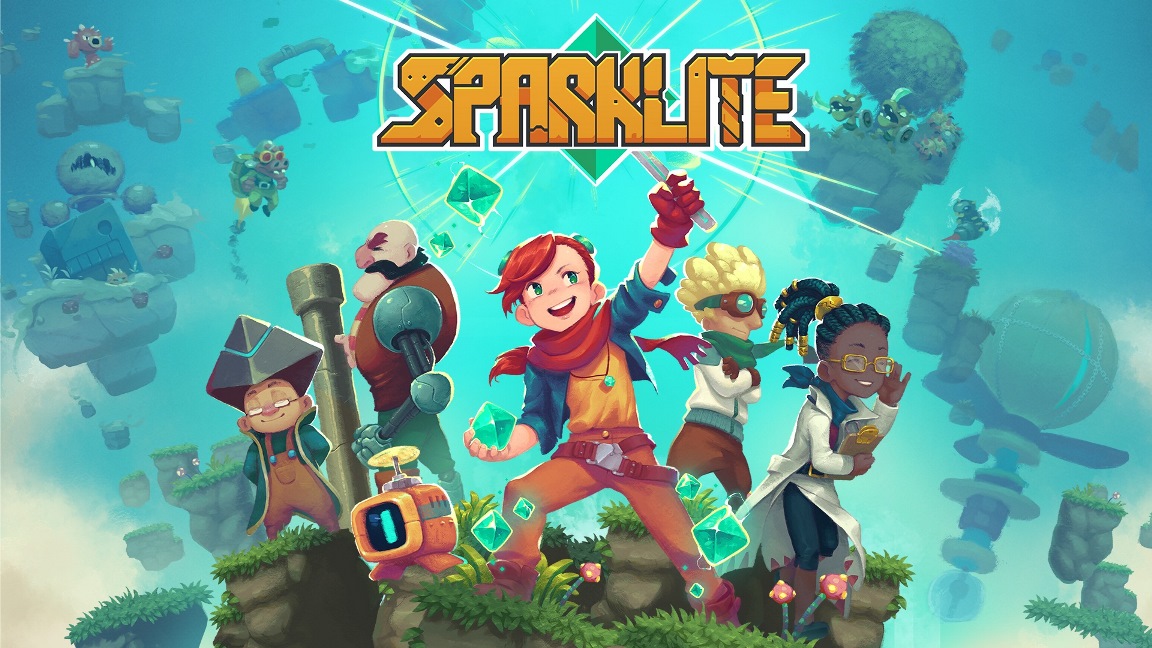 The top-down action-adventure game Sparklite will arrive on November 14, publisher Merge Games and developer Red Blue Games announced today. It will be sold both physically and digitally.
We have the following overview and trailer for Sparklite: