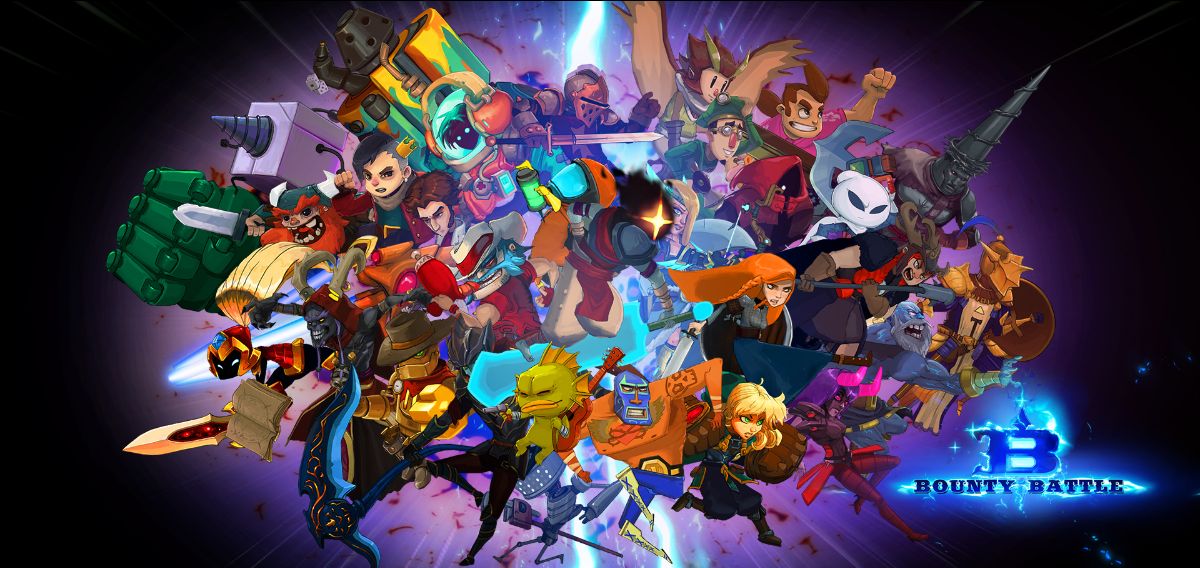 Merge Games and Dark Screen Games have announced that Bounty Battle, a fighting game with a plethora of indie characters, will be made for Switch. It'll be out both physically and digitally this summer.
Here's an overview of Bounty Battle, along with a trailer: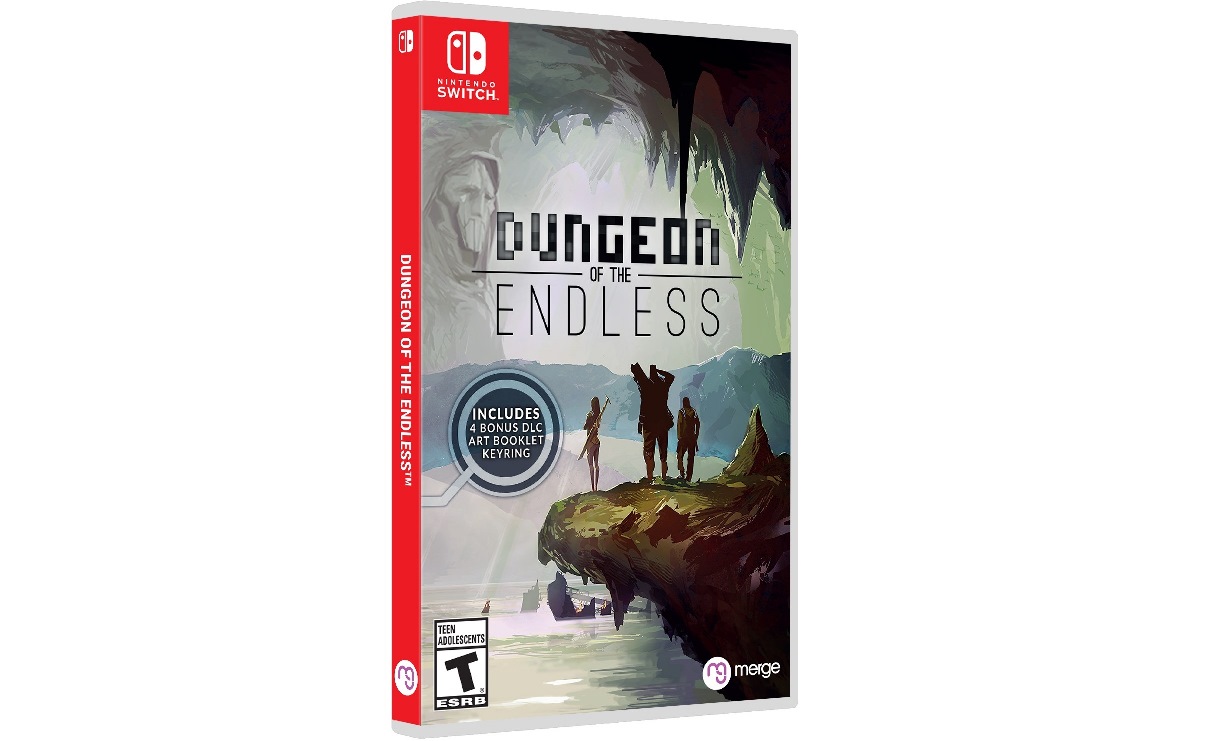 Dungeon of the Endless will launch on Switch this spring, Merge Games and Amplitude Studios announced today.
A physical release will be made available alongside the eShop edition. Retail copies come with the base game plus a wealth of updates and DLC content including: Deep Freeze, Death Gamble, Rescue Team and Organic Matters. An Escape Pod keyring and a 16-page sprite booklet will be packed in as well.
Here's a bit of information on Dungeon of the Endless, along with a trailer: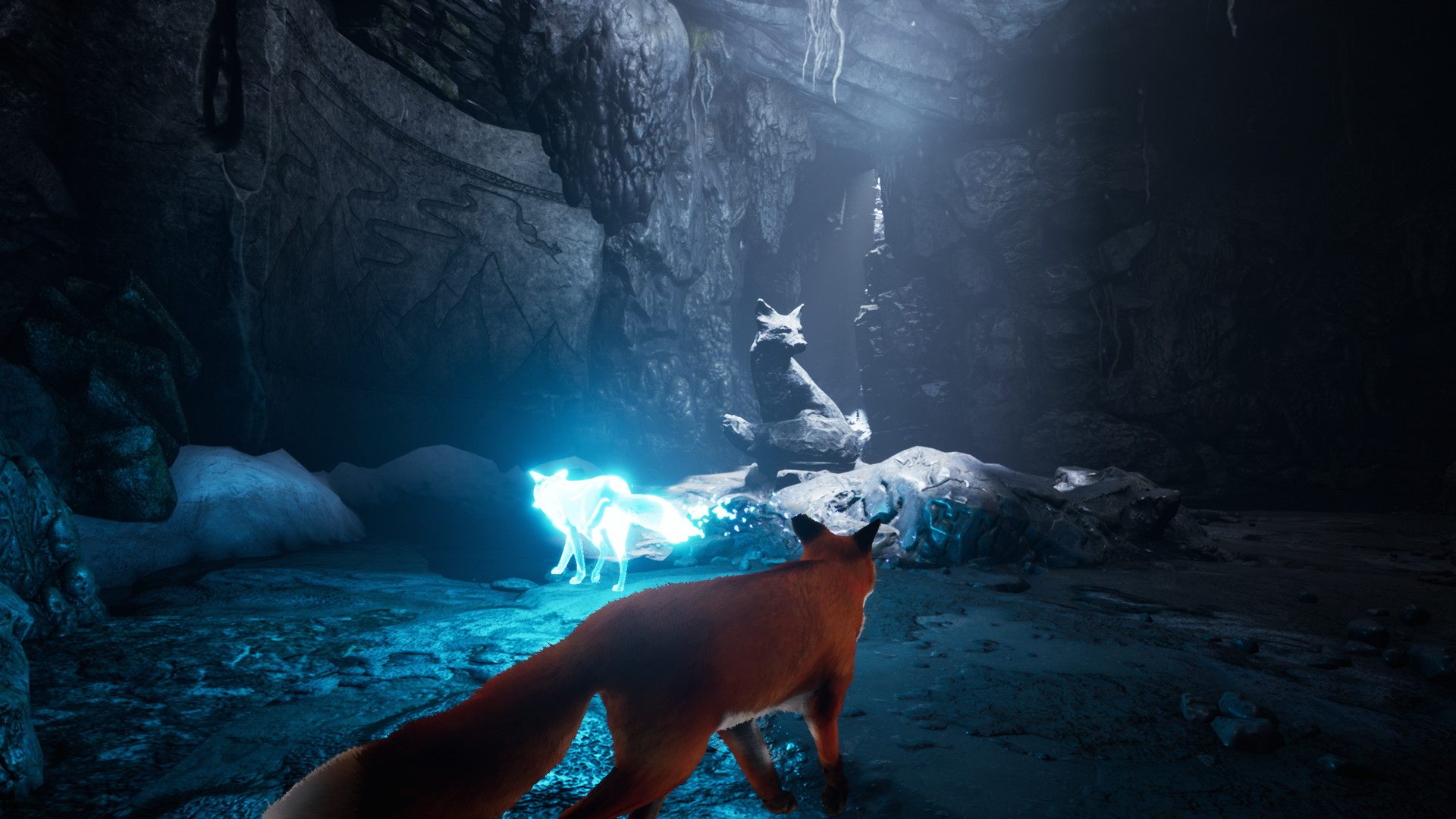 Merge Games, in partnership with developer Infuse Studios, has announced that the third-person exploration-puzzle adventure game Spirit of the North is heading to Switch. A release is planned for this spring.
Here's an overview of Spirit of the North, along with a trailer: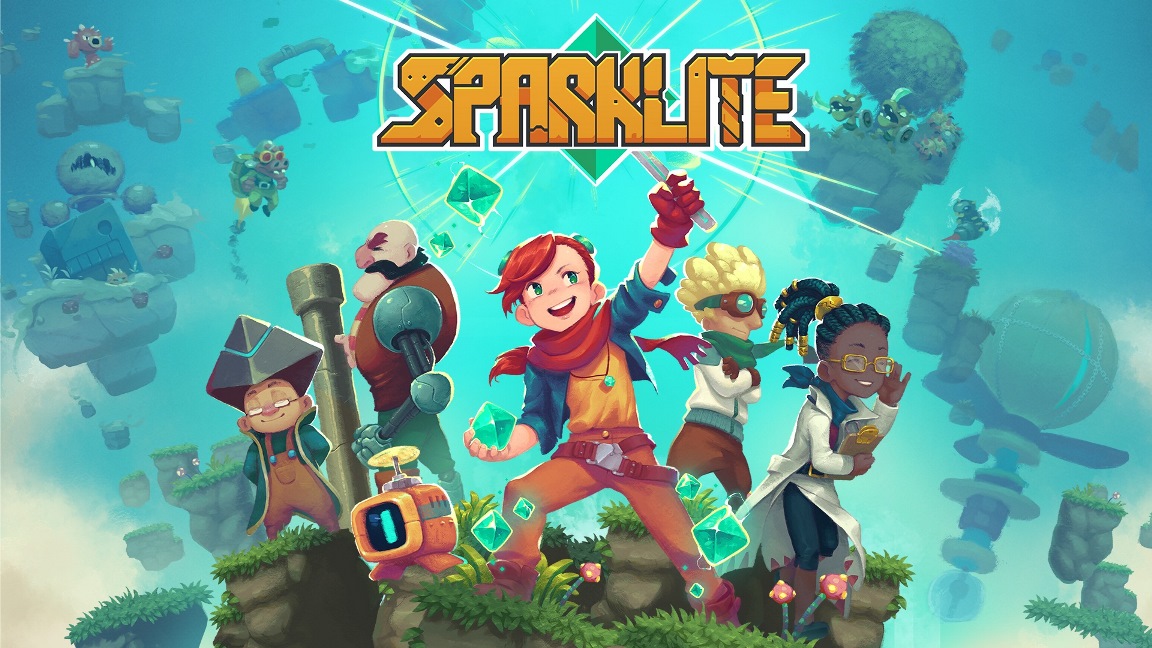 Sparklite was updated to version 1.5 earlier today, adding casual and champion game modes and more. View some footage of what's new below.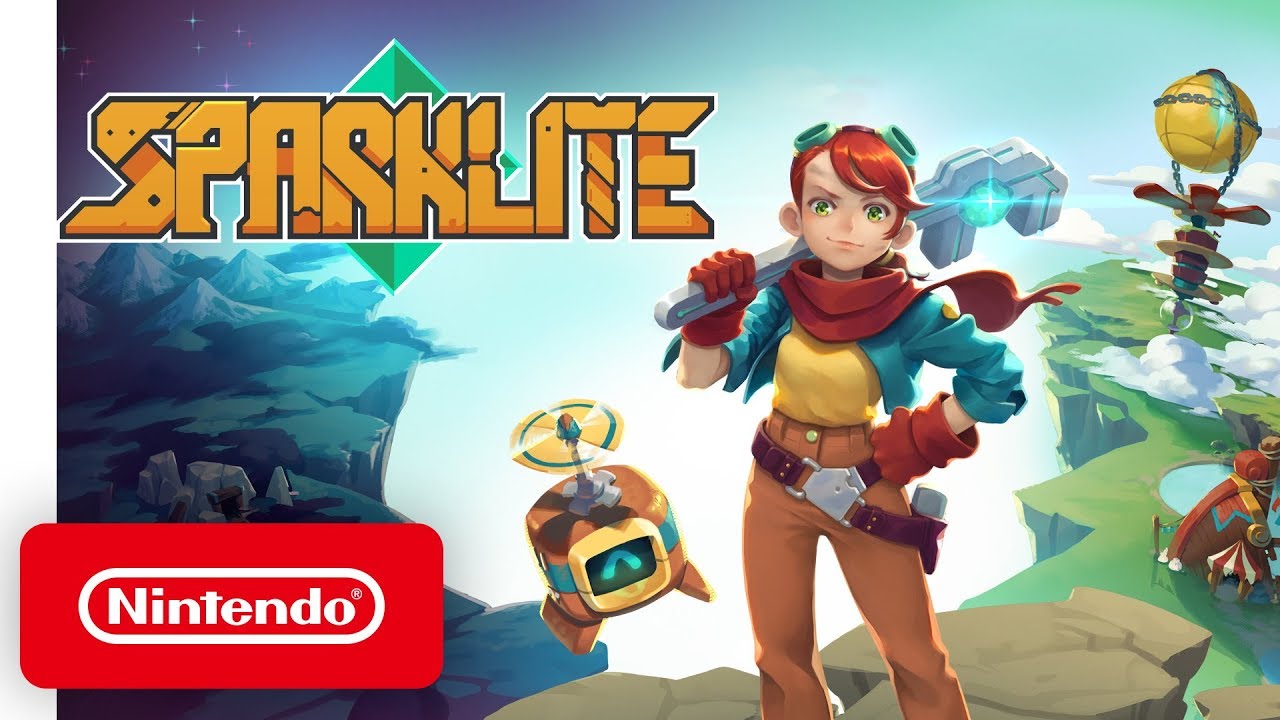 A major 1.5 update is now available for the action-adventure game Sparklite. Once installed, players can access new features, including two additional modes.
The 1.5 update includes: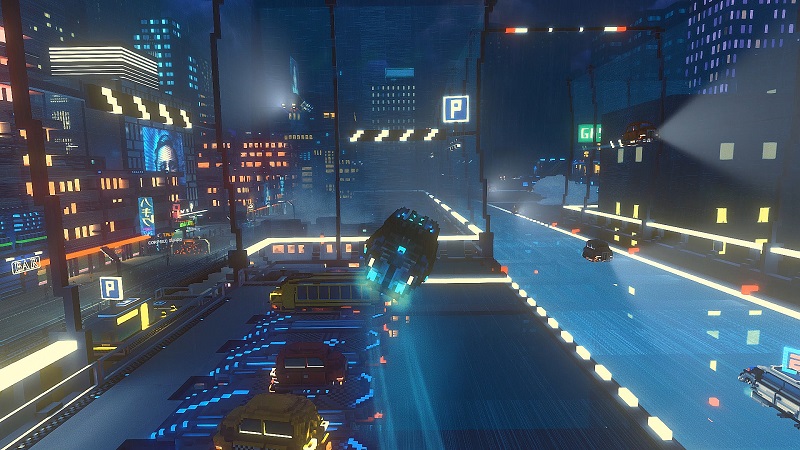 Publisher Merge Games and developer Ion Lands have confirmed that the story-driven open-world title Cloudpunk will be released on Switch. It's slated for launch later in 2020.
We have the following overview and trailer for Cloudpunk: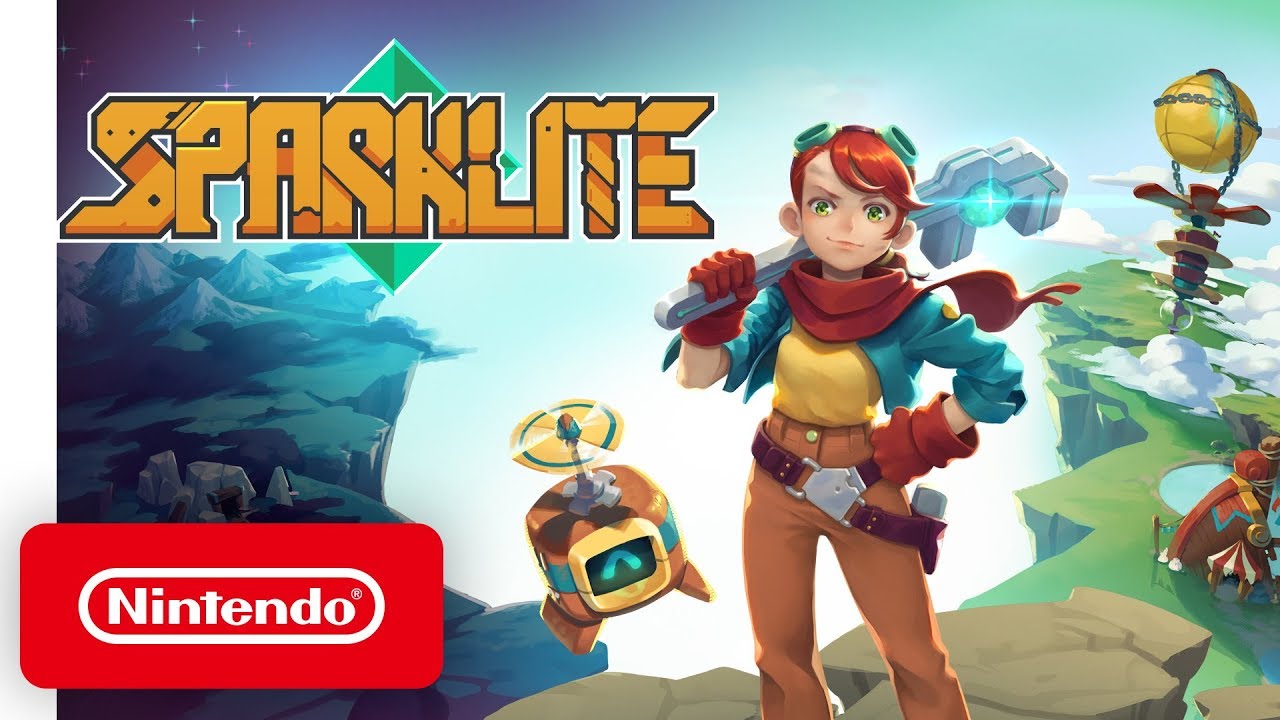 Another Sparklite update has gone live. New features have been added along with bug fixes, and fans can now access an Adventure Log and more.
Below are the full patch notes: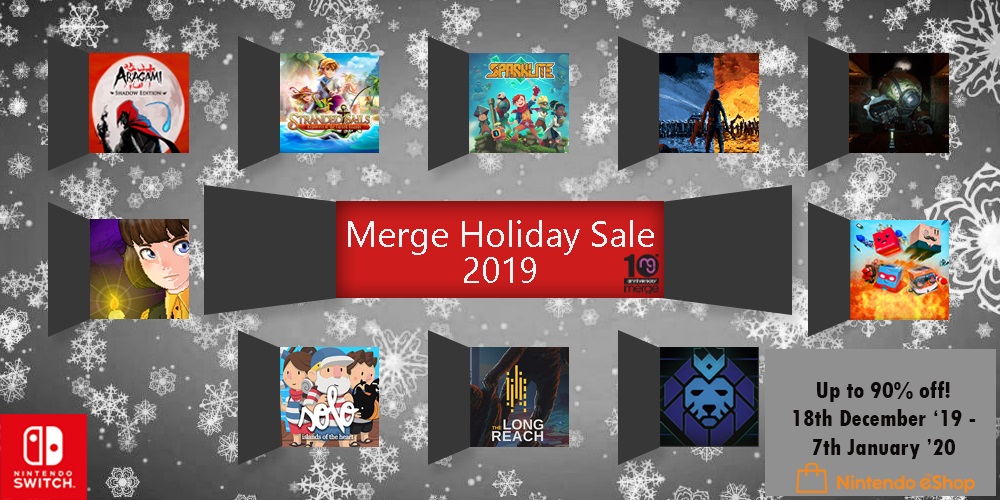 Now that the holidays are in full swing, Merge Games has kicked off a new sale on the Switch eShop. Discounts are available for up to 80 percent off, with eligible titles that include Aragami, Sparklite, and more.
We have the full sale lineup below: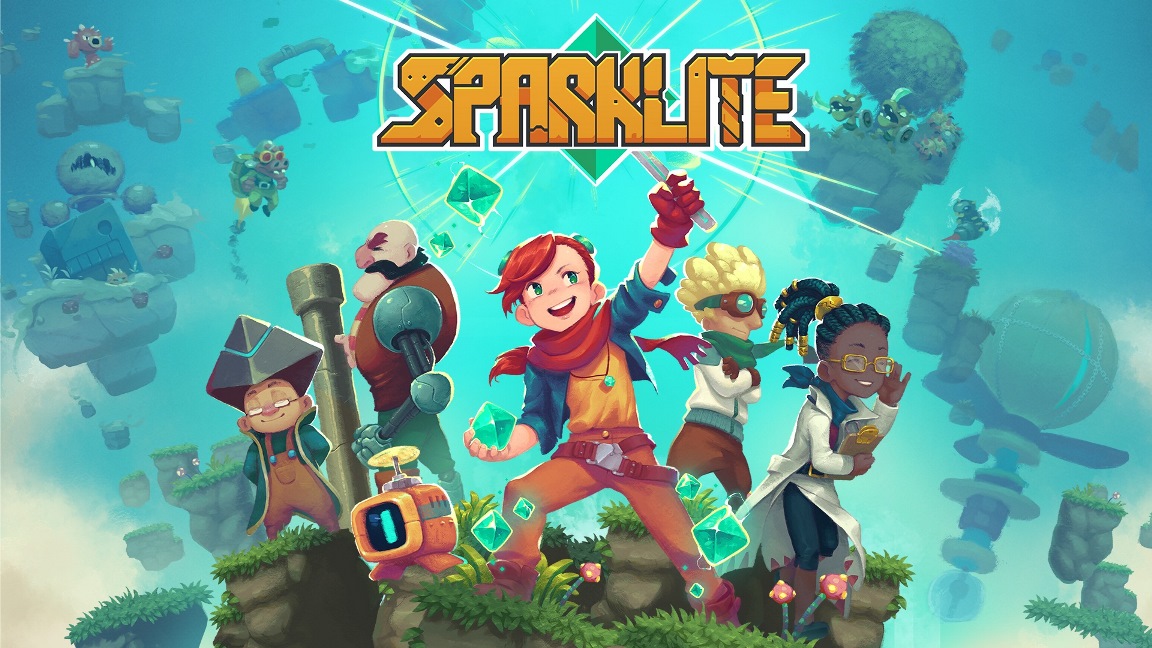 A new update is now available for Sparklite. It features an End Run option from the pause menu, beat counts on world map, and lots more.
Below are the full patch notes: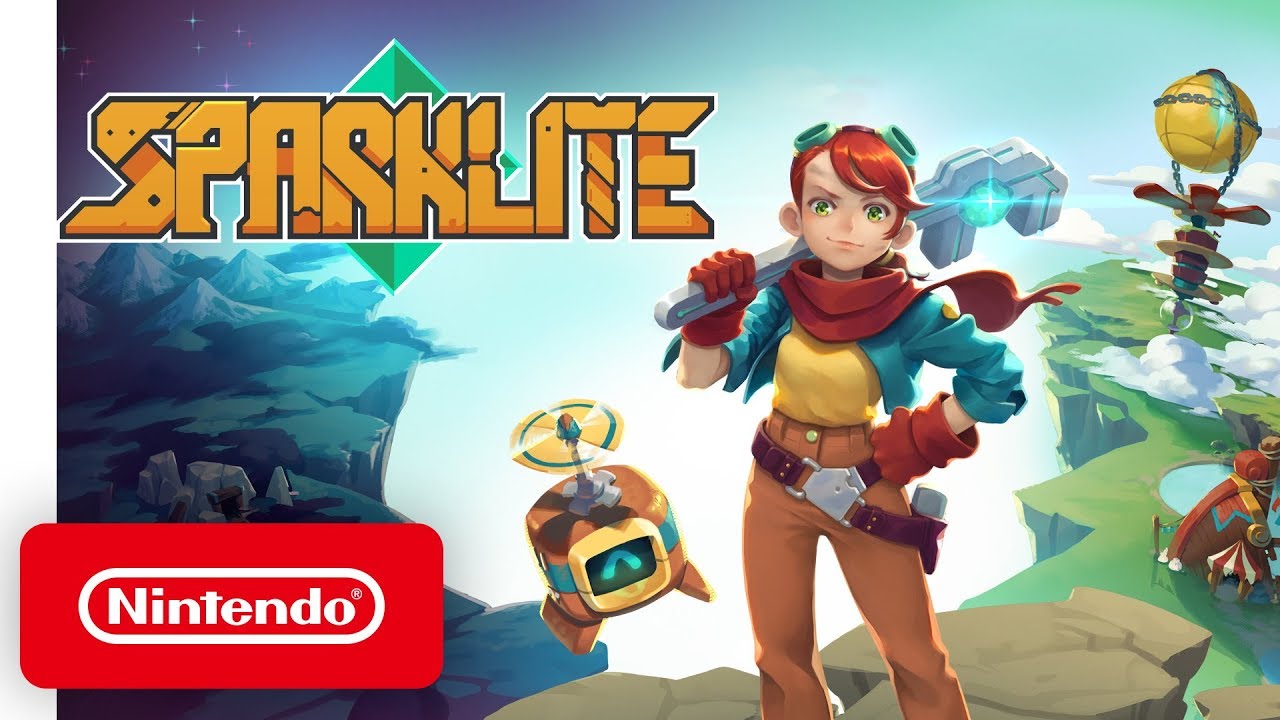 If you've been hankering for more Zelda action on Switch, Sparklite could be right up your alley. The 2D action-adventure game, which just dropped on Nintendo's console this week, was heavily inspired by the classic franchise.
Around the release of Sparklite, we spoke with Red Blue Games co-founder Edward Rowe. We discussed those Zelda inspirations in greater detail – which range from the gameplay to the soundtrack – as well as the distinctive art style and potential post-launch updates.
Here's our full discussion: