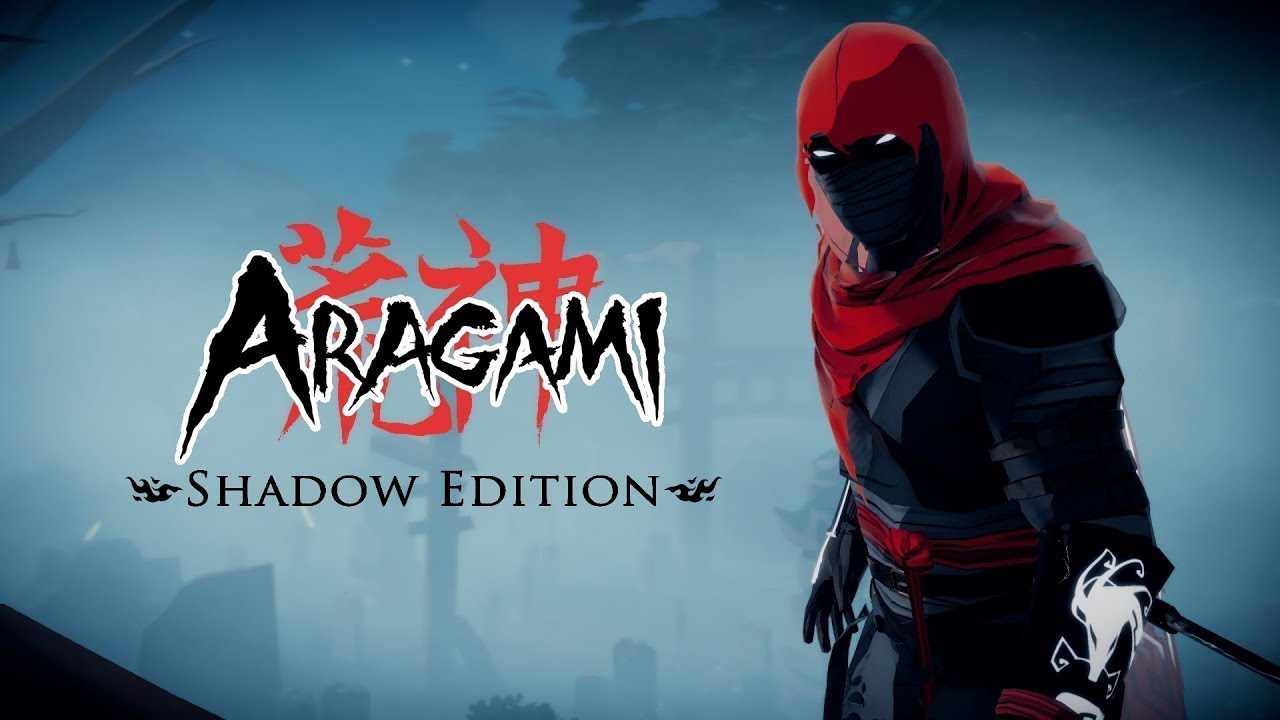 Aragami: Shadow Edition has been given a new, final release date. The title will be landing on Nintendo's console on February 22.
Merge Games will be offering a Signature Edition for Aragami: Shadow Edition, as previously announced. It includes: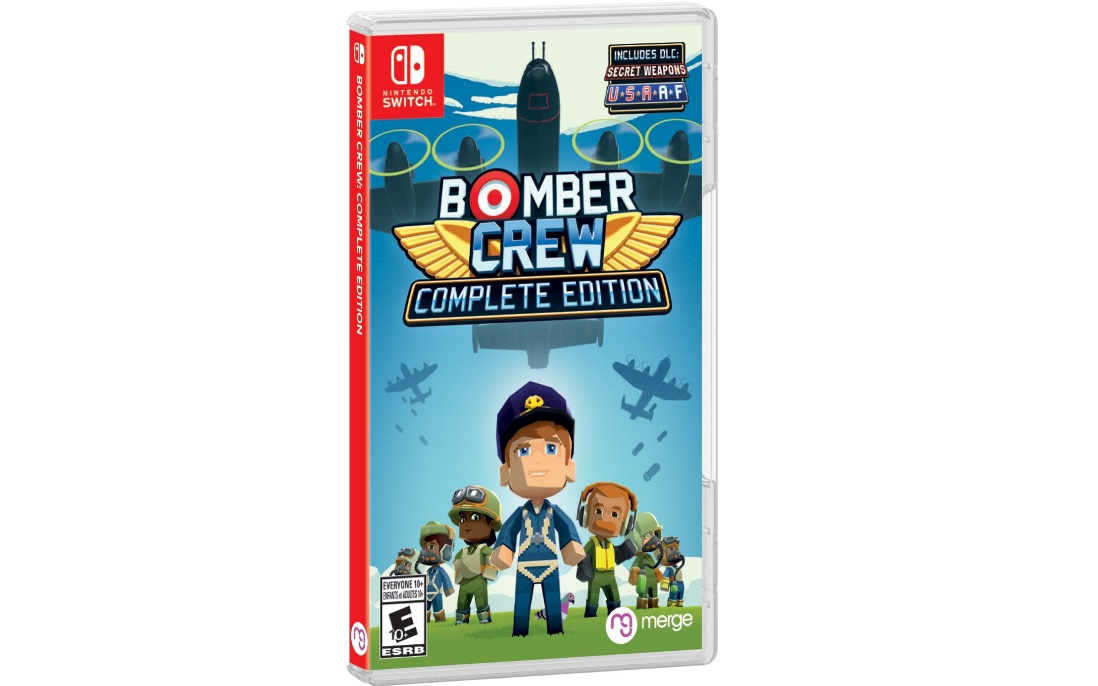 Merge Games announced today that it has teamed up with Curve Digital on Bomber Crew: Complete Edition. It's scheduled for an early March 2019 launch.
While Bomber Crew is already available on the eShop, this new release will see the game head to retail. All DLC content will be included.
Bomber Crew: Complete Edition will cost $34.99 / £29.99 / €34.99.
Source: Merge Games PR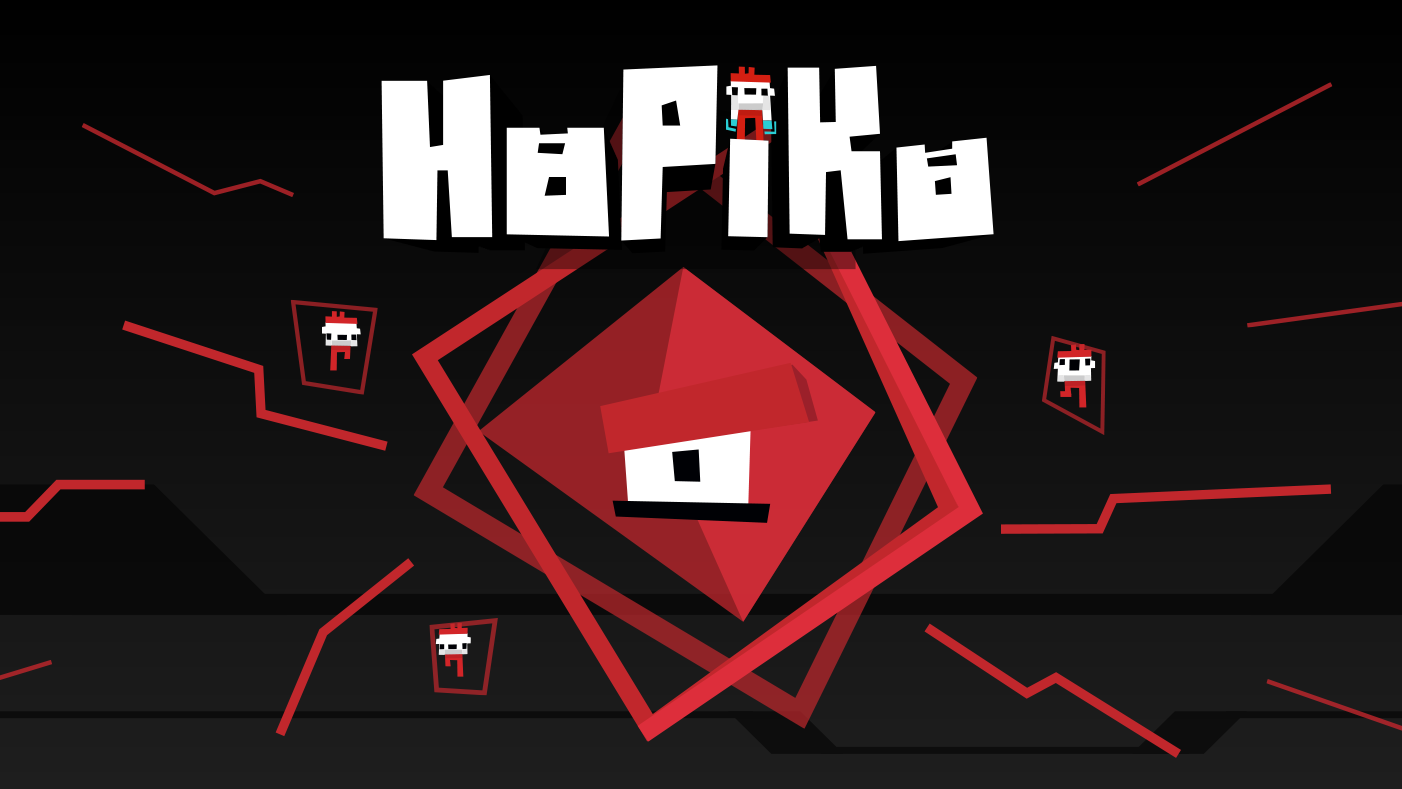 Publisher Merge Games and developer Laser Dog have provided a release date for the Switch version of HoPiKo. It'll be out digitally on January 10, the two companies announced.
Here's some information and a trailer for the "intense speed run platformer":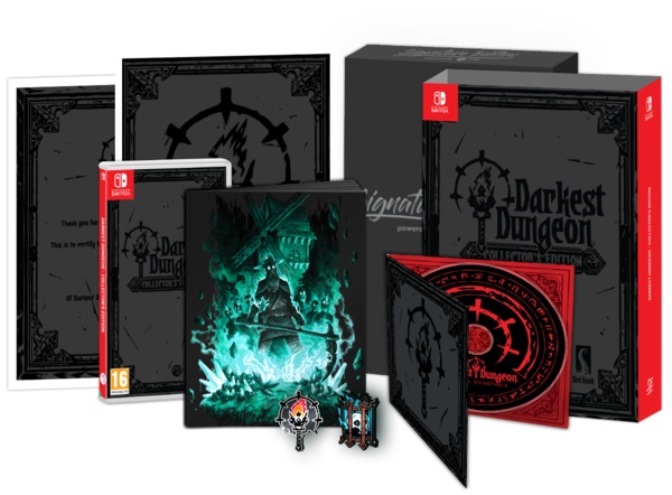 Darkest Dungeon saw a physical version earlier this year. Now thanks to Merge Games, the game will be receiving a collector's edition in two types.
The regular collector's edition appears to just be the game with all DLC. Downloadable content includes The Shield Breaker, The Color of Madness, The Crimson Court, and The Musketeer.
There will also be a Signature Edition for the collector's edition, which includes: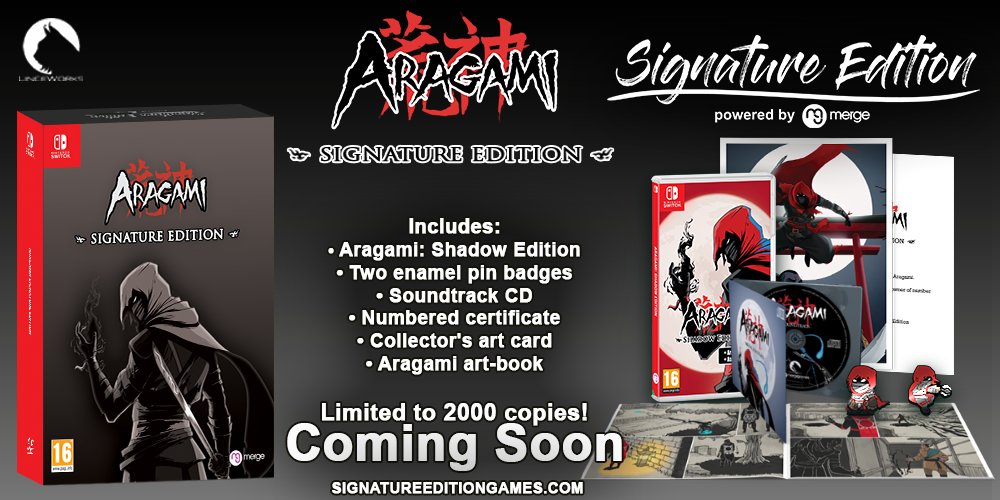 Similar to other physical Switch titles from Merge Games, Aragami: Shadow Edition is getting the Signature Edition treatment. A number of goodies will be included in the package.
The full contents are as follows: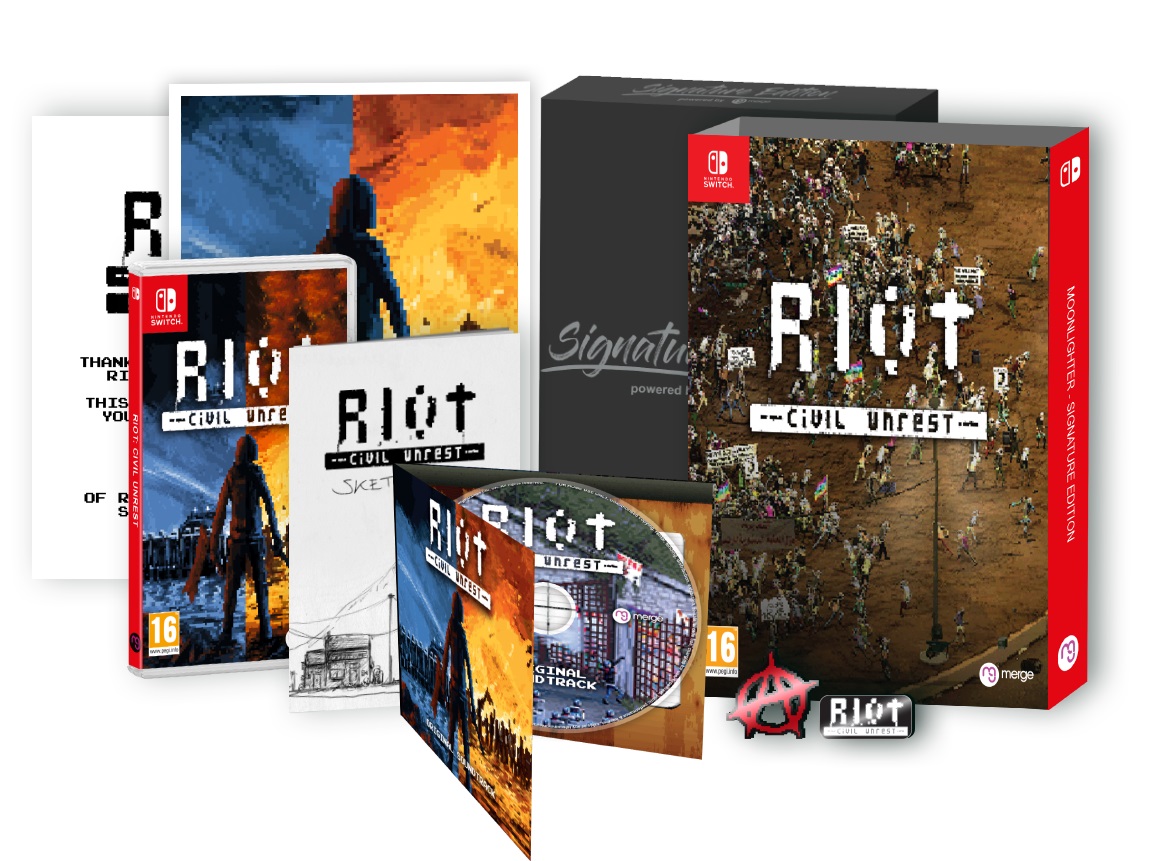 Merge Games has nailed down a release month for Riot: Civil Unrest. The real-time riot simulation game will be out in February, the company announced today.
Riot: Civil Unrest will be receiving a Signature Edition on Switch for $44.99 / €44.99 / £39.99. Copies will include the following: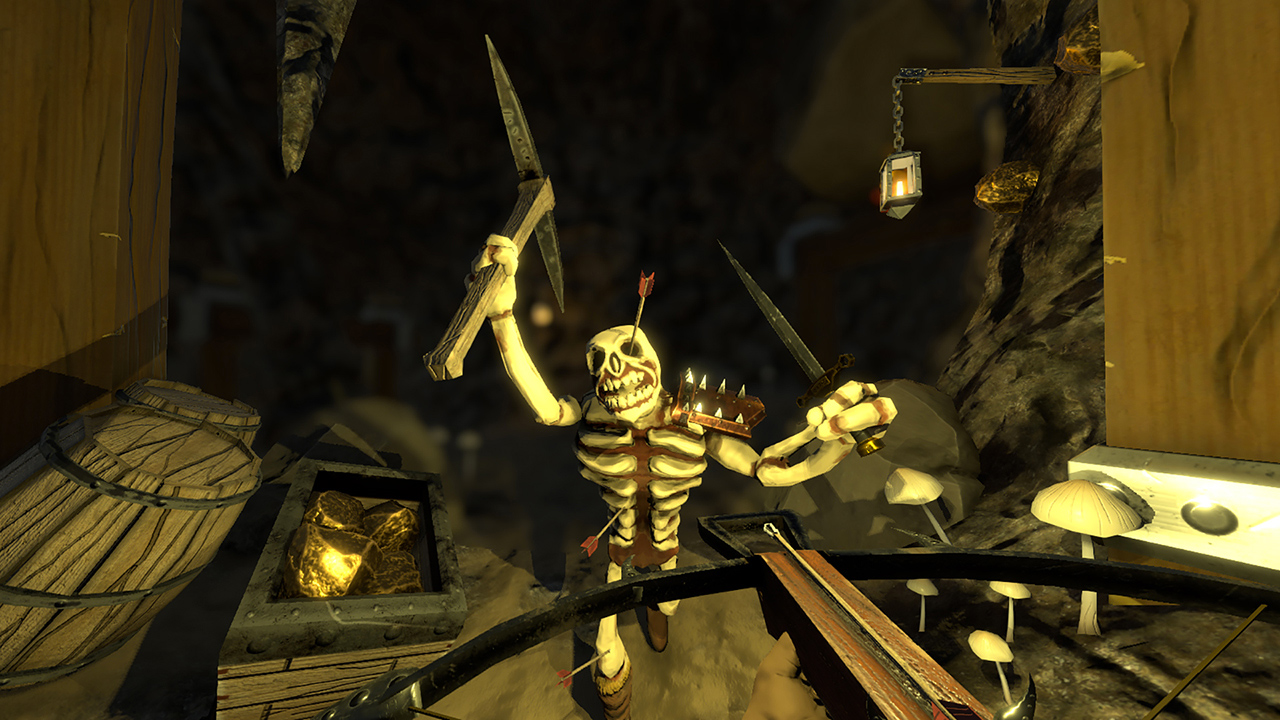 The action RPG adventure Crimson Keep lands on the Switch eShop this Thursday. Take a look at some footage in the video below.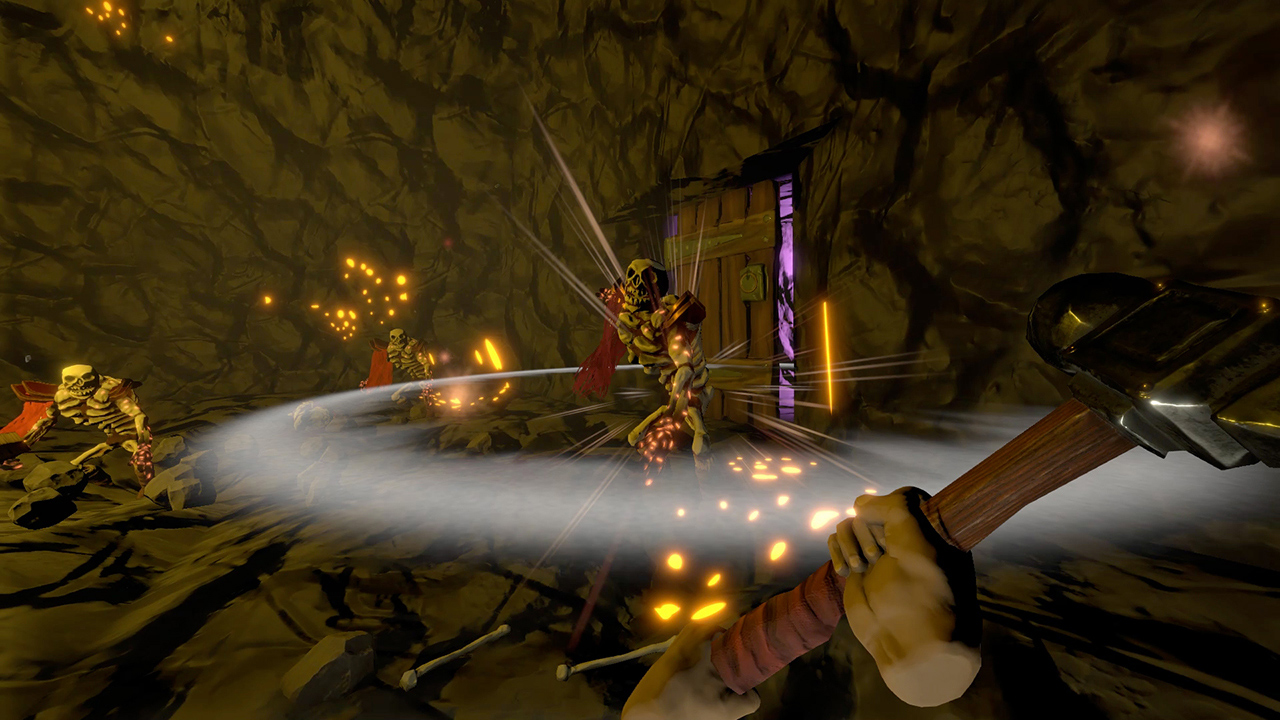 Merge Games will be publishing Crimson Keep on Switch next week, the company announced today. A release is planned for November 29.
Crimson Keepa is a rogue-like, first-person action RPG. Continue on below for additional details and a trailer.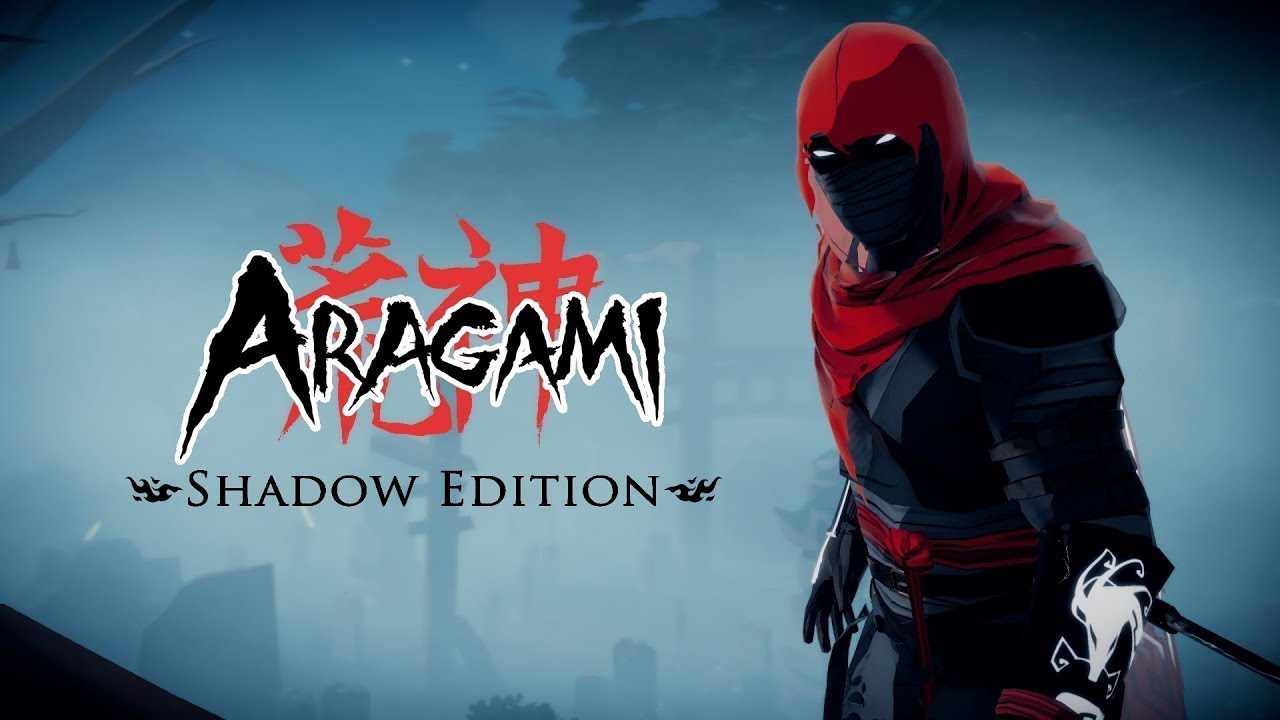 Aragami: Shadow Edition will no longer release this fall as originally planned. The game is now coming to Switch "in the opening months of 2019," Lince Works and Merge Games announced today.
The extra time will be used "to give the porting team more time to test and polish the game."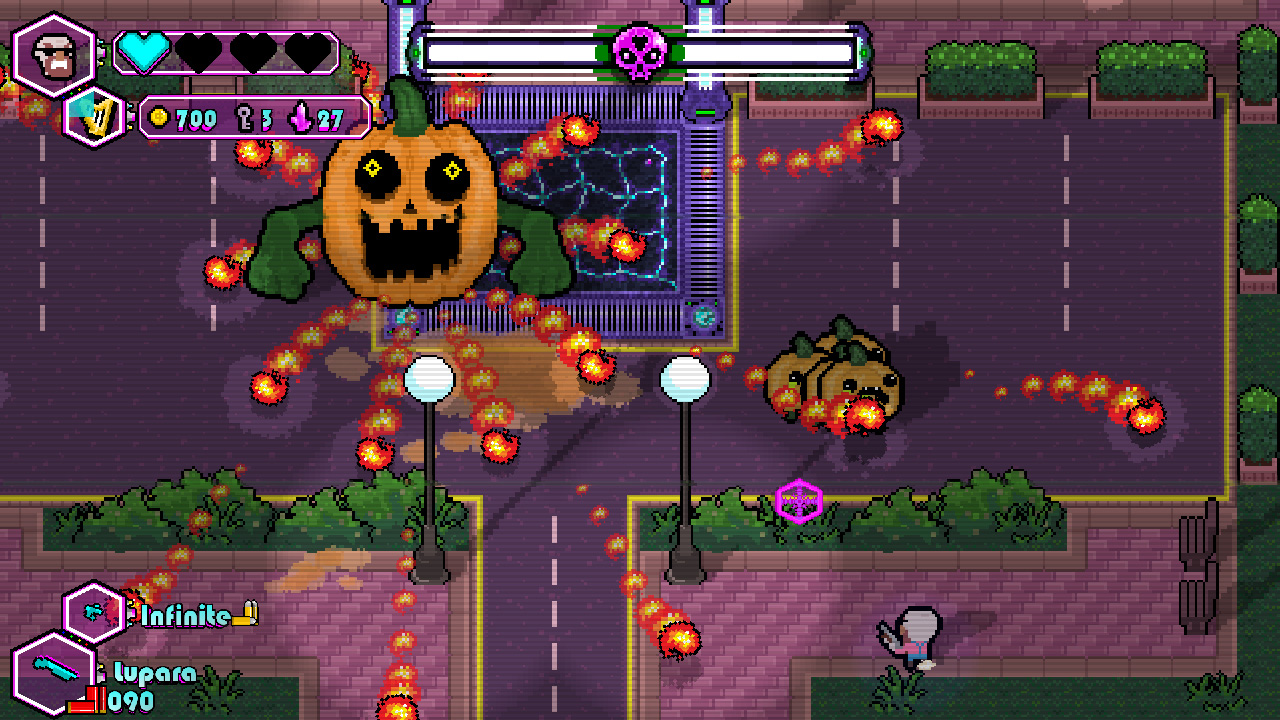 With The Walking Vegetables: Radical Edition set to launch on the Switch eShop in just a couple of days, some early previews of the title are finding their way online.
As such, YouTube channel Nintendo Hall has posted gameplay footage of the game's first 30 minutes. Be sure to check out their video below.