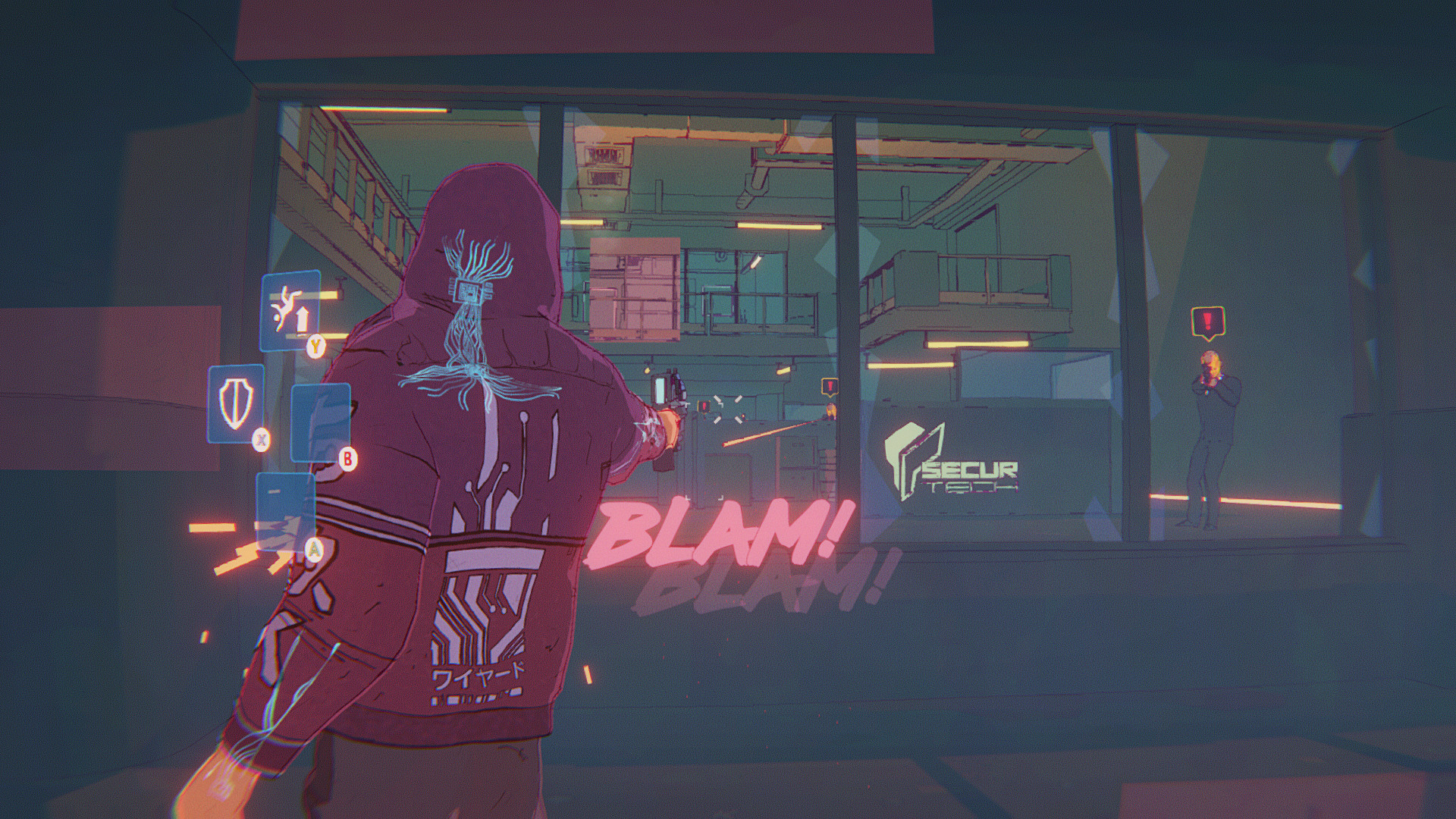 The team behind Foreclosed has shared a "Deep Dive" developer gameplay video that delves into the game's inspiration, story visuals, and music. Get a closer look at the cyberpunk action-shooter below.
Foreclosed is slated for release in Q2 2021.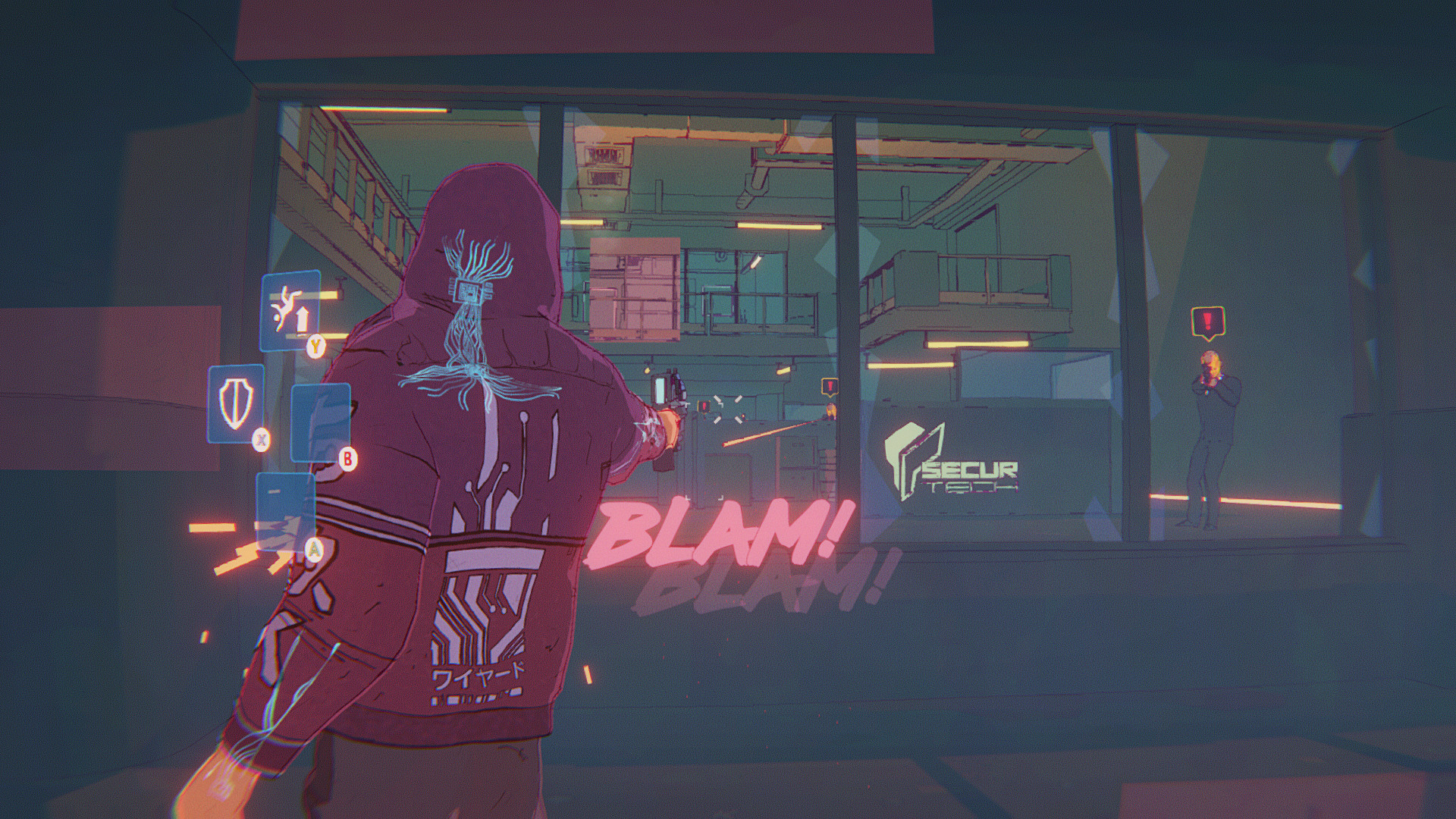 Publisher Merge Games and developer Antab Studio today announced Foreclosed, a cyberpunk action-shooter. The project is currently planned to launch in Q2 2021.
We have the following overview and trailer for Foreclosed: