Former Epic boss says he tried to cancel Fortnite before leaving the company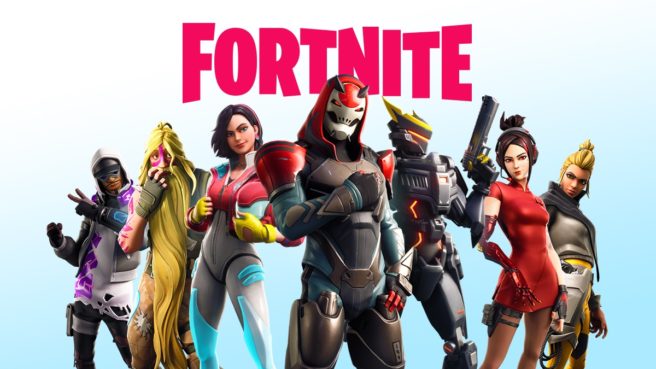 Had history gone another way, things could have gone very differently with Fortnite. Rod Fergusson, the former director of production at Epic Games, told Game Informer in a recent interview that he tried to cancel the game.
Fergusson referred to how Fortnite "had some challenges" when it was only comprised of Save the World. "As the director of production at the time, that game would not have passed my bar for something we should have continued to keep going," he said.
Below are Fergusson's full words:
"If I stayed at Epic, I would have canceled Fortnite. Absolutely. Before I left I tried to cancel Fortnite. When it was just Save the World, that was a project that had some challenges. As the director of production at the time, that game would not have passed my bar for something we should have continued to keep going. I'm super happy for their success. That game you love, the worldwide sensation, it would not exist had I stayed at Epic."
Leave a Reply