Fortnite Chapter 2 – Season 2 begins, new trailers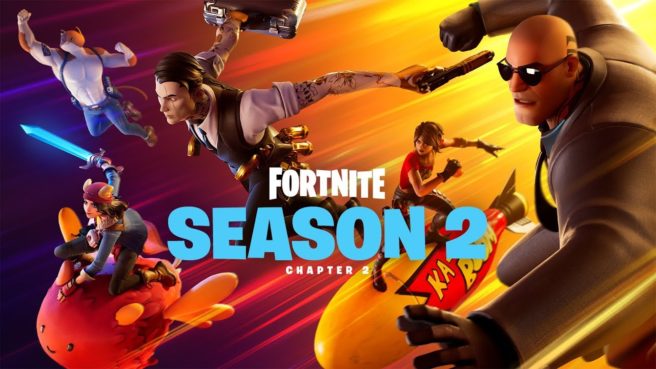 Season 2 is now live for Fortnite Chapter 2, bringing the latest experiences to the game.
As part of a new spy theme, players can be on either the Ghost or Shadow side. You'll be completing missions to "earn a battle pass variant" for each of the new characters. By completing the Challenge Table missions and other in-game requirements, you'll receive 1,500 VBucks back.
There's also a human-cat hybrid called Meowscles, a customizable Maya skin, and even an appearance from Deadpool as a "secret" Battle Pass skin. That's on top of a giant luxury yacht, an oil rig, a fortified volcano hideout, an island mansion, and an agency headquarters on the map.
Here are a couple of trailers:
Leave a Reply