Fortnite ending account merge feature soon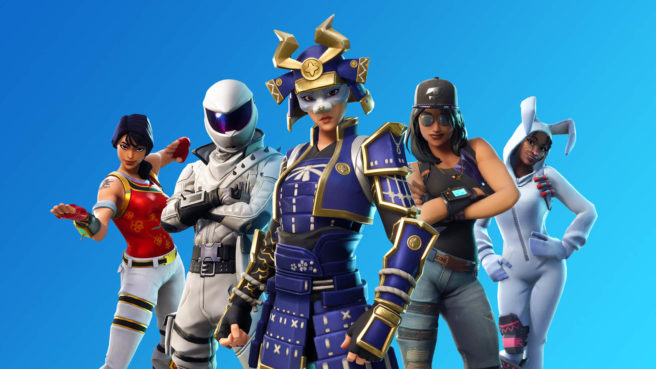 Fortnite's account merge feature is about to end. The functionality will no longer be available after May 6, two days before Season 9 begins. As long as a request has been submitted before then, you'll be all set.
Fortnite offered account merging at the start of February. If you were playing on another platform including the Xbox One or PlayStation 4, you could transfer your account to Switch in just a few steps.
Leave a Reply