Fortnite update out now (version 6.01)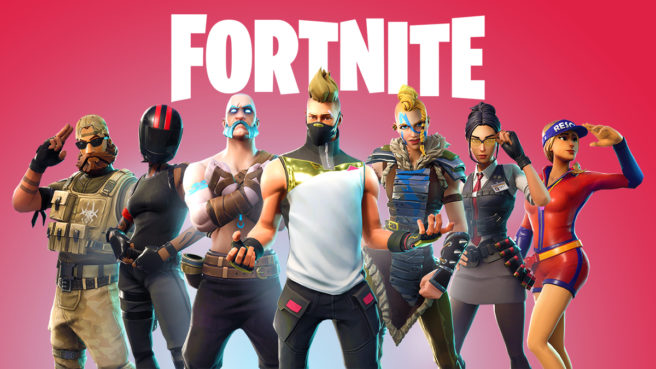 A new update for Fornite is now available. Version 6.01 is here, featuring a bit of new content and more.
The full patch notes are as follows:
Chiller (Battle Royale)
Don't get cold feet! Freeze your foes and slide around for a quick getaway.

Playground Custom Options (Battle Royale)
More options have been added for you to play around with. Tweak starting health, gravity and more!

KNOWN ISSUES

Wanting to track the top community issues? Head over to our Fortnite | Community Issues Trello board

here.

BATTLE ROYALE

LIMITED TIME MODE: PLAYGROUND

Playground Custom Options

Added more options to Playground. Allowing you to change settings such as starting health, time of day, gravity, and more!

WEAPONS + ITEMS

Chiller added.

Common Trap.
Can be placed on floors, walls, or ceilings.
Drops in stacks of 3 in Treasure Chests, Supply Drops, Vending Machines, Supply Llamas, and floor loot.
Applies icy feet to friends or foes, causing them to slide around with low friction.

Bug Fixes

Fixed an issue that could cause vehicles to become uncontrollable.

GAMEPLAY

Made improvements to the motion controls for the Switch to make it feel more accurate and responsive.

Bug Fixes

Pets are now hidden along with your character when the camera is too close to you.
Toys now respect the streamer mode setting for player names in minigame messages.
Slightly increased the hitbox size on the Fancy Tomato to match its visual size.

AUDIO

The following adjustments have been made to Glider audio tells:

Muffled the audio if there isn't a clear line of sight between you other gliding players.

Bug Fixes

Fixed an issue where incorrect audio would play when a teammate was eliminated.

UI

Bug Fixes

Added star ratings to the UI elements of all trap items.
Leave a Reply