Fuga: Melodies of Steel 2 release date set for May, debut trailer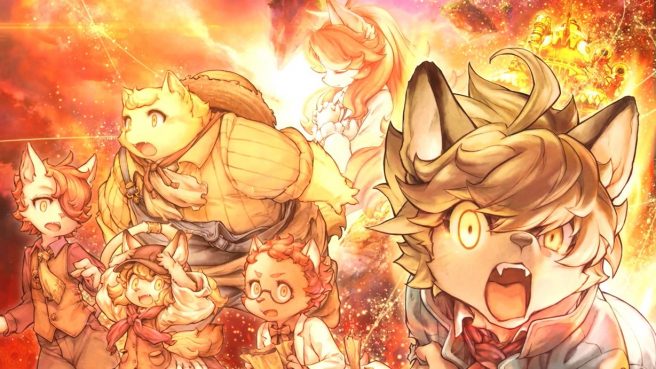 CyberConnect2 has come through with a release date for Fuga: Melodies of Steel 2. As shared by the company in a new trailer, the game will be out for Switch on May 11, 2023.
We first heard about Fuga: Melodies of Steel 2 last may. Up until now, it's had a general 2023 launch window.
Below is a brief overview:
A year has passed since then…but the fight didn't end. Once again the children head towards the chaos of battle aboard a tank! What terrible fate awaits them, and what secrets remain hidden within this world?

This turn-based RPG is back with more tactics, adventure, and drama than ever before! Introducing a ramped up battle system for more strategy, and a brand new event system that gives you more thrilling choices to affect your experience!
CyberConnect2 is promoting the release date news for Fuga: Melodies of Steel 2 with a proper trailer. Get a look at the video below.
Fuga: Melodies of Steel 2 will be sold digitally on the Switch eShop. You can visit the official website here.
Leave a Reply