Full details on amiibo functionality in Fire Emblem Echoes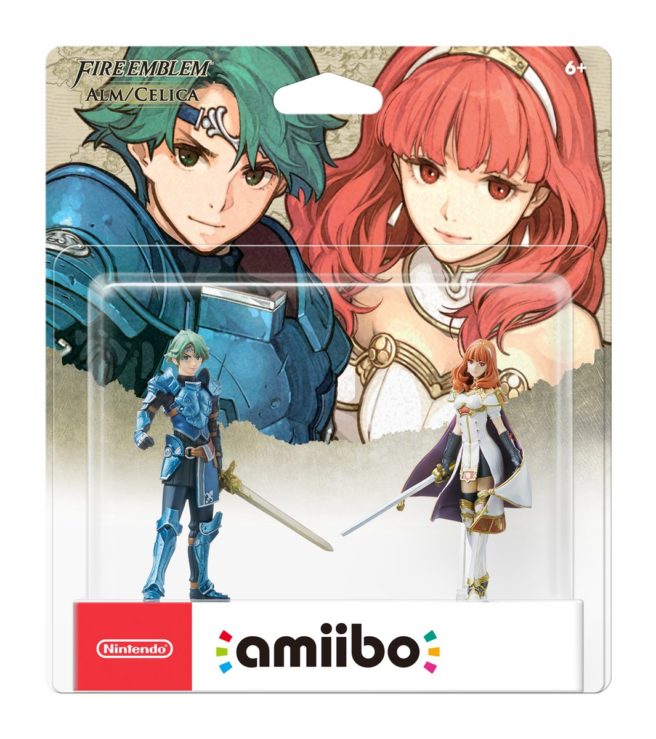 Fire Emblem Echoes: Shadows of Valentia will support amiibo. In fact, Nintendo is creating two special figures for the game. Official details about amiibo functionality are provided through the Japanese website that opened today.
As previously mentioned, the new Alm and Celica amiibo unlock an original dungeon. Players can also write the data for each character onto their figures.
Fire Emblem Echoes also lets you scan other figures and cards with the Mila's Gear feature on the world map. Then by using Alm and Celica's amiibo summoning command in battle, players can bring in a phantom soldier. The soldier that appears will differ based on the amiibo used. With the Alm or Celica amiibo, the soldier's stats will be based on the data written to the amiibo if used prior to battle.
Leave a Reply