Funko CEO: "We still have to get those Nintendo characters"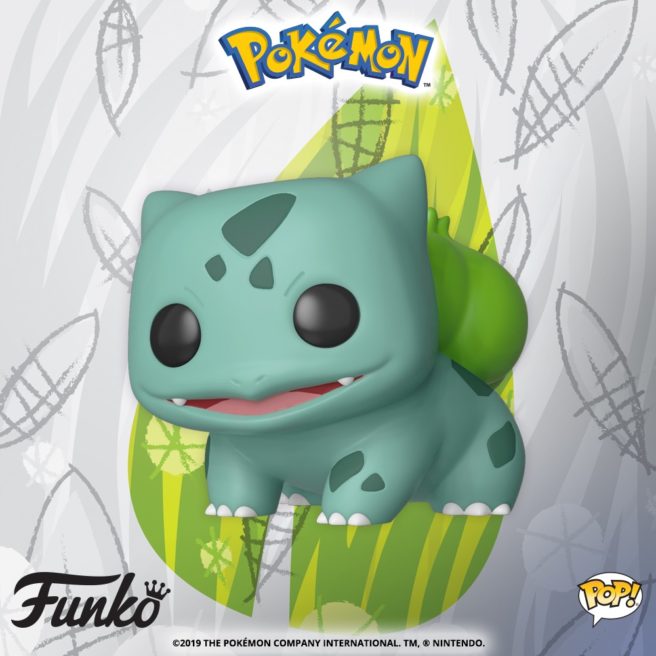 Funko is producing figures based on more and more franchises these days. Last year, Pokemon got in on the fun, and there even more products planned for that IP in 2019 – such as the recently-announced Bulbasaur Funko Pop.
Funko doesn't want to stop at Pokemon when it comes to Nintendo-related figures. Speaking with Newsweek, CEO Brian Mariotti expressed interest in the Big N's core IPs. "We still have to get those Nintendo characters," he said. Newsweek states that the "infamous Mario Brothers are still number one on Funko"s list".
Meanwhile, Mariotti had this to say about working with Pokemon:
"To build that relationship is super important to us. We all grew up playing Pokémon, with so many fans around the world, it's amazing to land that license finally. We're going to ramp it up a bit with what we did last year. It's starting off great and we love building that relationship."
Funko will be releasing four Pokemon Pops for each quarter. Additionally, there will also be a couple of big ones along the way.
Leave a Reply