Future Games Show announced as another E3 2020 replacement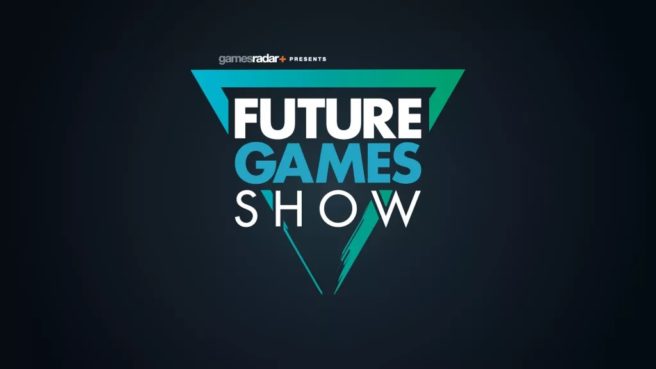 IGN recently announced plans to host a Summer of Gaming event in light of E3 2020's cancellation. GamesRadar has now revealed a similar initiative.
Future Games Show, "a digital showcase of the most exciting games of 2020 and beyond", will be held in June. The hour-long broadcast will include "trailers, announcements, and deep dives on existing AAA and indie games". GamesRadar will also share news, previews, and interviews.
Here's a video promoting Future Games Show:
Future Games Show will air live on the typical streaming and social media platforms, including YouTube, Twitch, and Twitter. More information will be shared "in the coming weeks."
Gaming fans can expect Future Games Show to take place during the former E3 week, which would have run between June 9 and June 11.
Leave a Reply