Futuridium EP Deluxe disappears from the eShop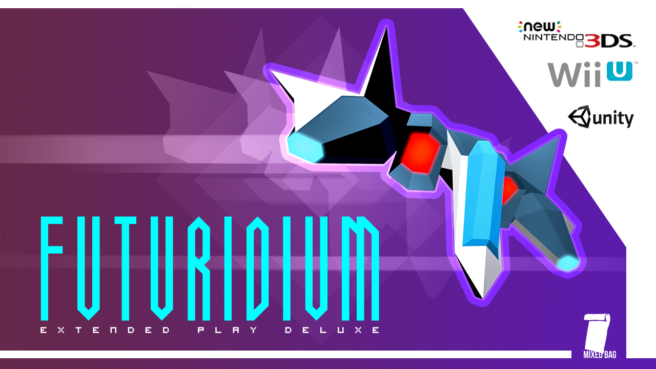 Futuridium EP Deluxe made it to the Wii U eShop in May. Then in September, MixedBag Games published a New 3DS release. Strangely, both versions have now disappeared.
Reader TruExtent informed us about the situation this week. Unfortunately, it's not entirely clear why Futuridium EP Deluxe has been pulled from the eShop.
TruExtent called Nintendo a few days ago, and was told that Futuridium EP Deluxe was taken down from the eShop on November 9. Apparently it had something to do with a license expiring, but specifics weren't shared. It's currently unclear if and when Futuridium EP Deluxe will return. We've tried reaching out to MixedBag Games, but have not heard back from the studio.
Leave a Reply