Gal Metal launches October 30 in North America, November 2 in Europe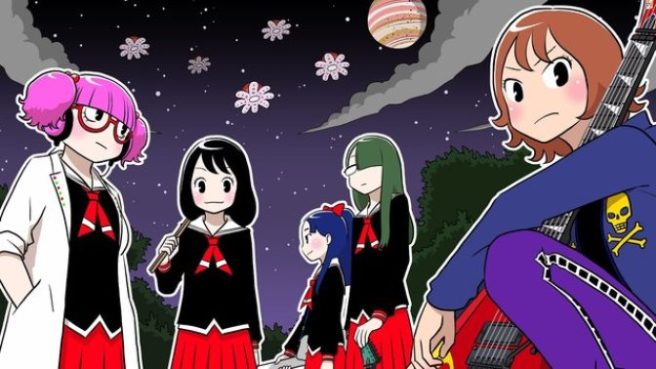 Gal Metal has been dated for the west. In North America, XSEED will be publishing the game on October 30. The European release from Marvelous is scheduled for November 2.
Gal Metal will be sold on the eShop for $29.99, with the "Encore Pack" DLC available on the same day for $9.99. The pack includes five new characters, each with their own unique story episode and song.
As previously announced, Gal Metal is getting a "World Tour Edition" for $39.99. Copies include the base game and "Encore Pack" DLC bundled together on the same cartridge, plus an instruction manual and a previously unannounced exclusive set of Heavy Metal stickers featuring an assortment of in-game characters.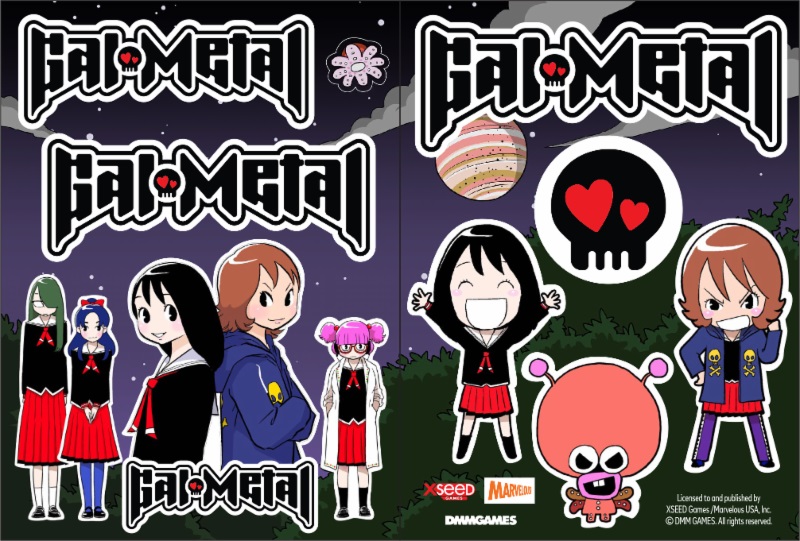 Here's more information on Gal Metal, along with a trailer:
Gal Metal is a rhythm game designed for Nintendo Switch that turns the Joy-Con into drum sticks. Players will take hold of the Joy-Con and rock along with the music in order to repel would-be alien conquerors. This is accomplished by creating complex performances and racking up millions of points using personal free-form drumlines based on over a dozen different beats. With Nintendo Switch™ Pro Controller support on offer as well, players will be able to choose how they want to jam and earn metal power to use against these nefarious invaders in this uniquely adlib-friendly rhythm experience.
Gal Metal will have a pre-load option on the eShop starting October 18.
Source: XSEED / Marvelous PR
Leave a Reply