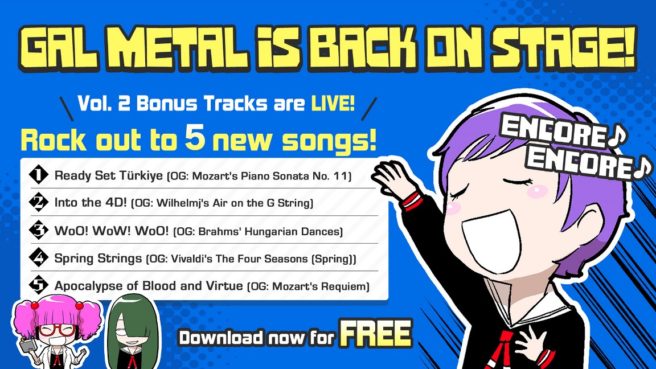 XSEED Games announced today that Gal Metal will be receiving its next batch of DLC next week. Bonus Tracks Vol. 2 goes live on June 6, the company has confirmed.
The latest songs include Ready Set Türkiye, Into the 4D!, WoO! WoW! WoO!, Spring Strings, and Apocalypse of Blood and Virtue. Players will be able to access the full set for free as an extra download.
Source: XSEED Games PR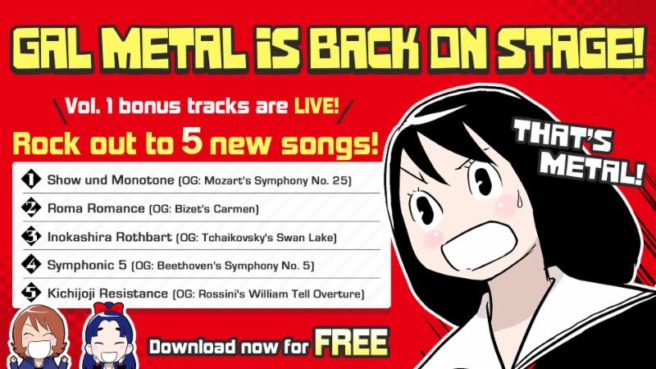 XSEED Games has announced that Bonus Tracks Vol. 1 DLC is out now for Gal Metal. Five free tracks are included: Show und Monotone, Roma Romance, Inokashira Rothbart, Symphonic 5, and Kichijoji Resistance.
All of these songs can be found on the Switch eShop as separate downloads for the digital version of Gal Metal and the physical "World Tour Edition". Those who own the physical release can download the DLC by searching for "Gal Metal World Tour Edition" on the eShop or Nintendo product page.
XSEED has also confirmed that an additional set of five free DLC songs are planned. However, a specific release date was not announced.
Source: XSEED PR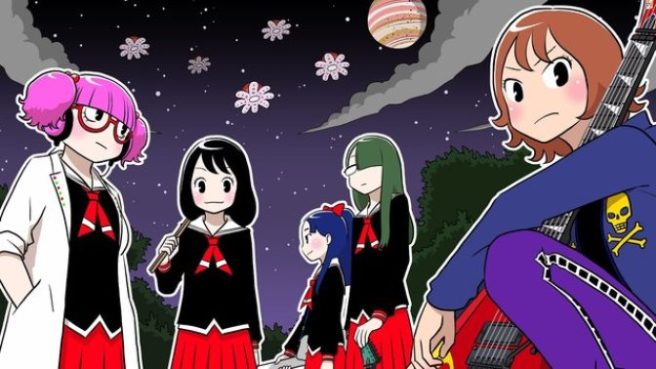 XSEED has passed along a launch trailer for the newly-released Gal Metal. Take a look at the video below.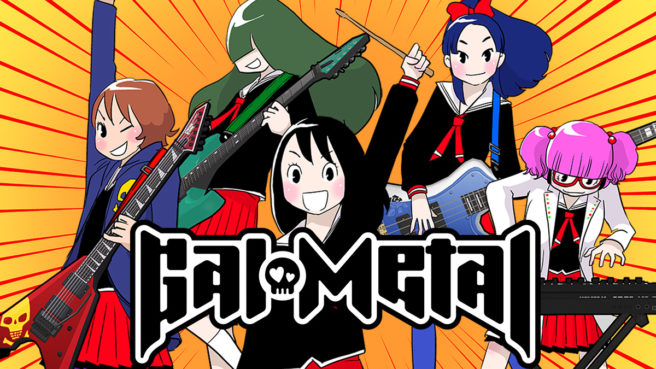 Gal Metal's English release is just on the horizon, and some new footage is starting to emerge. Have a look at English gameplay in the video below.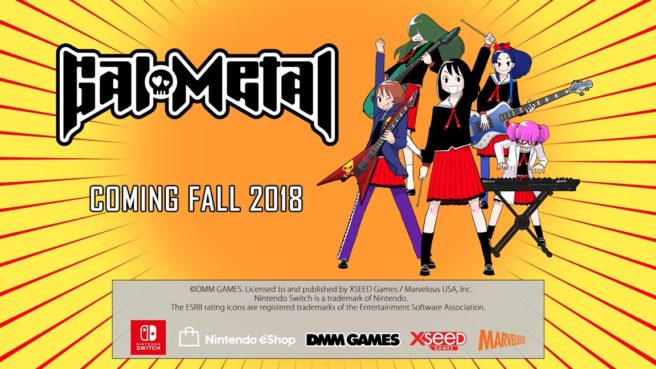 During a live stream, XSEED showed off new direct-feed gameplay of Gal Metal in English. We have the full recording below.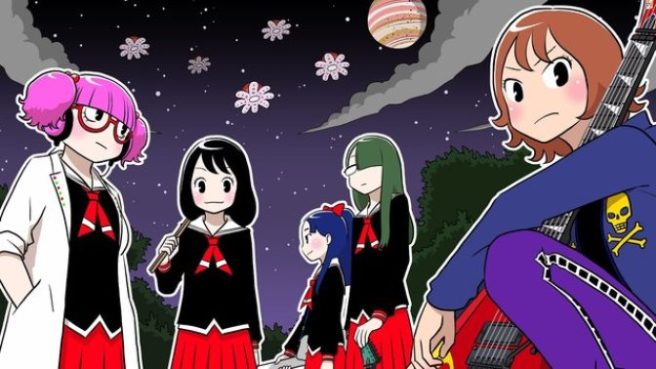 XSEED announced earlier in the month that a physical version of Gal Metal will be offered in North America. Marvelous followed up with news for Europe today, confirming similar plans.
Gal Metal: World Tour Edition will be sold in selected retail stores later this summer. It'll include the full game plus the Encore DLC pack containing five new characters, each with their own unique story and song.
You'll also be able to purchase Gal Metal on the eShop as well. The Encore DLC will be sold separately here.
Source: Marvelous PR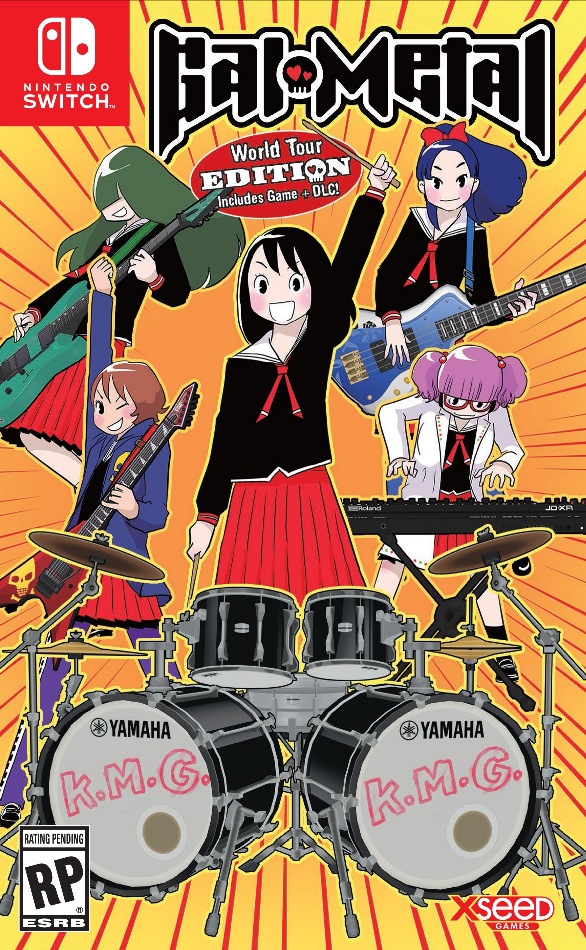 XSEED Games today confirmed that the rhythm-based Switch exclusive Gal Metal will be sold physically in North America. The "World Tour Edition" includes the base game and the "Encore DLC". This downloadable content adds five new characters, each with their own unique story episode and song.
Gal Metal will be sold physically for $39.99, and a digital version will be offered on the eShop for $29.99. The "Encore" DLC is priced at $9.99.
Source: XSEED Games PR