GalaxyTrail "exploring all options" to bring Freedom Planet 1 and 2 to Switch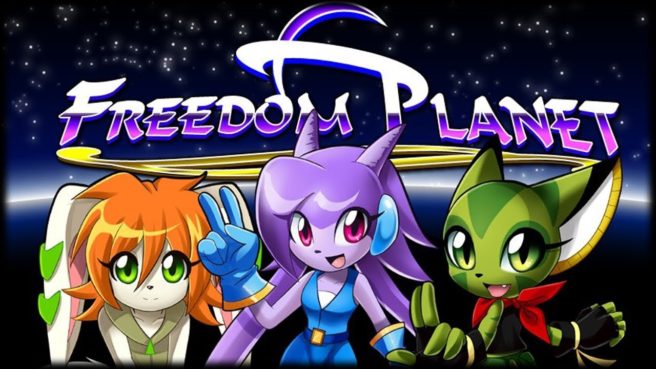 Over the weekend, GalaxyTrail posted an image on Facebook hinting at a release of Freedom Planet on Switch. Some took that as confirmation that the game would be heading to Nintendo's console at some point, but we're not quite there… yet.
GalaxyTrail has now clarified that the image was a way of showing that the studio is aware of the huge amount of interest in Freedom Planet on Switch. The team is "currently exploring all of our options to offer you the game and the sequel on the Switch" – so there's nothing official, yet.
Here's the full statement:
About our previous post: We want everyone to know they we've heard you loud and clear about the Switch. (We've now counted literally thousands of requests sent to us!) We're currently exploring all of our options to offer you the game and the sequel on the Switch. The best we could give you so far was a silly pun though. 🙁

On the subject there is nothing to announce at this time, but we'll definitely let everyone know as soon as there is.

Stay tuned for more news about ports, while our programmers work diligently to bring you FP2, we're still working to offer you the game you love on every platform we can, even toasters if we can manage it! (Those have screens now right?)
Leave a Reply