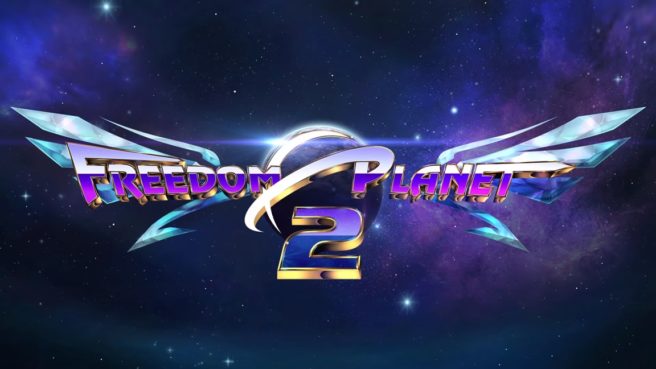 GalaxyTrail has issued a brand new trailer for Freedom Planet 2 that shows off the game's Adventure Mode. Take a look at the video below.
Freedom Planet 2 is expected to release on Switch sometime after the initial PC launch.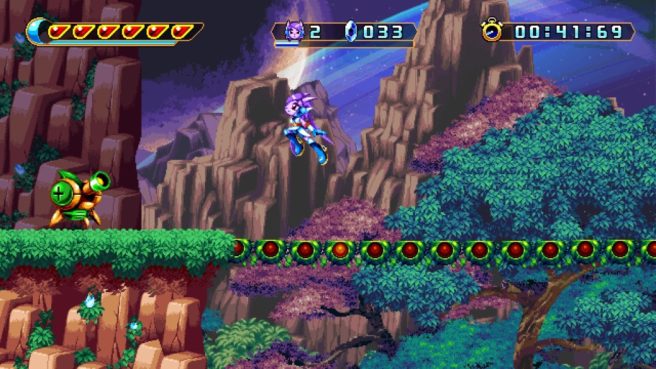 GalaxyTrail has uploaded a new video, showing off updated gameplay footage for Freedom Planet 2. Check out the video below: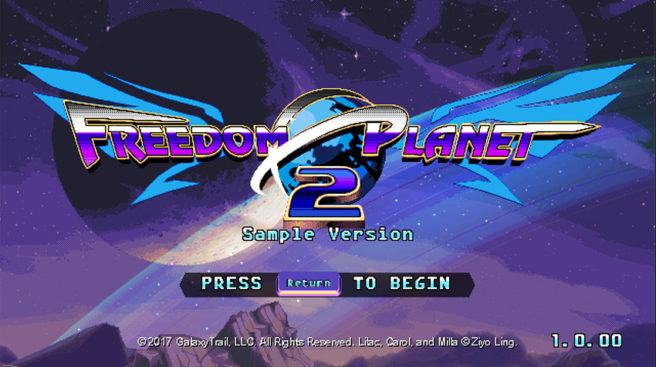 GalaxyTrail put out a demo for Freedom Planet 2 on PC today. Thanks to that, fans are able to get a feel for the gameplay. Check out some footage from the demo below.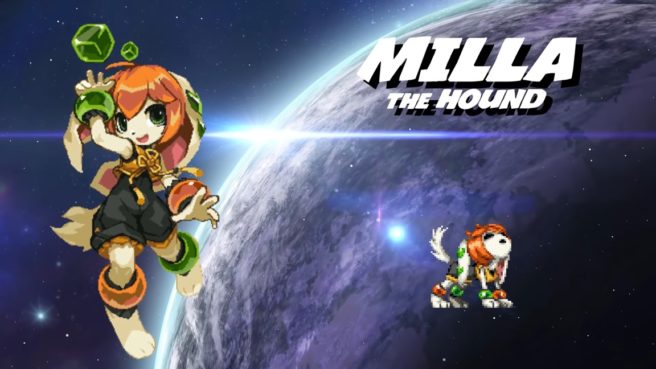 GalaxyTrail has once again prepared a new character video for Freedom Planet 2. The latest one, focusing on Milla, is posted below.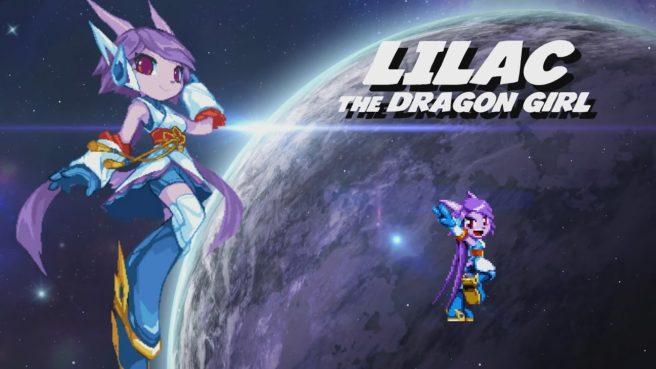 Freedom Planet 2 was announced on this day last year. Today, Galaxy Trail finally showed a first look at the game. A video showing Lilac can be seen below.
Galaxy Trail previously said that Freedom Planet 2 would come to a Nintendo platform after the initial release. That would almost certainly mean Switch in this case.