Gal*Gun 2 misprint somehow has Wild Guns Reloaded art inside the case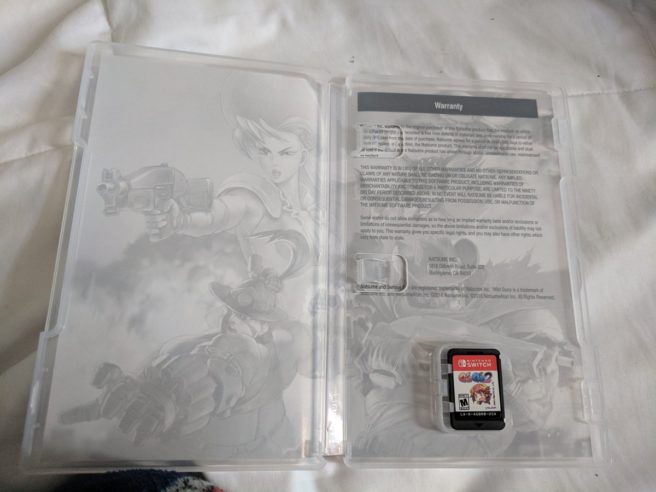 Gal*Gun 2 made it to Europe on April 13. But in North America, the game officially launched today, and a bit of an odd situation has cropped up.
Those who are picking up physical copies of Gal*Gun 2 are reporting a misprint. Despite the games have nothing to do with each other, artwork from Wild Guns Reloaded is found inside Gal*Gun 2's case. The two titles also come from different publishers – PQube and Natsume respectively – so this is a strange situation for sure.
We'll reach out to PQube to see if they're aware of the situation and will report back with any statement they provide, if any.
Leave a Reply