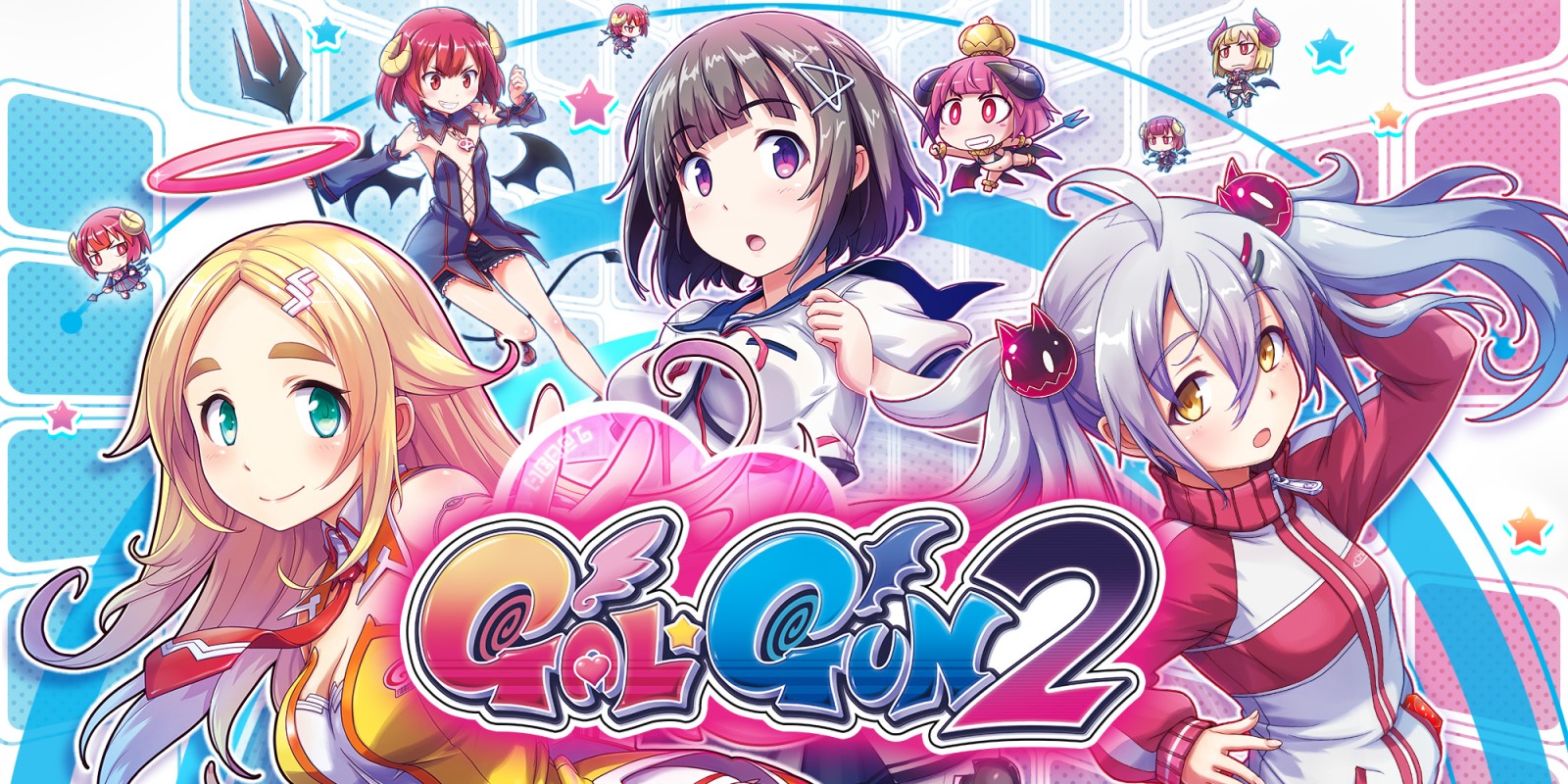 Two years after its original release, a new "Complete Edition" is now available for Gal*Gun 2 on the Switch eShop. The digital package bundles in all DLC with the base game.
The following DLC is included: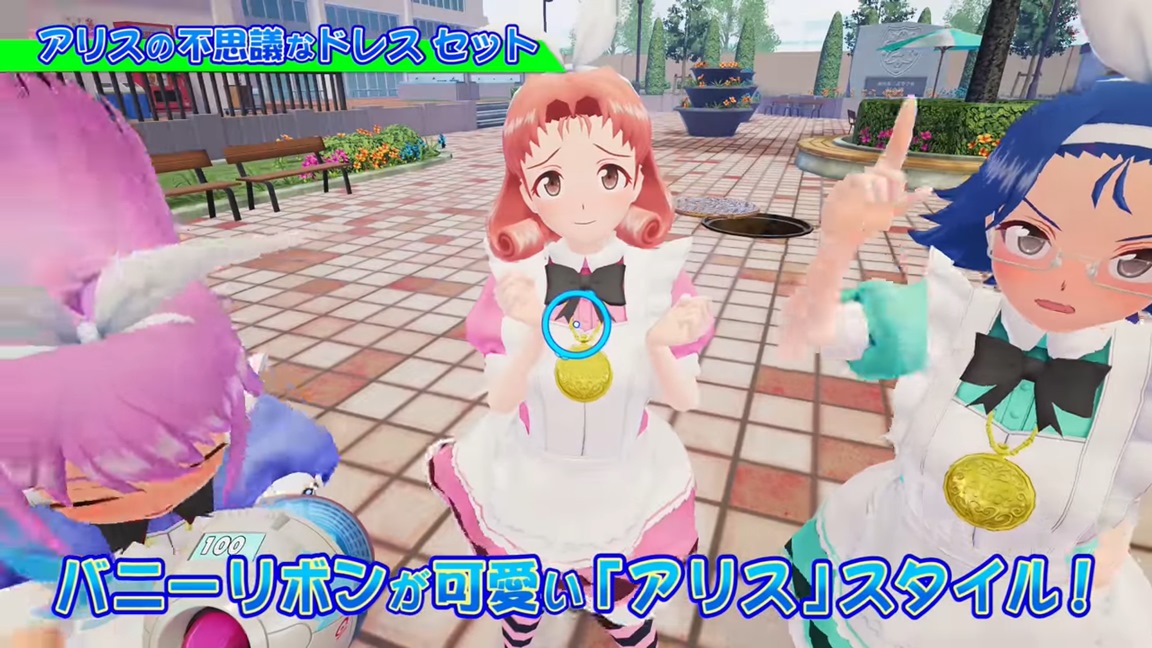 Inti Creates has the next DLC trailer up for Gal*Gul 2 showing the sixth and seventh rounds of DLC. We've included in the video below.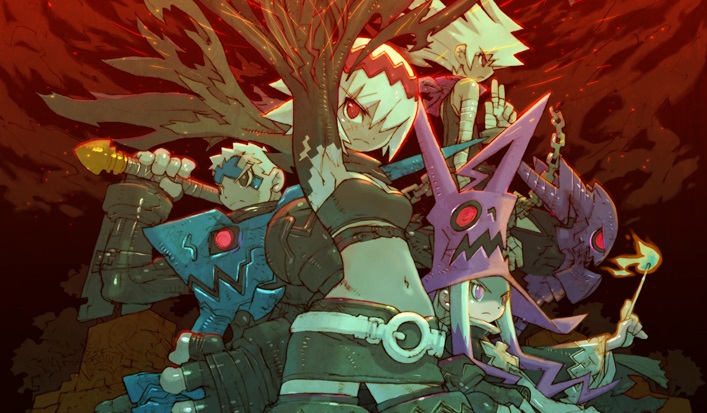 After it was announced last year, Inti Creates has been keeping mostly quiet on Dragon Marked For Death. In a new interview, however, the studio talked a bit more about the project.
Inti Creates boss Takuya Aizu has said that the game has a main story, with individual arcs for each of the four characters. You'll be able to progress with each story online by playing with someone else on the same map while advancing the plot at your own pace.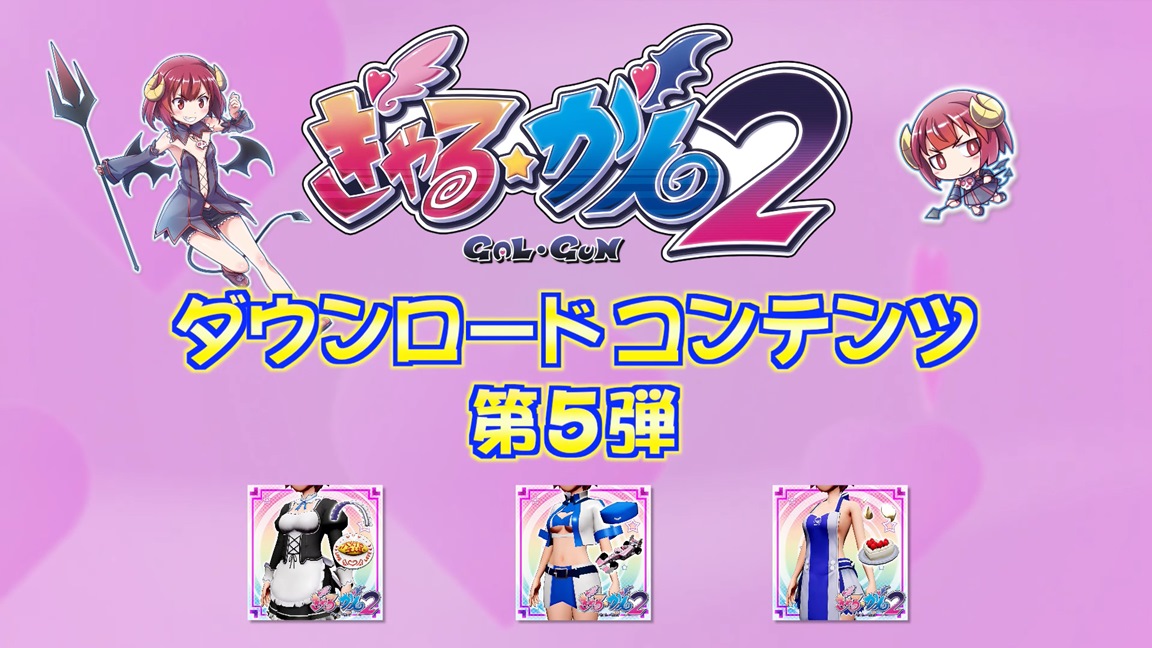 Inti Creates has the next DLC trailer up for Gal*Gul 2. We've included in the video below.
Inti Creates has readied a new trailer for the fourth wave of DLC in Gal*Gun 2. Have a look at the video below.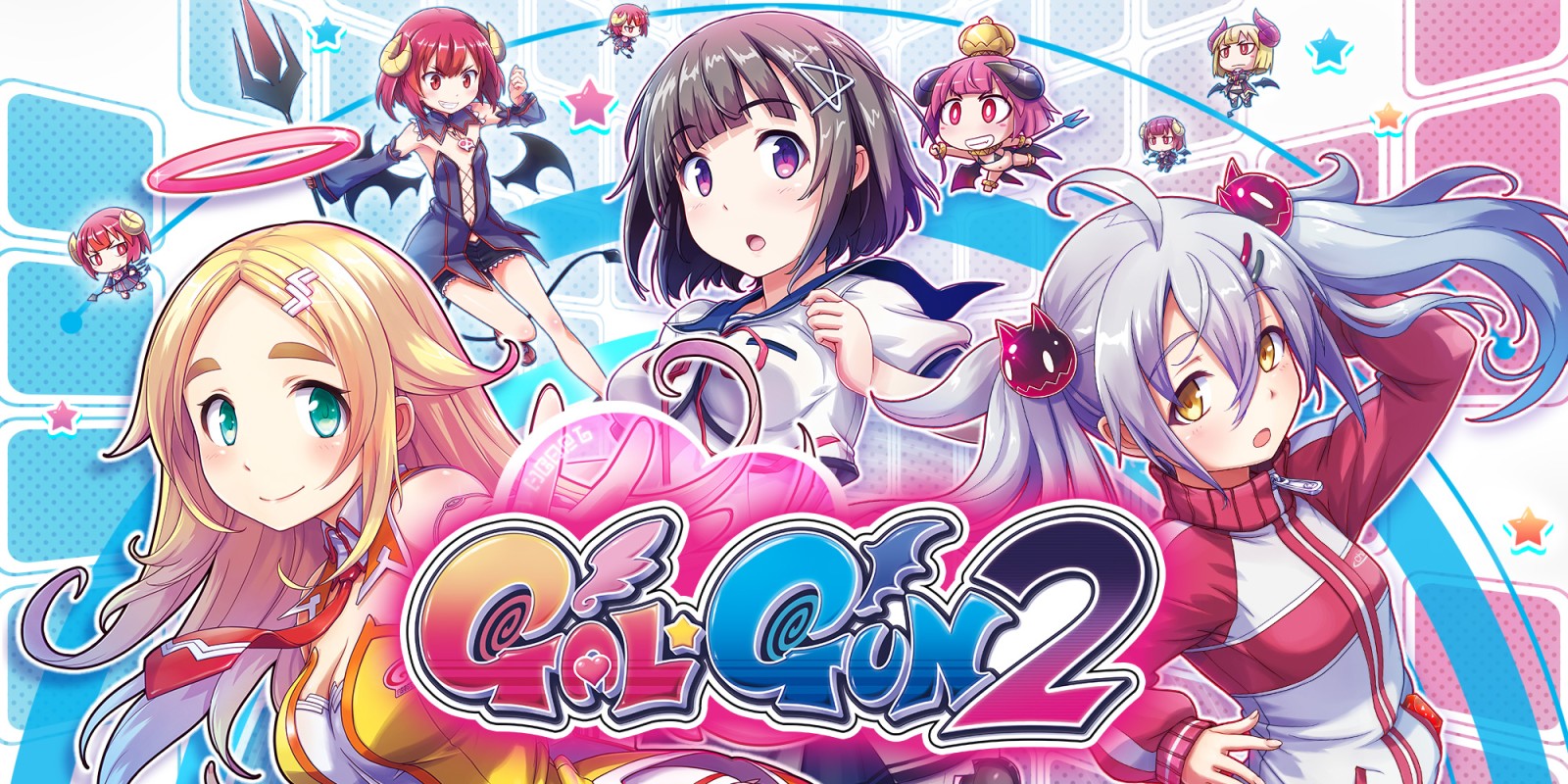 Gal*Gun 2 recently launched in North America. Very quickly, buyers of the physical version noticed a strange misprint. We're still not quite sure how it happened, but artwork for Natsume's Wild Guns Reloaded was included inside the case. PQube is only stating that it was a "printer's error".
If you were one of the people affected, you can order a replacement cover. PQube has created a form for consumers to fill out here. Once submitted, you'll be sent a new cover for free.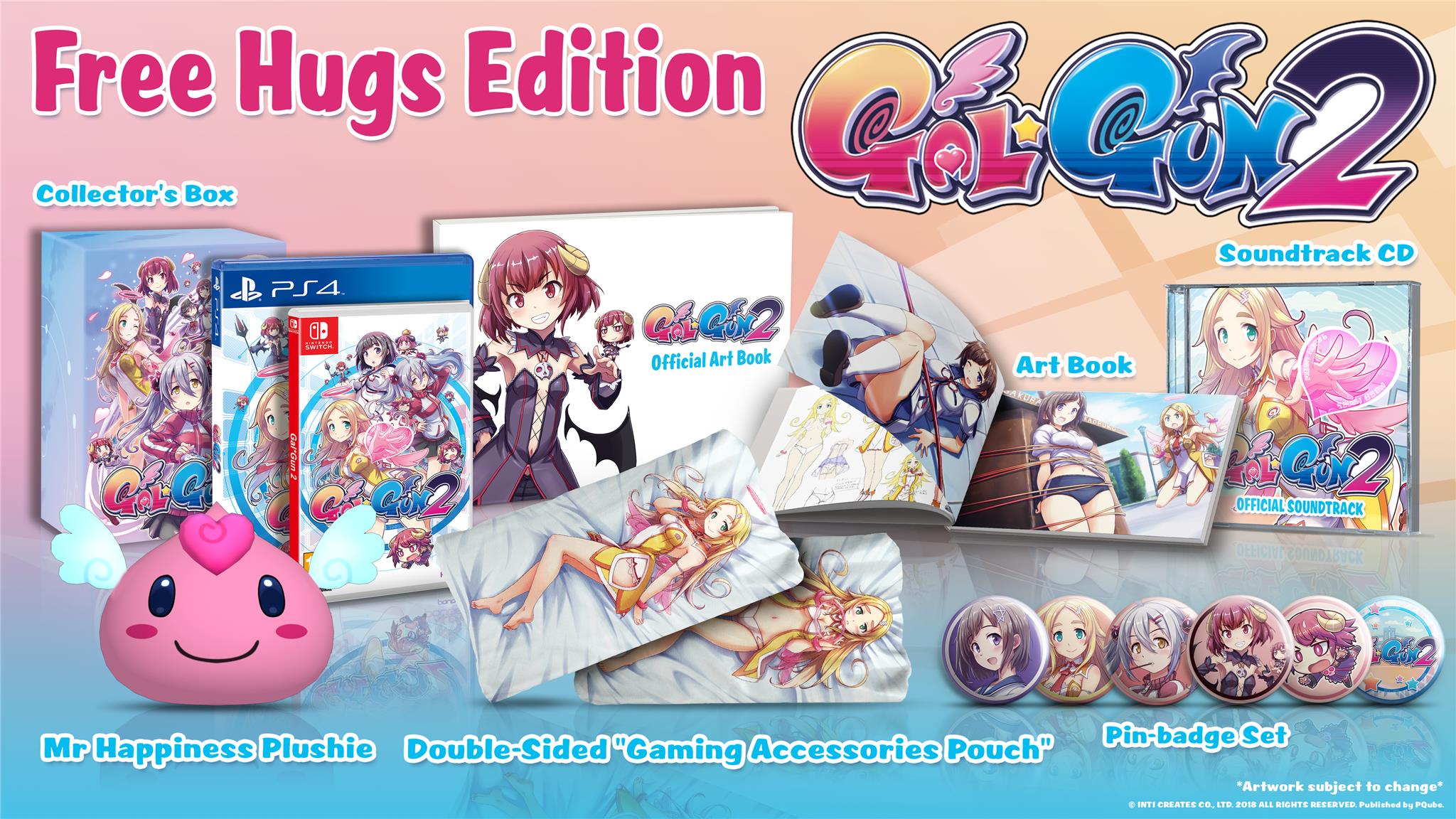 Accompanying the recent release of Gal*Gun 2 is a special Free Hugs Edition. For a closer look at what's included, check out the unboxing video below.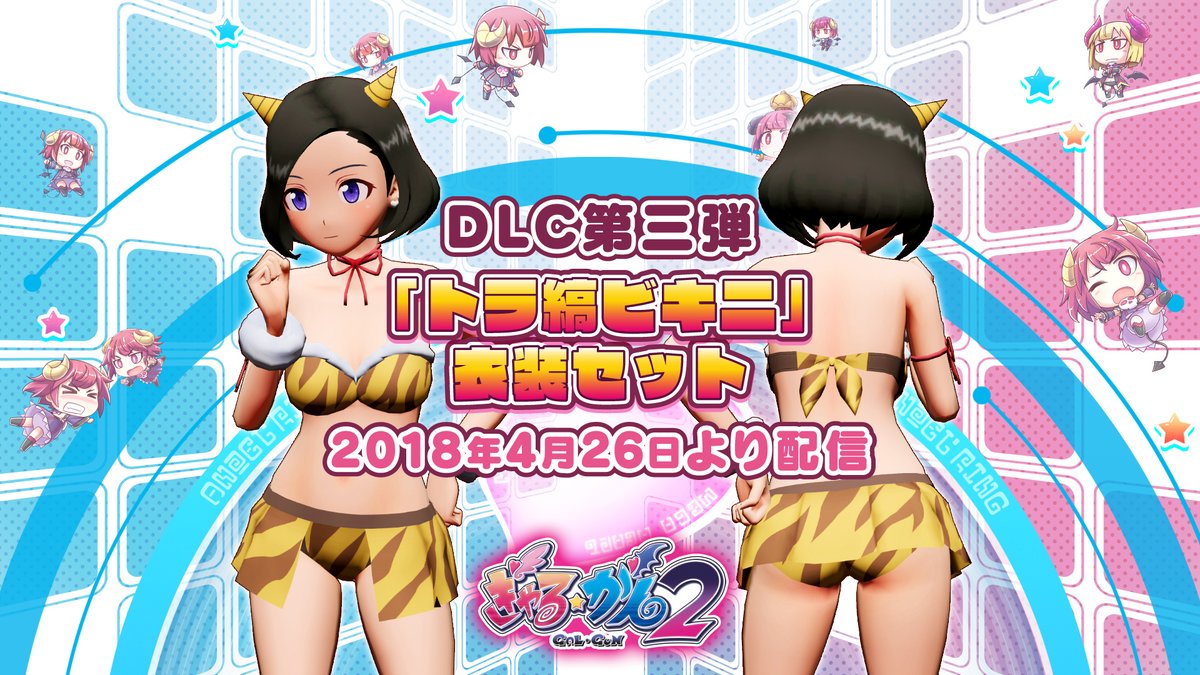 Inti Creates has released a third batch of costume DLC for Gal*Gun 2 in Japan, and we now have a trailer. You can watch it below.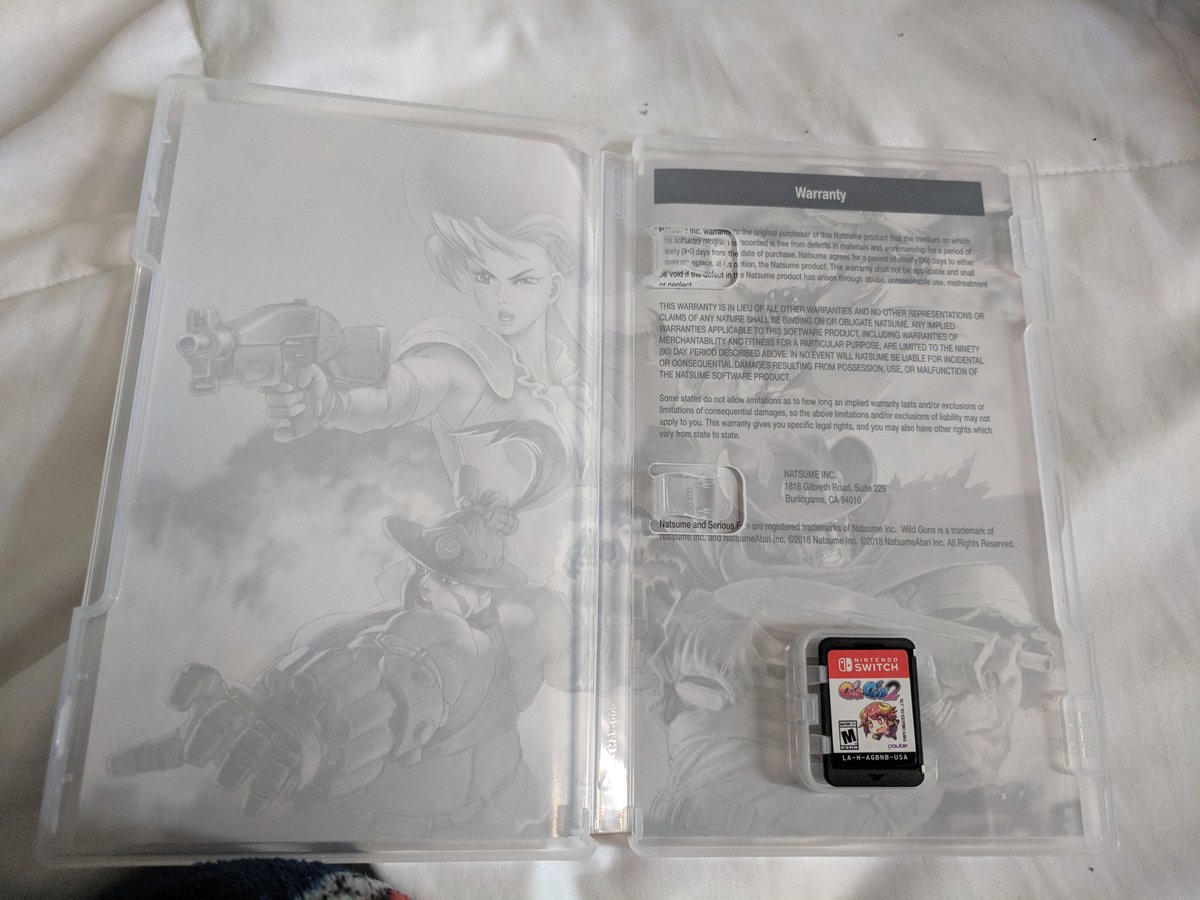 Gal*Gun 2 made it to Europe on April 13. But in North America, the game officially launched today, and a bit of an odd situation has cropped up.
Those who are picking up physical copies of Gal*Gun 2 are reporting a misprint. Despite the games have nothing to do with each other, artwork from Wild Guns Reloaded is found inside Gal*Gun 2's case. The two titles also come from different publishers – PQube and Natsume respectively – so this is a strange situation for sure.
We'll reach out to PQube to see if they're aware of the situation and will report back with any statement they provide, if any.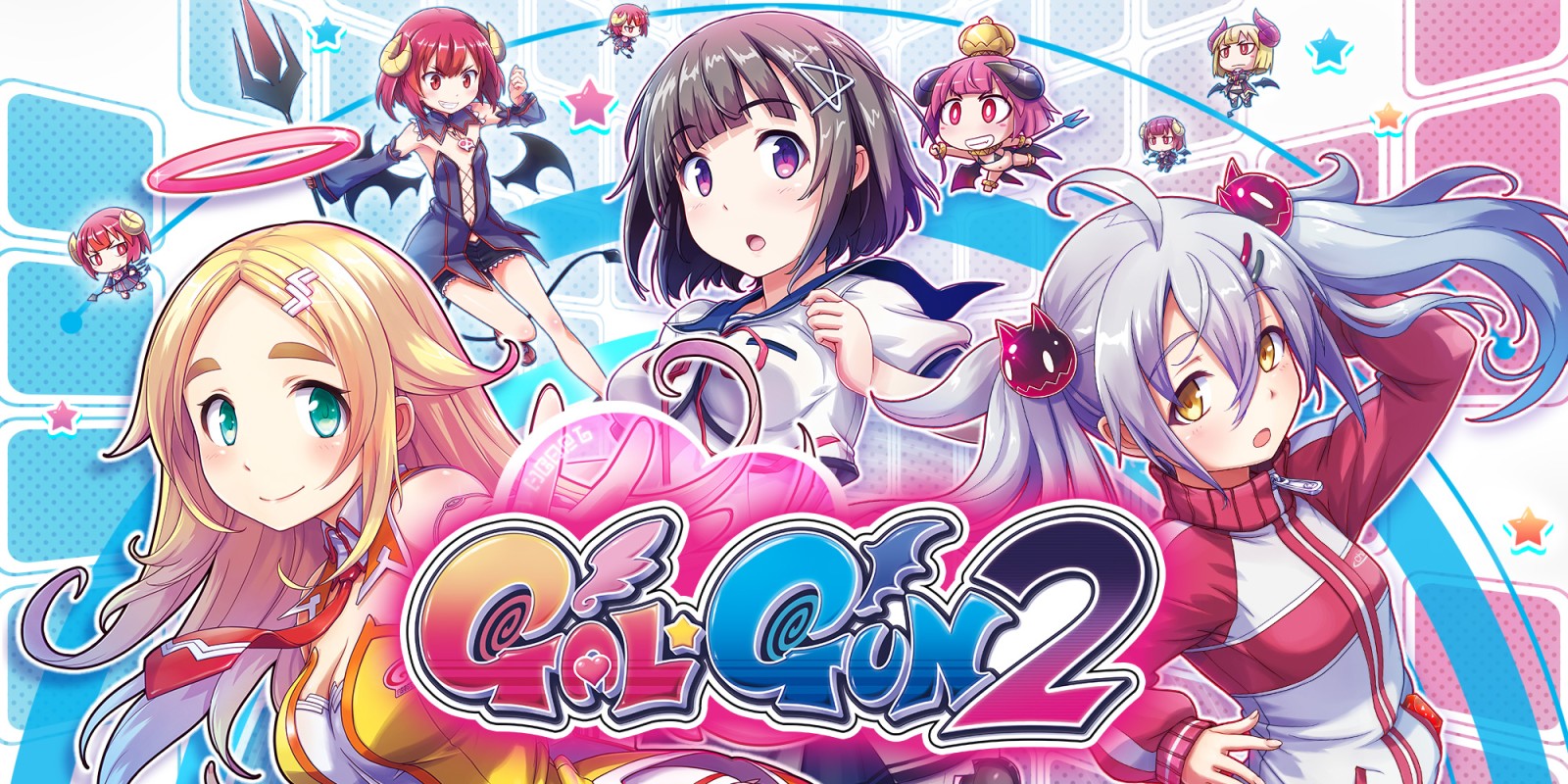 Gal*Gun 2 is out now in Europe, with the North American release to follow on April 24. Check out the official launch trailer below.