Game Freak on how Undertale's Toby Fox become involved with Little Town Hero's music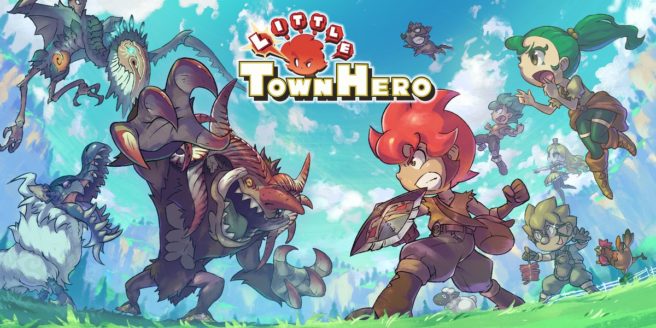 Game Freak announced Little Town Hero last year before it disappeared for a long while. However, it resurfaced in a big way during the most recent Nintendo Direct with a release date and announcement that Undertale creator Toby Fox was on board to work on the soundtrack.
To say that this was an unexpected collaboration would be an understatement. In the latest issue of Game Informer, it was explained how the partnership came to be.
Pokemon series composer Go Ichinose was a fan of Undertale, and spread that love to other members at Game Freak. After the game caught on at the studio, they met with Fox during a launch celebration for the Japanese localization and they started to talk about potential collaborations.
Masao Taya directed Little Town Hero and is pleased with how the collaboration turned out. He joked with Game Informer, "I've gotta say, my biggest worry right now is that the soundtrack might sell more than the game."
Little Town Hero launches for Switch on October 16. Hitomi Sato, the Pokemon series composer, is also involved with the soundtrack for this title.
Leave a Reply