Game Freak was given a proposal to change Pikachu into "something like a tiger with huge breasts" for Pokemon's overseas debut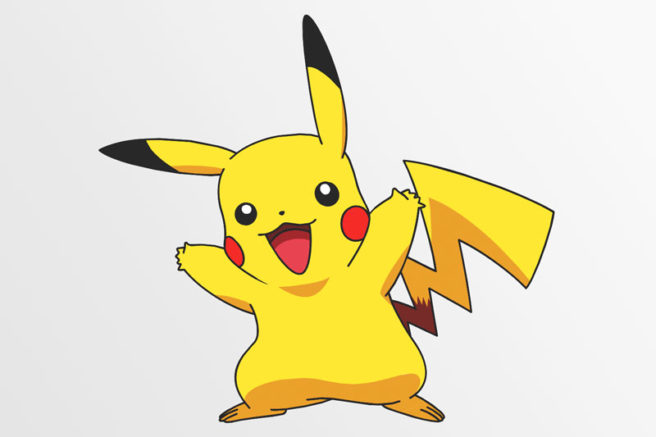 Pokemon is a massive franchise worldwide, but that wasn't always in the case. There was initial uncertainty as to whether it would take off, especially in North America. We know that some changes were made for Pokemon names, but it looks like there were some outlandish suggestions to go further beyond that.
In a video posted by Did You Know Gaming?, we learn about some peculiar origins for Pokemon, and especially Pikachu. It turns out that a redesign was proposed for the creature that involved "something like a tiger with huge breasts." That's according to Tsunekazu Ishihara, the CEO of The Pokemon Company.
The full quote from Ishihara is as follows:
"… At the time, it was widely believed that American kids would never want to play games with a lot of text, (so) we thought Pokemon only had about 10% chance of success outside Japan. […] The first time we showed off some Pokemon in the US, we were told they were 'too cute.'

(…) The staff in America submitted their ideas for replacement designs, but we just couldn't believe the kind of stuff they were proposing. They turned Pikachu into something like a tiger with huge breasts. It looked like a character from the musical Cats. When I asked 'how is this supposed to be Pikachu?', they said 'Well look, there's its tail right there' … Seriously, that was the kind of stuff being proposed."
Pikachu is an icon worldwide and a staple of the Pokemon series, so it's for the best that the design was left as is. Had Pikachu been changed, we can only guess where the franchise would be today.
Leave a Reply