GameStop reveals top ten Switch game pre-orders over the last two months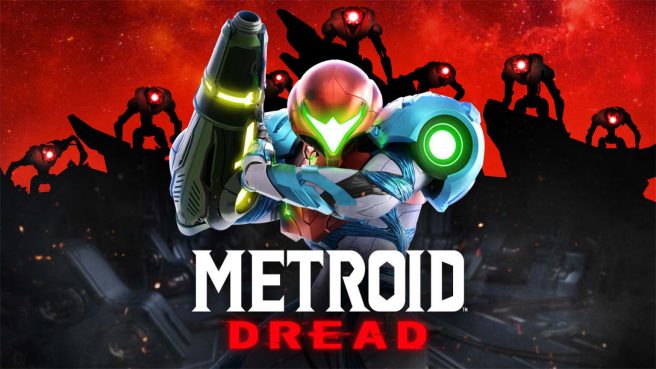 In an email sent out to customers this week, GameStop revealed its top ten most pre-ordered Switch games over the past couple of months. Data is based on reservations starting June 8.
The full lineup is as follows:
1. Metroid Dread
2. Pokemon Brilliant Diamond/Shining Pearl Double Pack
3. Mario Party Superstars
4. Pokemon Legends: Arceus
5. Shin Megami Tensei V
6. Pokemon Brilliant Diamond
7. WarioWare: Get It Together!
8. Doki Doki Literature Club Plus
9. Sonic Colors: Ultimate
10. Advance Wars 1 + 2 Re-Boot Camp
Back in June, GameStop revealed its top pre-orders across all platforms following E3 2021, and Metroid Dread was also #1 at the time. We have the full list here for those that missed it.
Source: GameStop email
Leave a Reply