GameStop selling Bowser and Toad Wiimotes in Sept., Yoshi in Oct. as exclusives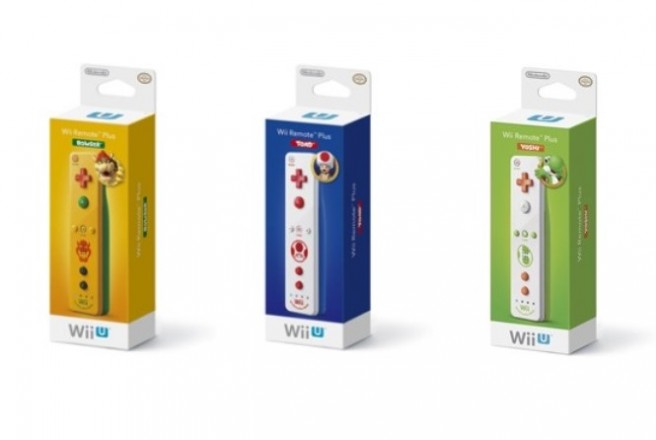 Three new Wii Remote Plus controllers are heading stateside, courtesy of GameStop.
Controllers for Bowser and Toad will be available on September 11. On October 16, the Yoshi version will follow.
Pricing is set at $39.99 for each controller. Note that all three are GameStop exclusives. They can be ordered on the retailer's website here.
Leave a Reply