GBA titles to begin hitting Wii U next week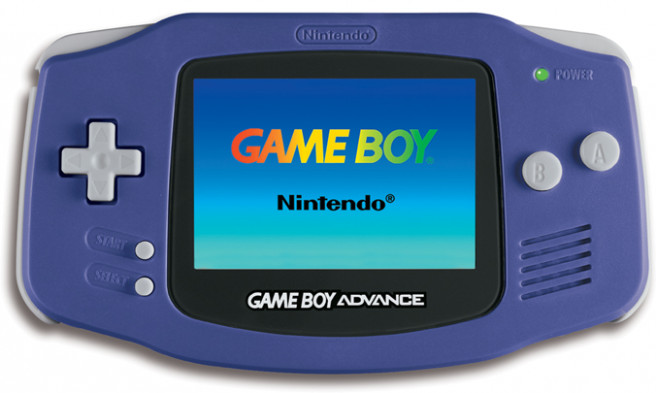 At least in Europe, Game Boy Advance titles will begin arriving on the Wii U eShop next week. Nintendo's UK page posted the message below, confirming that Advance Wars will be available on April 3.
It's unclear at this time if any other GBA games will be joining Advance Wars in Europe next week.
Leave a Reply