Generation 2 Pokemon data found in latest Pokemon GO update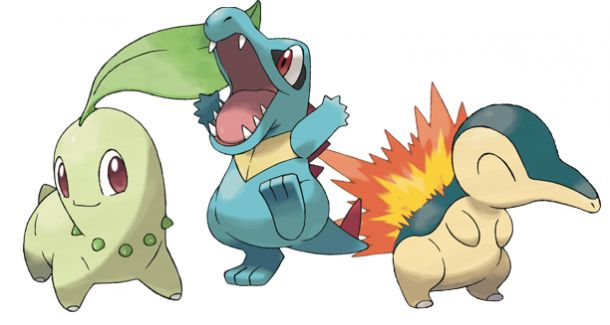 Pokemon GO's latest update has begun rolling out, and it seems like there's more than just the officially documented changes in it. Data miners at The Silph Road discovered data for 100 new Pokemon in the update – everything from Chikorita to Celebi, i.e. the whole of generation 2. Moveset data for these Pokemon seems to not have been added yet.
That's not all, though – data for Ditto and its signature move, Transform, has also been found in the update.
Of course, keep in mind that this is all just datamined info at this point – these new Pokemon are not available in the actual game yet, and all of this info is subject to change.
Leave a Reply