Genshin Impact The Boy and the Whirlwind story trailer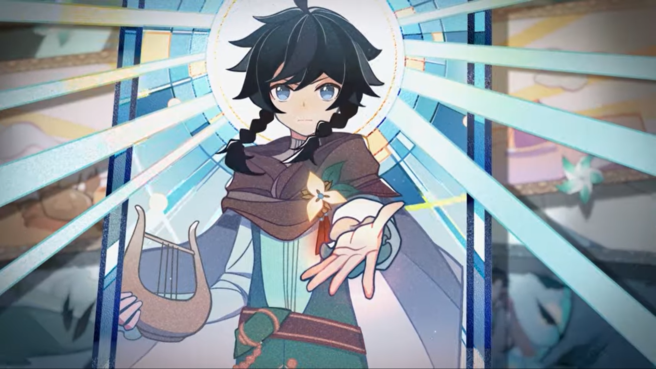 miHoYo has published a new trailer for Genshin Impact, this one entitled "The Boy and the Whirlwind." In this minute and a half teaser, featuring beautiful painted art, a glimpse of the story is provided, showing a boy with a lyre who stands up in revolution against a tyrant leader.
The full trailer is included below to view.
Genshin Impact is planned for a worldwide release on September 28, 2020 for PS4, PC, and mobile with the Switch version coming later.
Leave a Reply