Ghostrunner getting a physical release in Japan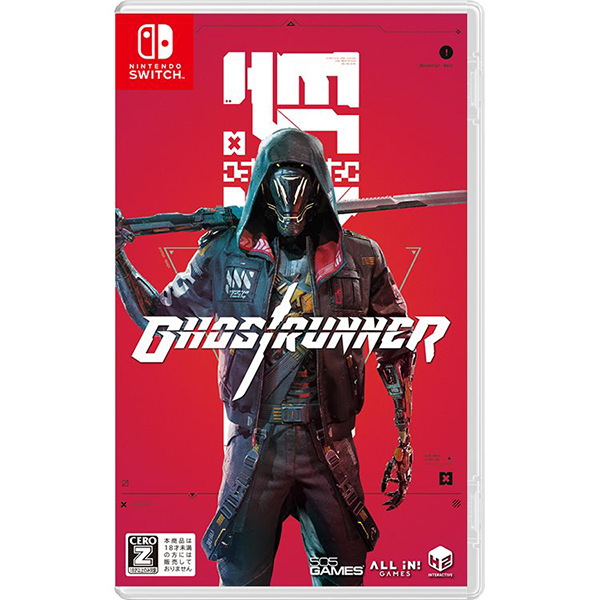 Ghostrunner is receiving a physical version in Japan, according to retail listings. H2 Interactive will be handling the retail launch.
Despite being a western-made game, a physical version for Ghostrunner has not yet been announced for North America or Europe. However, importing should be an option. We'll let you know when English support is officially confirmed for the Japanese retail release.
Ghostrunner will launch physically in Japan on January 28, 2021.
Leave a Reply