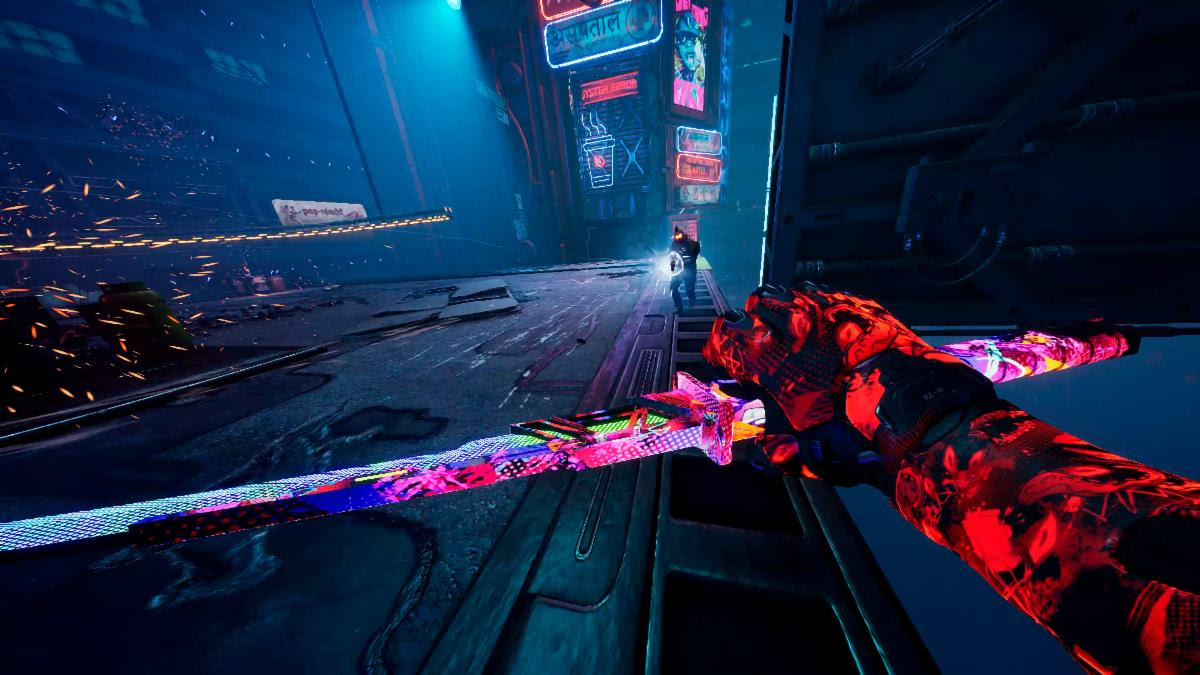 The first-person cyberpunk parkour action game Ghostrunner has been updated on Switch, with players now able to access the roguelite-inspired Wave Mode, an Assist Mode to tune combat difficulty, and a paid synthwave-inspired cosmetic Neon Pack.
Wave Mode features waves of procedurally-generated enemy types in an enclosed arena-style level. Players can complete waves to earn hero upgrades that persist through each round. By surviving 20 rounds, an exclusive sword will be unlocked.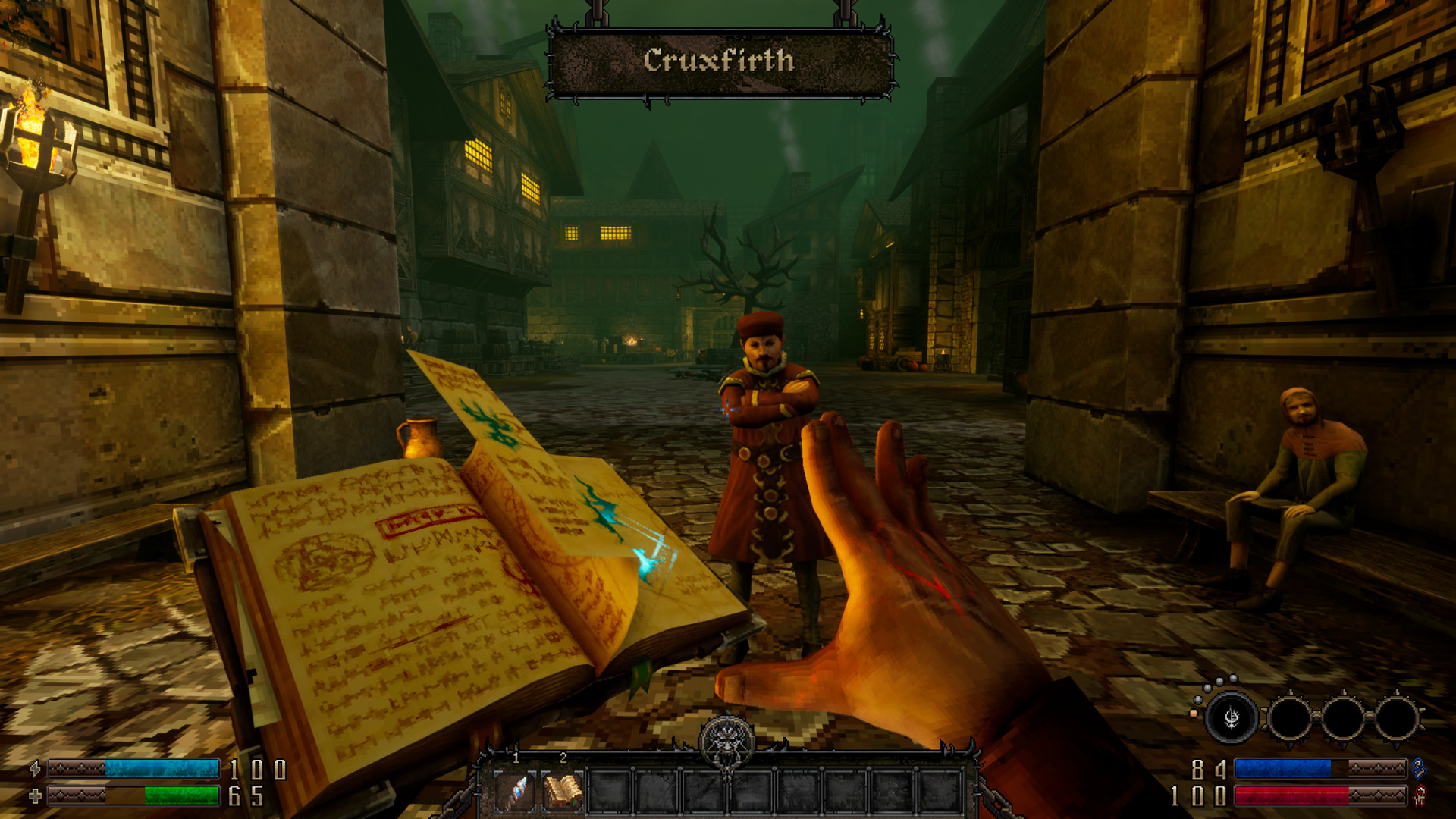 The dark-fantasy action-adventure FPS Graven has been given a new trailer that offers up a better look at gameplay. We've included the video below.
Graven is planned for a 2021 release on Switch. For additional information about the project, check out our previous coverage here.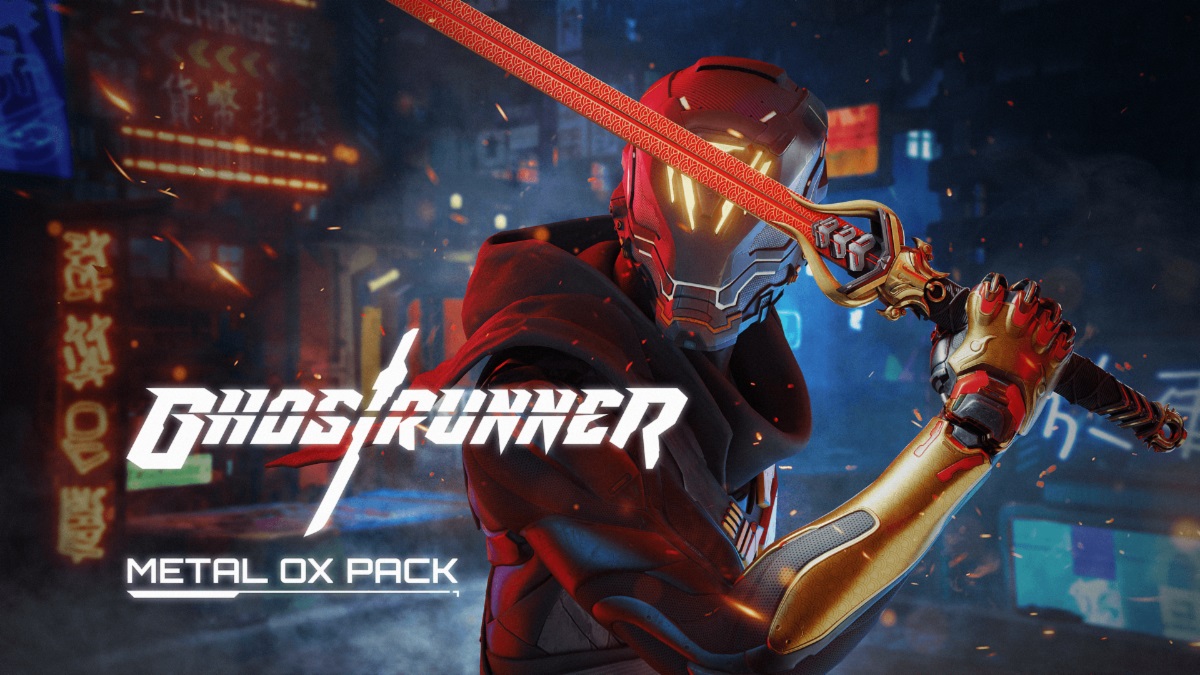 Ghostrunner is expanding today with new content. Along with free game modes, players can purchase the new Metal Ox Pack for the first-person cyberpunk parkour action game.
Here's the full rundown: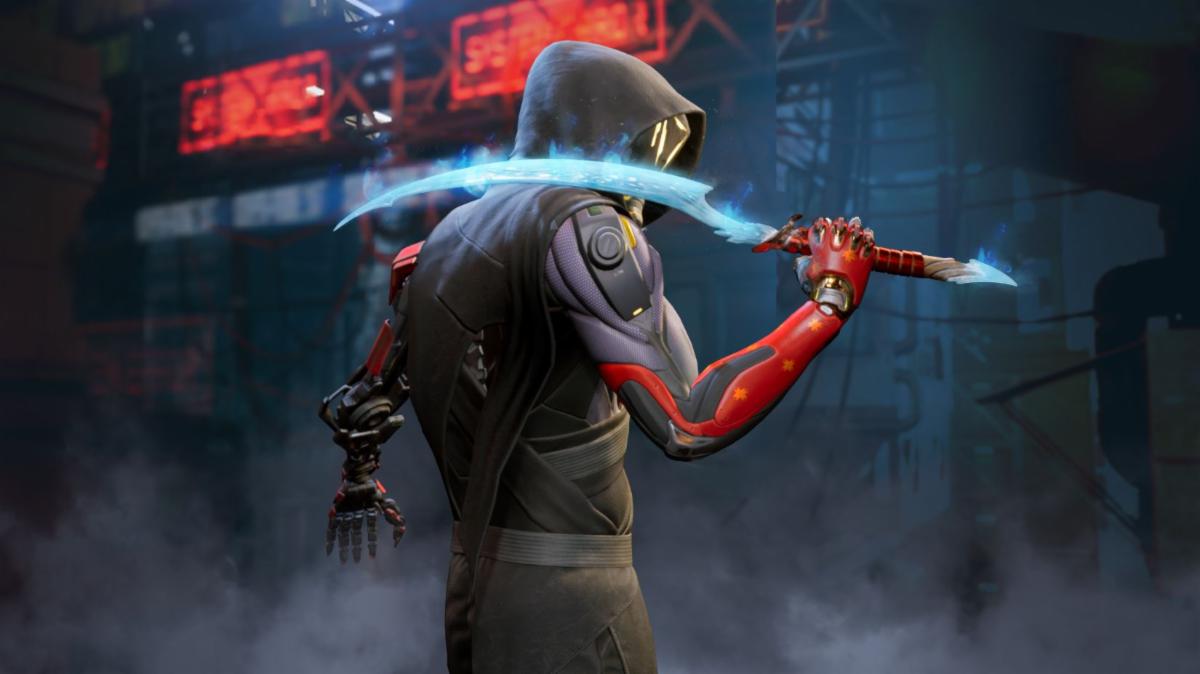 Ghostrunner was quietly updated on Switch this week to version 1.3. Based on an official notice, it looks like the main highlight is the addition of a Hardcore Mode. The Winter Pack can be purchased now as well.
Here's what to expect from the new mode: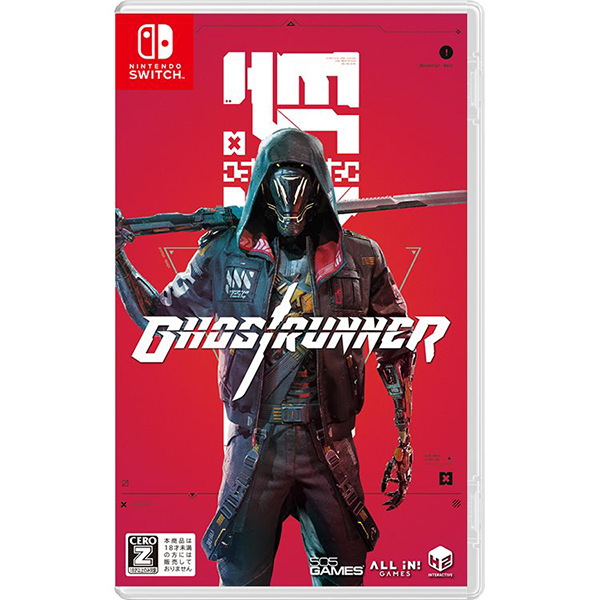 Ghostrunner is currently only available in digital form. However, in Asia and Japan, a physical version will soon be offered.
You can pre-order Ghostrunner's physical release on Play-Asia here. A number of languages are supported, including English, Traditional Chinese, Simplified Chinese, and Korean. All copies work on any Switch device you have regardless of region.
Ghostrunner is due out physically on January 28, 2021.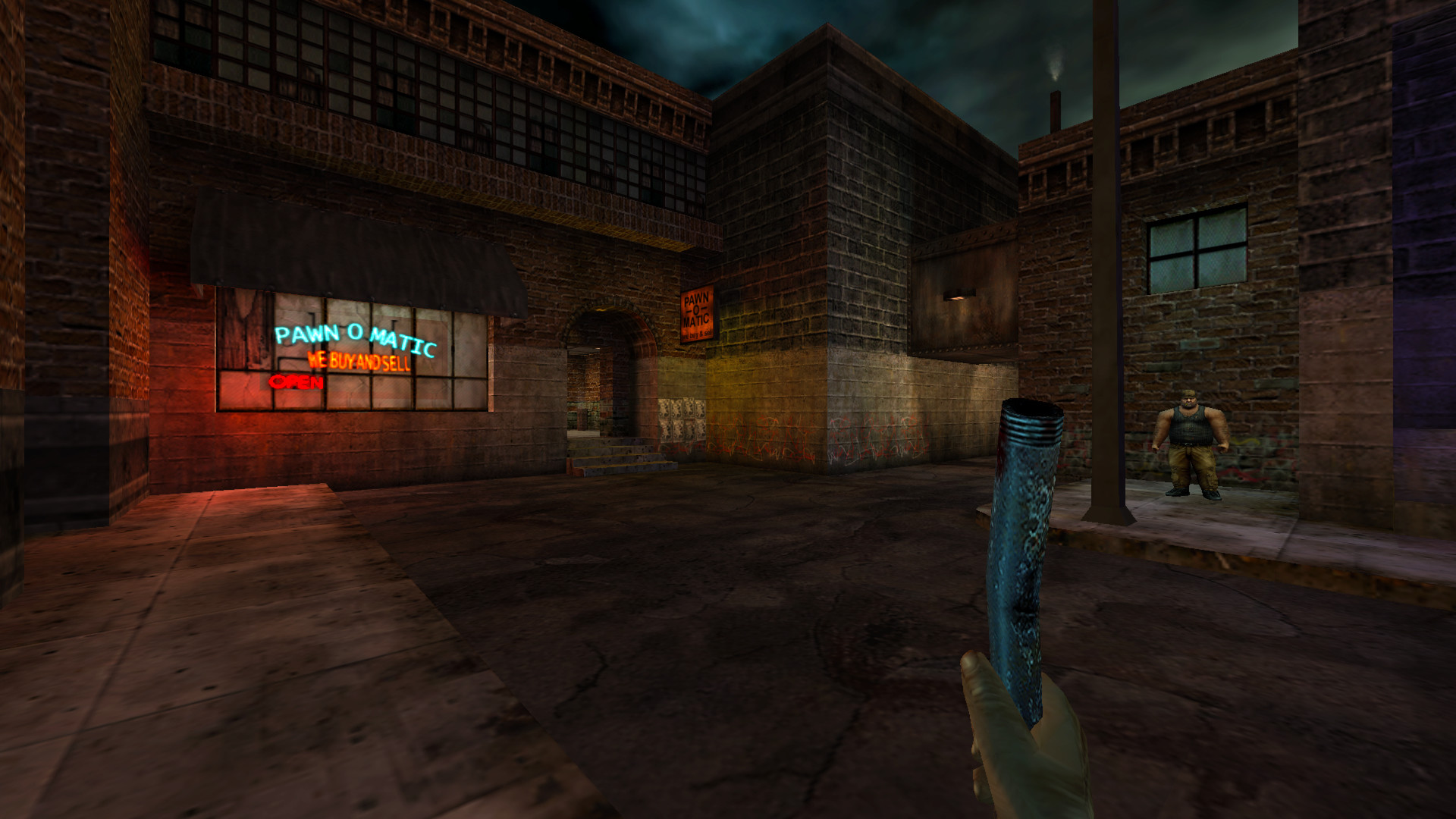 Kingpin: Reloaded, a redone version of the 1999 first-person shooter Kingpin: Life of Crime, isn't launching this year as originally planned – hardly a surprise given how only a few days remain in 2020.
In a message shared with fans, the team said that "some major changes" took place during development, causing the delay. Rather than recreating things in a modern engine, the original game and engine have been reverse engineered, "essentially re-creating the missing sources from scratch."
Thankfully, development is progressing smoothly. More news will be shared in January.
Here's the full message detailing Kingpin: Reloaded's current status: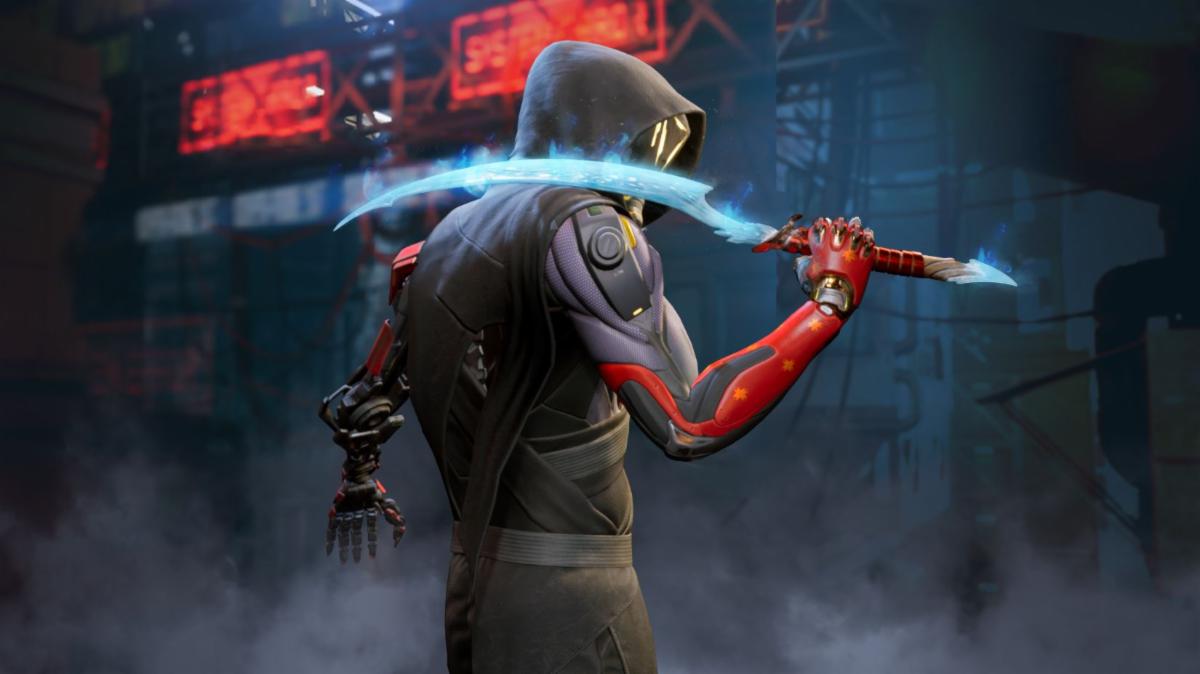 The team behind Ghostrunner today announced a couple of updates for Ghostrunner. In addition to the free Hardcore Mode, players will be able to purchase the cosmetic Winter Pack.
Hardcore Mode lets players take on the new challenging of climbing Dharma Tower. Meanwhile, the Winter Pack DLC includes the Cold Snap Katana and matching crimson Cold Blood Glove.
Here's a trailer: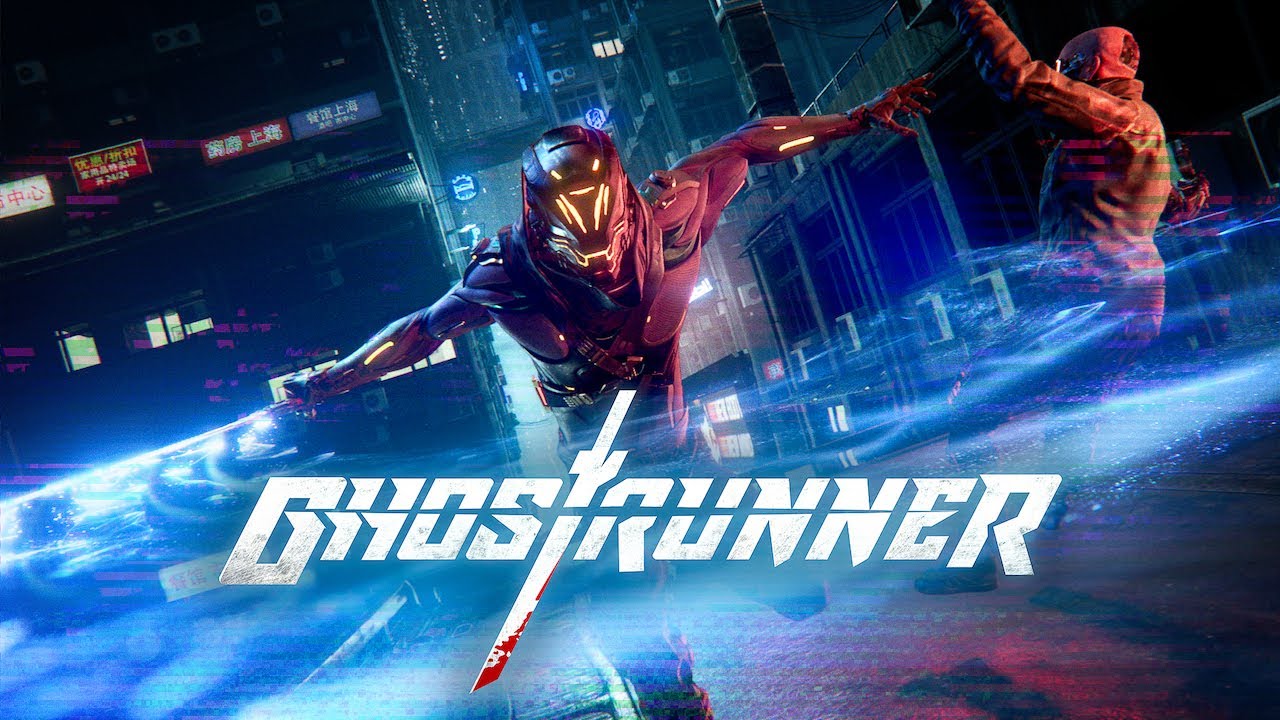 Last week, Ghostrunner received a new 1.2 patch on Switch. The team has now sent out a message detailing what it actually includes.
Here's the full update notice: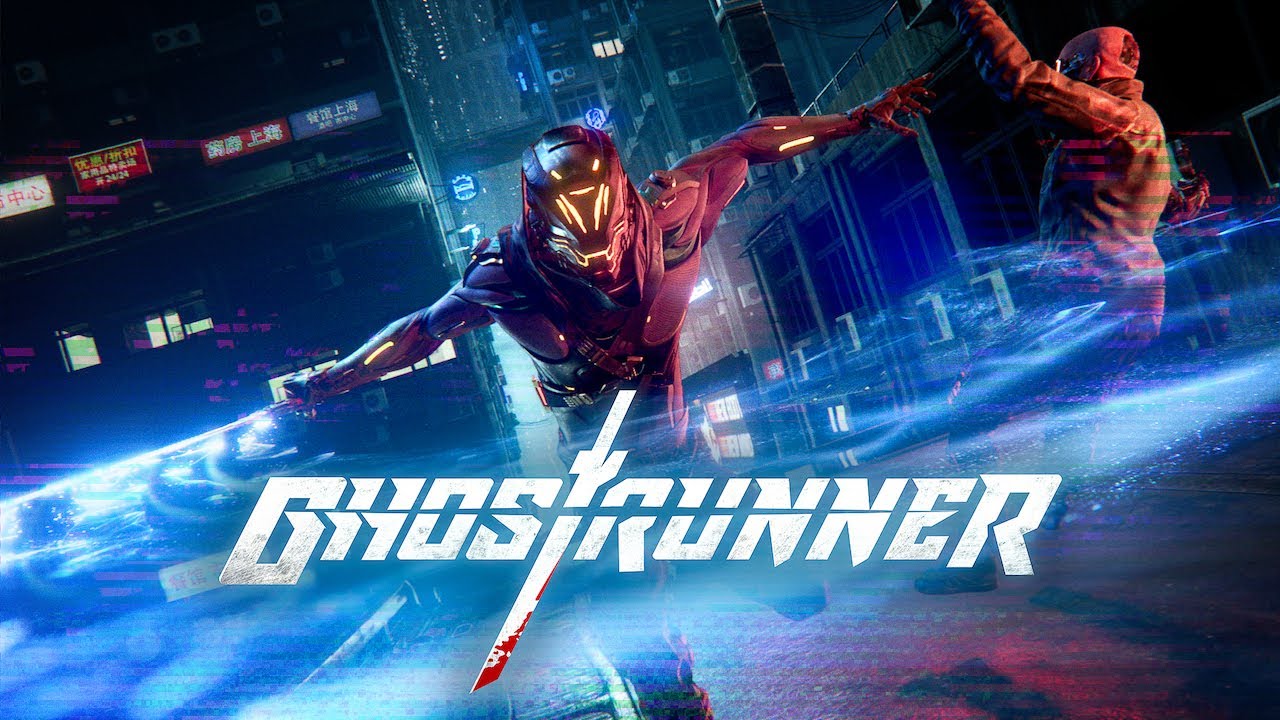 After a short delay, the hardcore FPP slasher Ghostrunner made it Switch yesterday. Take a look at some footage below.
Ghostrunner is available for Switch via the eShop.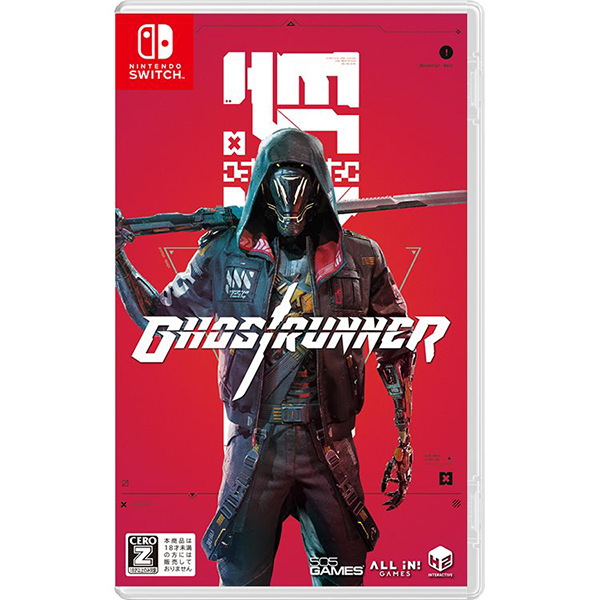 Ghostrunner is receiving a physical version in Japan, according to retail listings. H2 Interactive will be handling the retail launch.
Despite being a western-made game, a physical version for Ghostrunner has not yet been announced for North America or Europe. However, importing should be an option. We'll let you know when English support is officially confirmed for the Japanese retail release.
Ghostrunner will launch physically in Japan on January 28, 2021.