[Giveaway] #SummerOfDevolver – Enter the Gungeon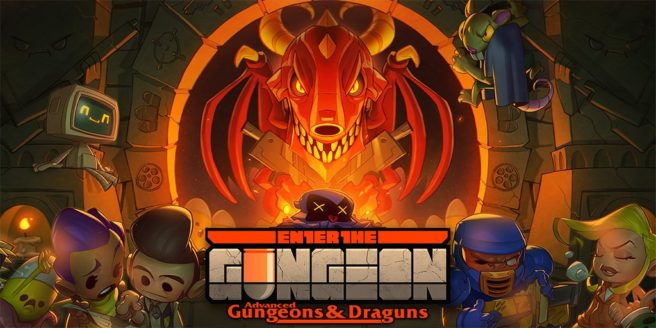 This summer is a busy one for Devolver Digital on Switch. The company has been delivering new titles over the past few weeks, and also had the big Advanced Gungeons & Dragons update for Enter the Gungeon.
We've partnered with Devolver Digital on a few giveaways starting today. First up: Enter the Gungeon. We have ten North American codes available, and there are two ways to enter. You can follow us on Twitter and retweet this post or leave a comment below. We'll be splitting up the ten codes between both giveaway options (five each).
We'll be ending this giveaway on August 15, followed by a new Devolver Digital one that same day. Note that any Switch owner can redeem the winning code as long as they create a North American Nintendo account.
Good luck!
Leave a Reply