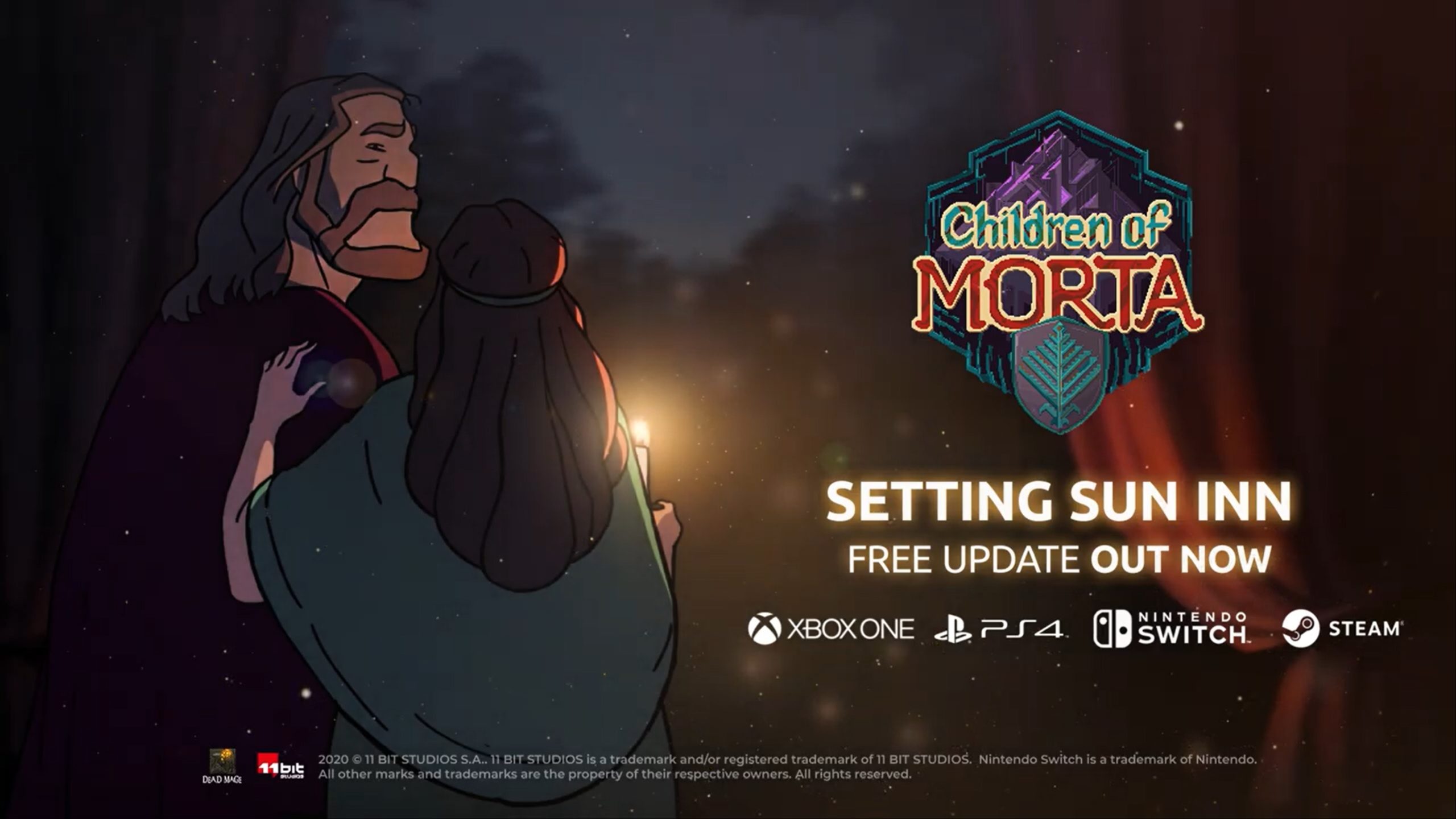 We wanted to give a quick heads up about a new giveaway we're running on Twitter. The kind folks at 11 bit studios were kind enough to supply us with 30 codes for Children of Morta. This week, the game received a big "Setting Sun Inn" update, which you can read about here.
Entering our giveaway is simple. Just add Children of Morta to your wish list on the Switch eShop and send us a screenshot/photo on our post here. Then on May 16, we'll pick our 30 winners.
Be sure to follow us on Twitter here. We host giveaways on there from time to time, and it's a great way to keep up with all of the news and updates we add to the site. You can also keep track of us on Facebook here.
Good luck!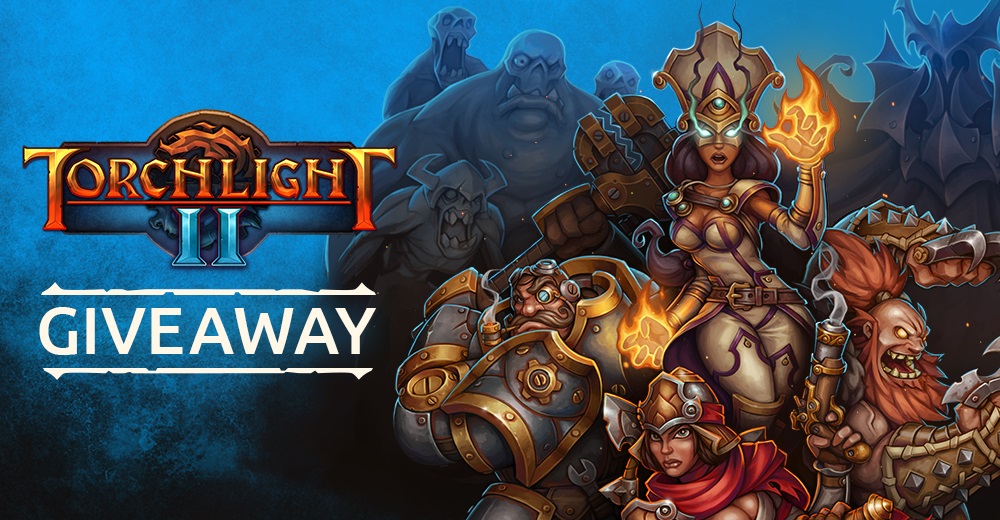 Update: The giveaway has ended. Congratulations to our winners: Carolyn, Donnie Len, Tarik, AnonUser, and Indielink.
---
The team behind Torchlight II were kind enough to supply us with a few codes from the new Switch release. In total, we have five codes to hand out to you lovely people. To enter, leave a comment below telling us which among the available character classes appeals to you the most.
We'll choose our winners one week from today, September 15. Keep an eye on the comments section, as we'll be responding to each of the winners' entries on that day and will require you to get back to us with your email address.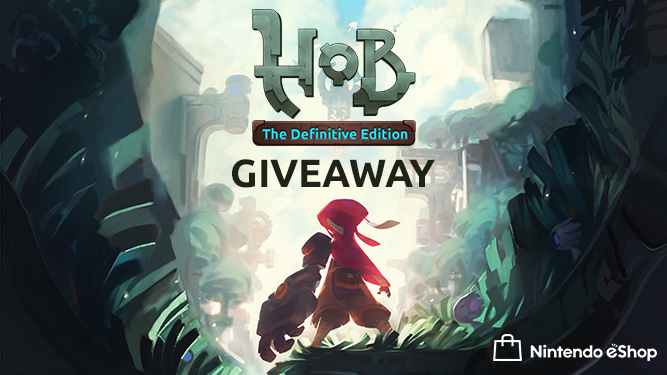 The winners of our giveaway are in! Congratulations to Mr. Obvious, Bobby Digital, Jack Bankhead, Carney Vorous, and dequesi. Thanks to all who entered!
---
To celebrate the recent launch of Hob: The Definitive Edition, Panic Button and Perfect World Entertainment were kind enough to supply us with codes for the game as part of a giveaway. We have five in total, meaning we'll have five winners.
To enter, simply leave a comment below about the aspect you find the most interesting about Hob. We'll then pick the winners at random a week from today – May 9.
This competition is open worldwide. Keep in mind that we were given US codes, but they can be redeemed on any Switch system. You'll just need a North American Nintendo Account set up on your Switch in order to redeem the code on the proper eShop. Please note that we'll be following up with each winner in the comments section individually and will require their email address, so be sure to revisit this post in a week to see if you've been chosen.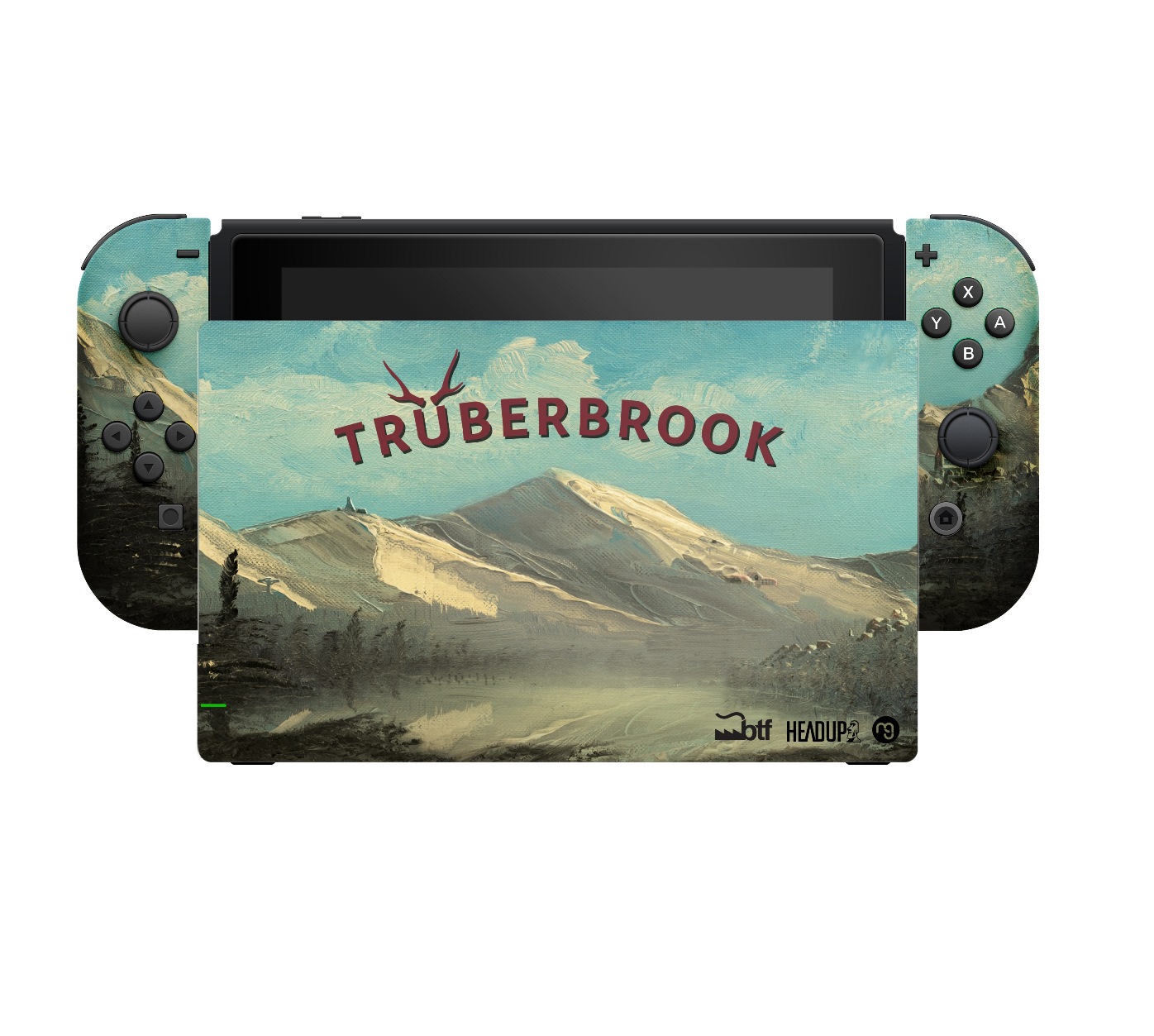 The sci-fi adventure game Trüberbrook is set to arrive on Switch next week. To celebrate the physical copy's launch, publisher Headup and Merge Games have created a special Switch system for the game. We have various images of the design above.
Headup and Merge Games were kind enough to offer us an opportunity to gave that Switch unit away. Of course, the winner will also receive a copy of the game.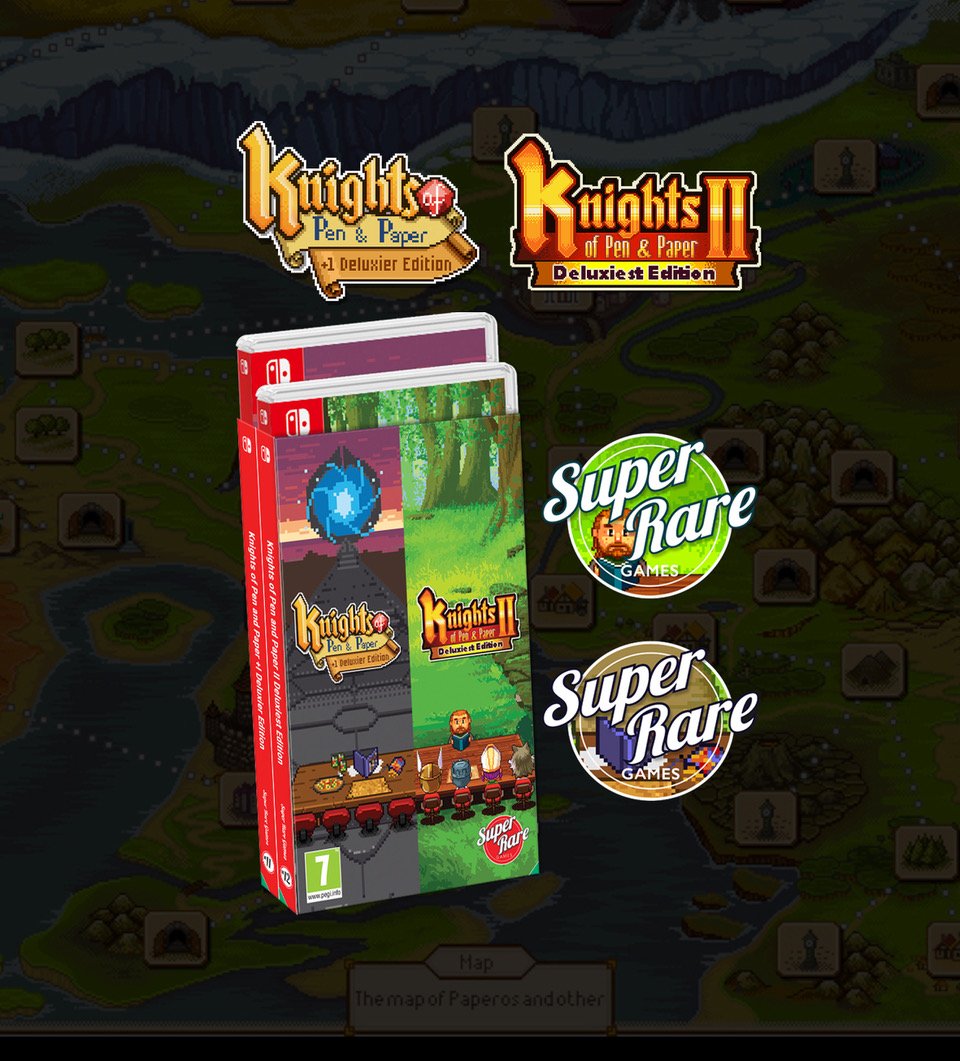 Update: The winner of our giveaway is… Mike Ivans! Congratulations and thanks to all who entered.
---
The fine folks at Super Rare Games have given us an opportunity to supply one lucky fan with the company's latest release, Knights of Pen and Paper Double Pack. You're getting a pair of games here that were previously exclusive to the eShop, but are now receiving the physical treatment.
We'll keep this relatively simple. In the comments below, you can submit an entry by letting us know which has been your favorite Super Rare Games release thus far. You can see what has been offered in the past here.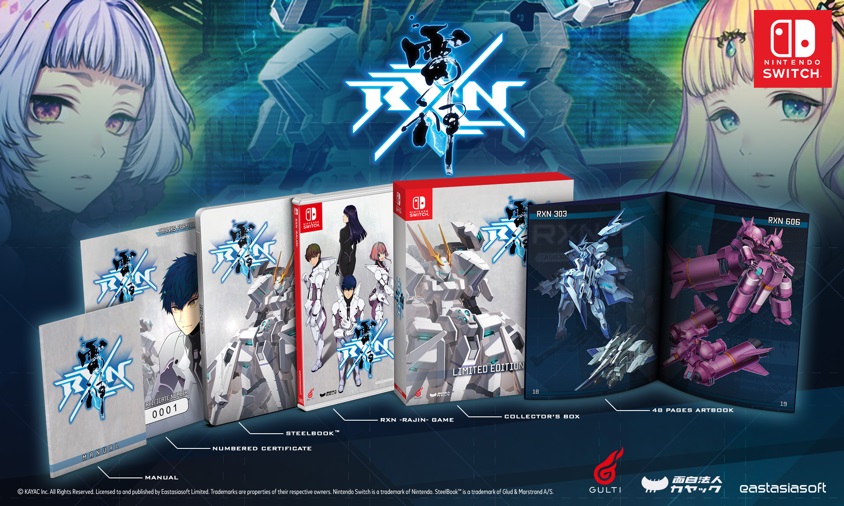 The final round of our Devolver Digital giveaways has come to an end. We've selected all of the winners for Minit.
Across the main site and Twitter, these were the results: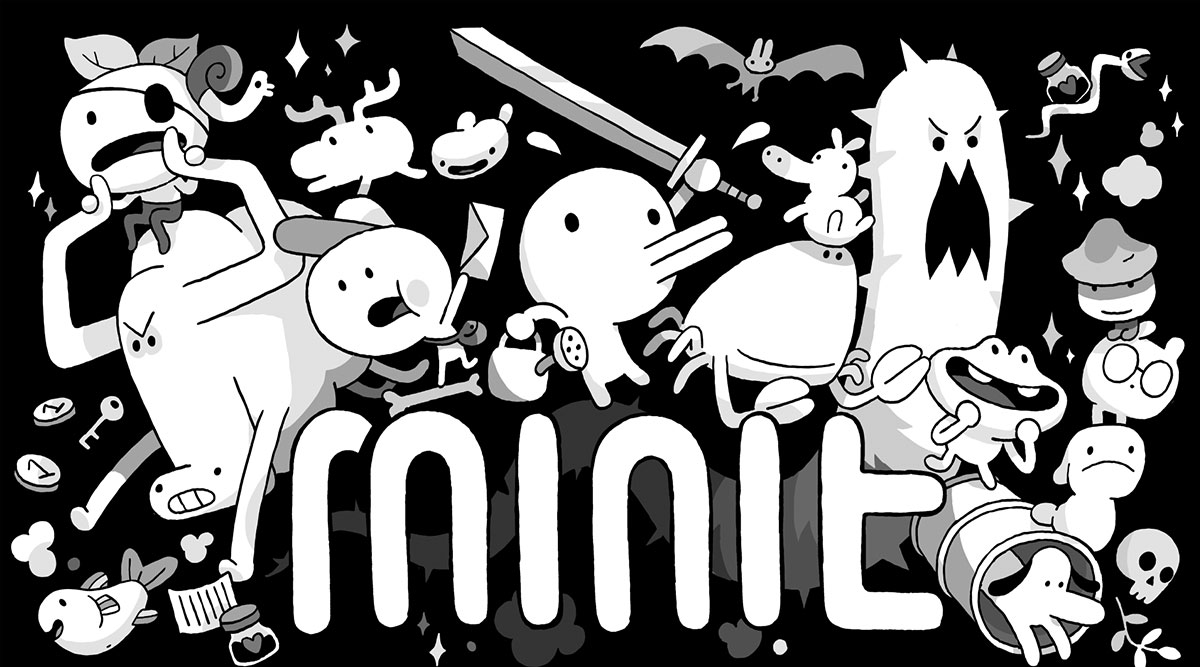 Today we're kicking off the final giveaway as part of the #SummerOfDevolverDigital promotion – at least for now. Following up on Enter the Gungeon, Crossing Souls, and Not a Hero, we're now putting the focus on Minit. Ten codes are up for grabs once again, and we'll be splitting them up in two ways.
The first option is to enter on Twitter. Give us a follow and re-tweet this post in order to be eligible. We'll be choosing five random winners from that batch.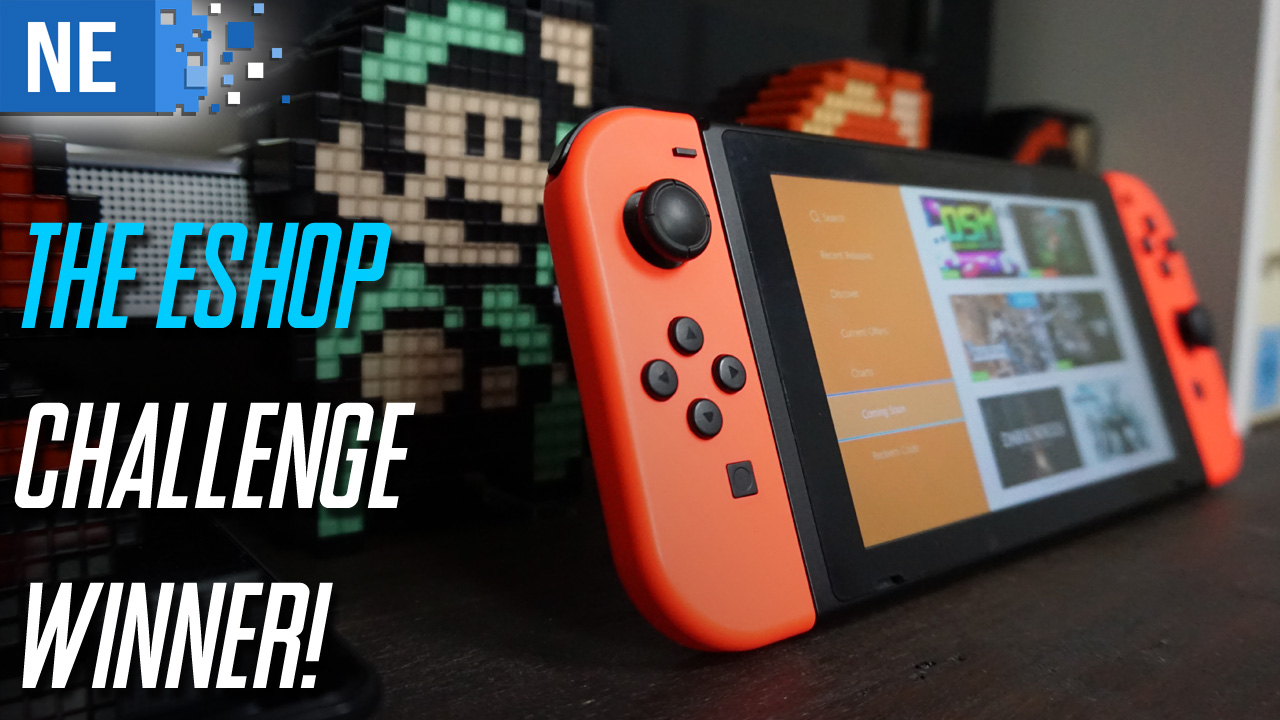 Thank you all for entering and for your patience. It's time to announce the winner but not without reading five honorable mentions first. All of you left such great lists and if it were up to me, you would all be winners. In the end, the best I have to offer is a warm and hearty "thank you!" to everyone that took the time to enter. Thank you! We'll be in touch with the winner shortly.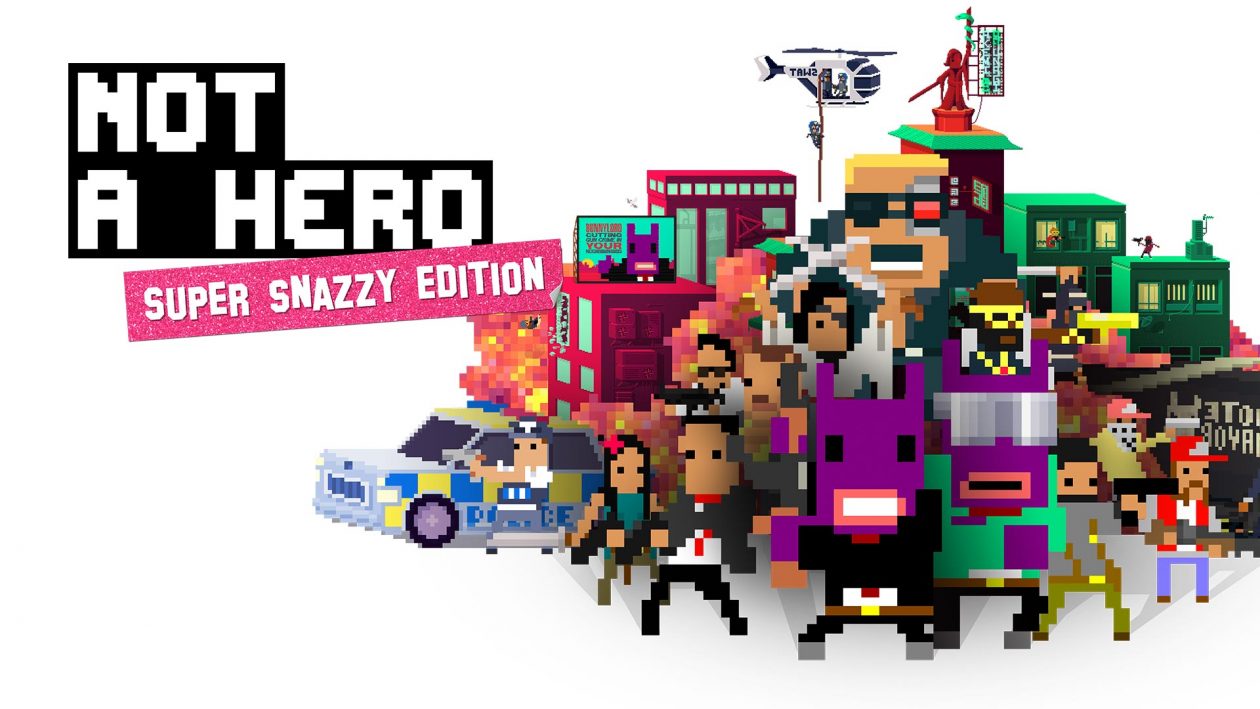 Next up in our lineup of Devolver Digital giveaways is Not a Hero: Super Snazzy Edition. Once again, we have ten codes available.
The first way to enter is through the main site – on this post. Leave a comment below about why you'd like to give Not a Hero: Super Snazzy Edition a shot. We'll pick five winners at random on August 25.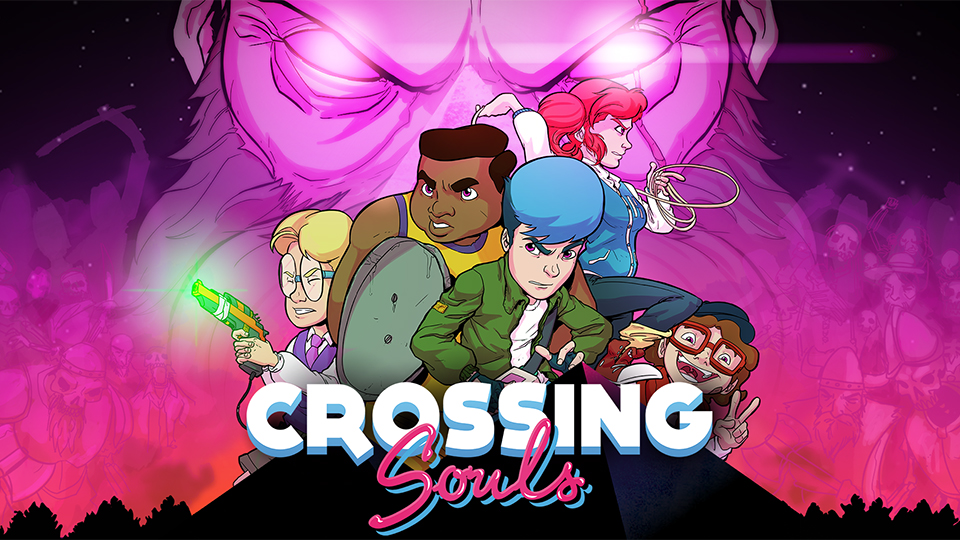 We're back with a new giveaway for Devolver Digital's summer releases on Switch. Following up on Enter the Gungeon, we have ten new codes for Crossing Souls. We'll be giving out five here on the main site and another five on Twitter.
To enter, leave a comment below telling us what interests you about Crossing Souls. Alternatively, follow us on Twitter and retweet this message. We'll again be splitting up the codes – five for the main site and another five for Twitter, so two ways to enter.