[Giveaway] #SummerOfDevolverDigital – Minit results, RXN: Raijin Limited Edition giveaway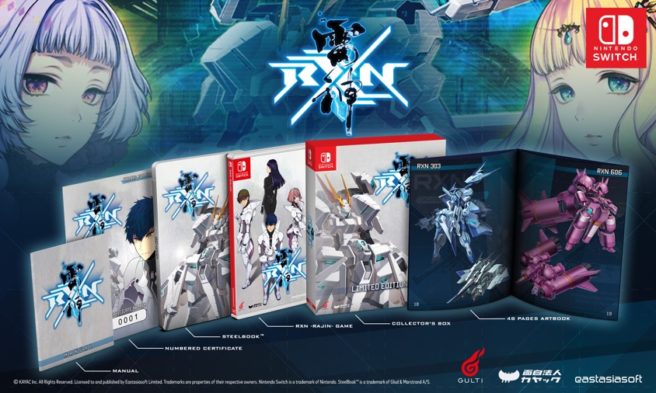 The final round of our Devolver Digital giveaways has come to an end. We've selected all of the winners for Minit.
Across the main site and Twitter, these were the results:
Main site
Ryan Spyro
LuigiFTW
LittleLynn
scrimmybingus
Cakehunter
Twitter
Scallywag_Rhix
Linkie64
COGUMAZUERO
Metalds79
fivepaninis
Twitter winners have already been sent their codes. If you won via the main site, look for reply in the previous post for the Minit giveaway as we'll be replying to your comment asking for your email address.
We might be finished with Devolver Digital titles, but we aren't stopping giveaways. In fact, you can enter our latest one on Twitter to score the RXN: Raijin Limited Edition. We'll also be doing a bit more with Play-Asia in the future.
Leave a Reply