[Giveaway] Win a code for Torchlight II on Switch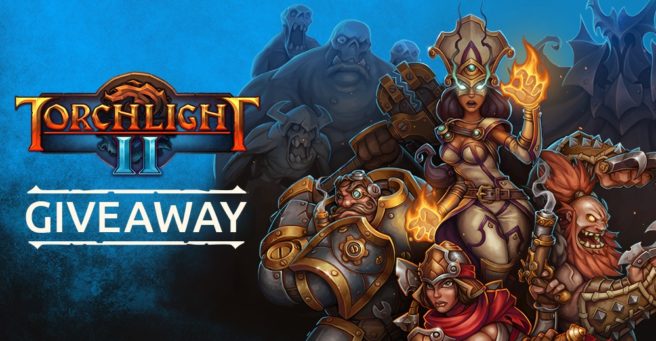 Update: The giveaway has ended. Congratulations to our winners: Carolyn, Donnie Len, Tarik, AnonUser, and Indielink.
---
The team behind Torchlight II were kind enough to supply us with a few codes from the new Switch release. In total, we have five codes to hand out to you lovely people. To enter, leave a comment below telling us which among the available character classes appeals to you the most.
We'll choose our winners one week from today, September 15. Keep an eye on the comments section, as we'll be responding to each of the winners' entries on that day and will require you to get back to us with your email address.
Note that each one of the codes originate from North America. However, codes can be redeemed on Switch systems from all regions as long as you have a proper Nintendo Account from that region.
Good luck!
Leave a Reply