Gods Will Fall developer diary – "The Gods"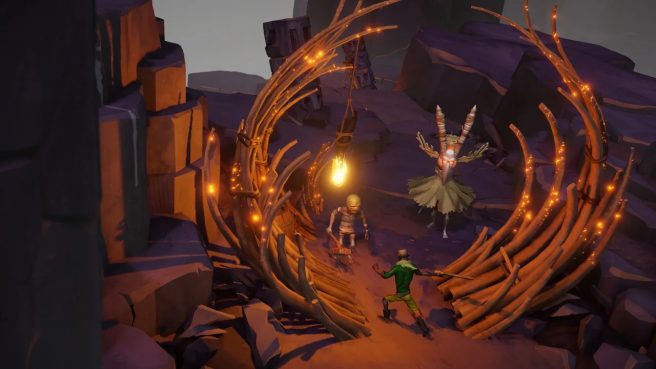 Deep Silver and Clever Beans have shared a new developer diary for the dark fantasy action game Gods Will Fall. Get a look at the video below to learn more about the team and how the game came to be.
If you're interested in Gods Will Fall, the game can be purchased from the Switch eShop. There's more information about the title here. Additionally, a roadmap outlining future content can be found here.
Leave a Reply