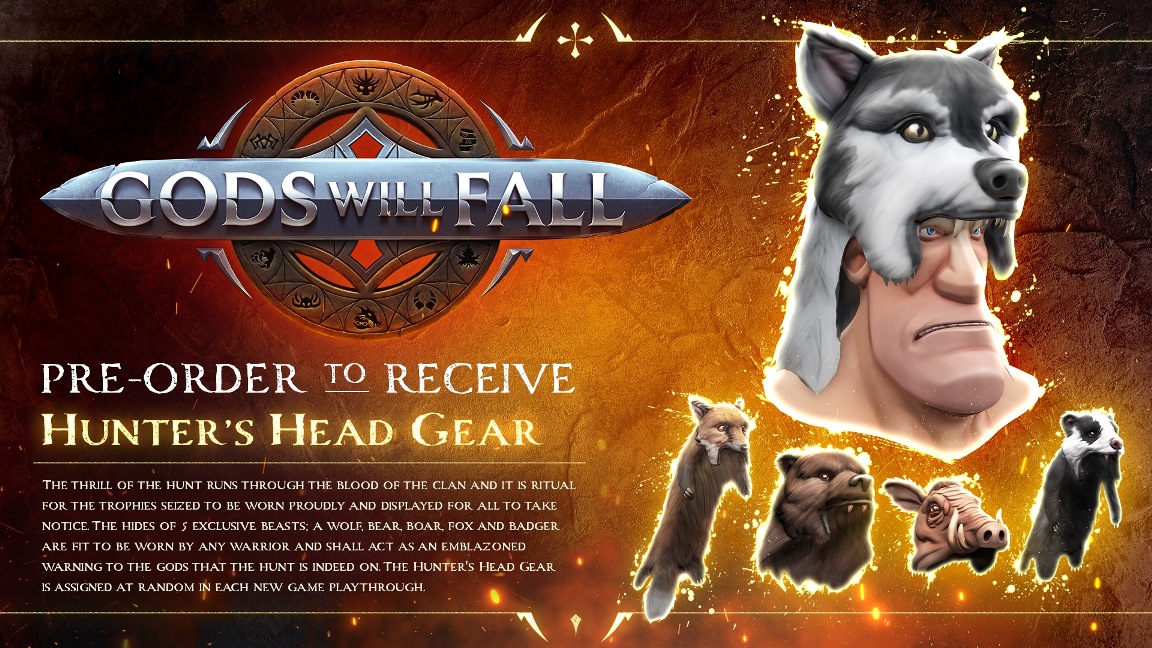 Deep Silver and Clever Beans have provided an update on the dark fantasy action game Gods Will Fall. Aside from details regarding the Hunter's Head Gear pre-order bonus, there's a bit of news on the Valiant Edition.
Here's the full rundown: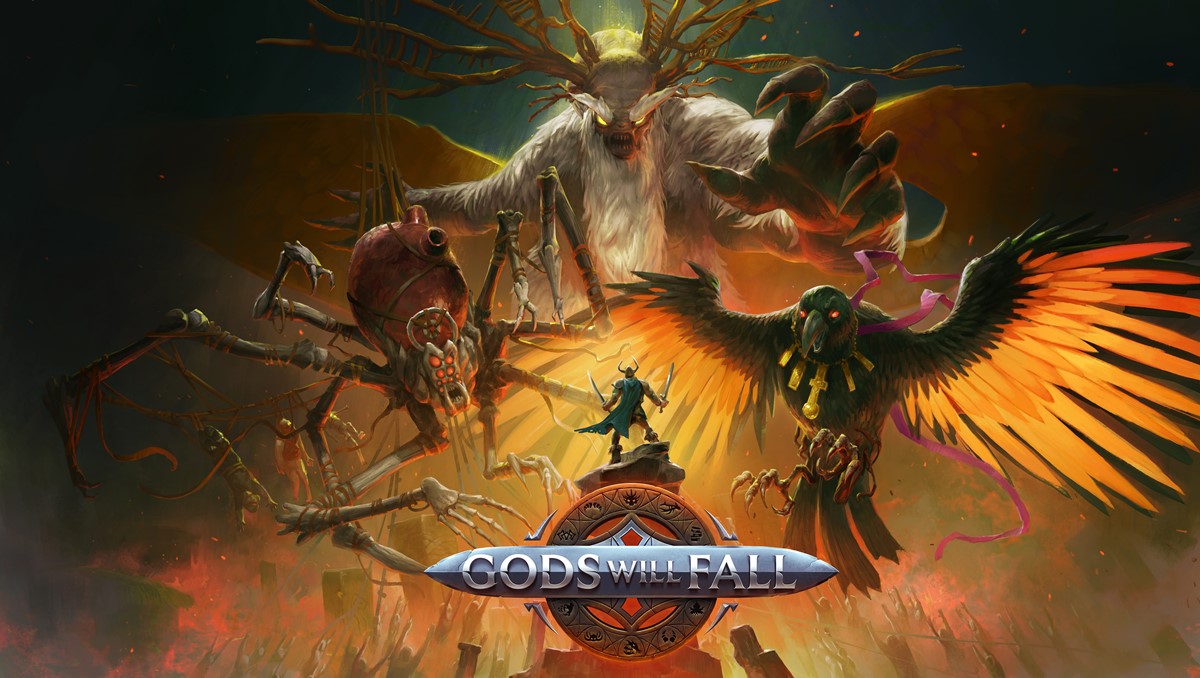 Publisher Deep Silver and developer Clever Beans today announced Gods Will Fall, a dark fantasy action game that's coming to Switch. A release is planned for January 29, 2021.
Here's an overview of the game, along with a trailer: