GoldenEye 007 coming to Switch Online with online play, more N64 games confirmed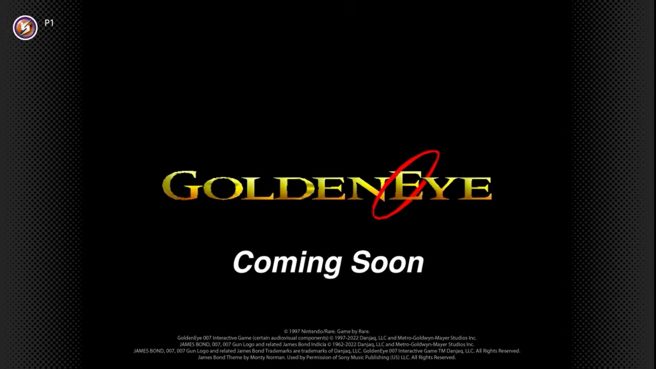 During today's Nintendo Direct, it was revealed that the N64 classic GoldenEye 007 is coming to Nintendo Switch Online as part of the Expansion Pack service. Online play will be supported.
A bunch of other N64 games have also been confirmed. Pilotwings 64, Mario Party, Mario Party 2, Mario Party 3, Pokemon Stadium, Pokemon Stadium 2, 1080° Snowboarding, and Excitebike 64 are all on the way. Specific launch dates will follow in the future. However, we know that Pilotwings 64, Mario Party, and Mario Party 2 are slated for this year. Everything else is set for next year.
Here's the official announcement:
Leave a Reply