Gone Home no longer planned for Wii U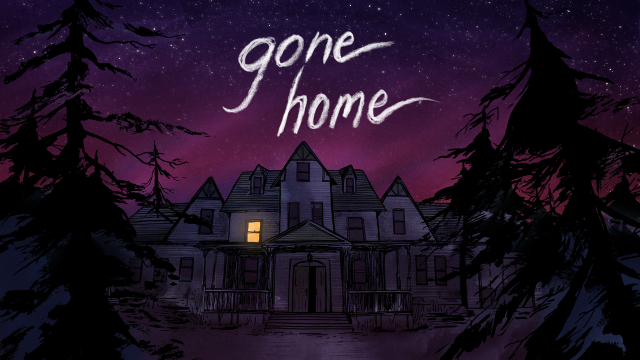 Gone Home was re-announced for consoles a few hours ago, with the game receiving a January launch on the PlayStation 4 and Xbox One. But conspicuously missing was any mention of a Wii U version.
You may remember that we heard about an eShop edition in August of last year. However, although the console version is happening once again, it appears that there are no plans to resume work on the Wii U release – for now anyway.
Fullbright developer Steve Gaynor passed along the news on Twitter:
@DonaldMick @broodwars64 yeah we're only doing XB1/PS4 versions at this point

— Steve Gaynor (@fullbright) December 7, 2015
Leave a Reply