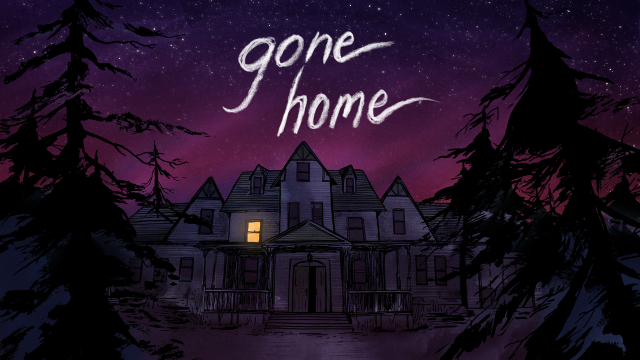 Gone Home was re-announced for consoles a few hours ago, with the game receiving a January launch on the PlayStation 4 and Xbox One. But conspicuously missing was any mention of a Wii U version.
You may remember that we heard about an eShop edition in August of last year. However, although the console version is happening once again, it appears that there are no plans to resume work on the Wii U release – for now anyway.
Fullbright developer Steve Gaynor passed along the news on Twitter:
@DonaldMick @broodwars64 yeah we're only doing XB1/PS4 versions at this point

— Steve Gaynor (@fullbright) December 7, 2015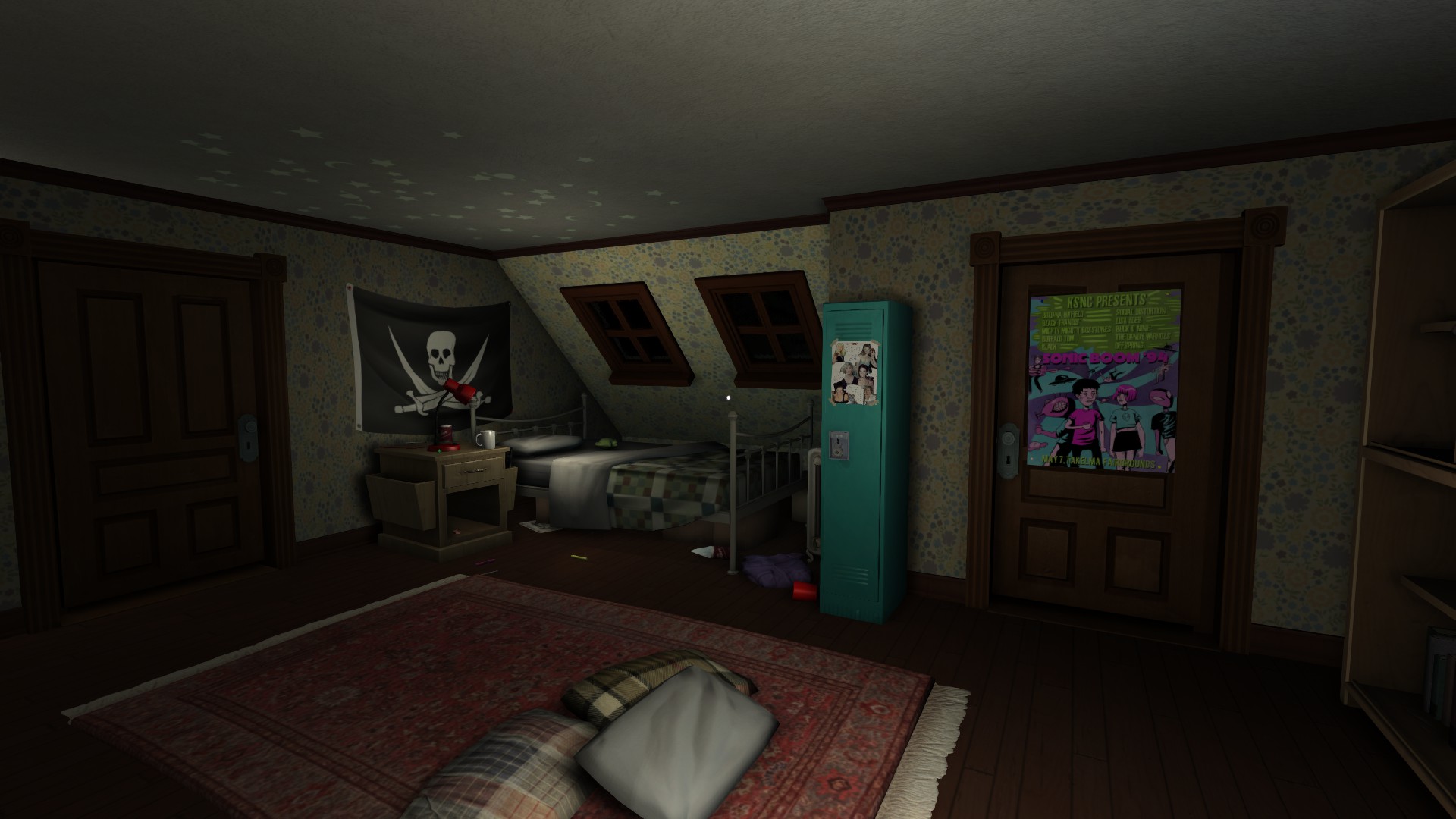 It was revealed last August that Gone Home would be coming to Wii U. Midnight City, Majesco's indie publishing label, was in charge of handling the port.
The lack of news since then was never an encouraging sign, and designer Steve Gaynor has now confirmed that Gone Home's console ports have been shelved. The game "is not actively in development any longer" for consoles, Gaynor confirmed during a Kinda Funny Games live stream. Additionally, Fullbright's "deal with Majesco has sadly come to an end."
Gaynor's comments in full:
And, unfortunately, we don't have exciting, good news about that, I wish I did. Yeah, it's been quite a while, and as you kind of sensed, there's been some delays and maybe you have seen some things that have changed with Majesco. At this point, unfortunately, I have to acknowledge that Gone Home for console is not actively in development any longer. That deal with Majesco has sadly come to an end. So, we don't really know what that means for Gone Home for console for us. In the immediate term, it's no longer a going thing.
Fullbright does appear to still be interested in bringing Gone Home to consoles. For now though, the team is working on its next game known as Tacoma.