GoNNER "BlüeBERRY EdiTION" update out now on Switch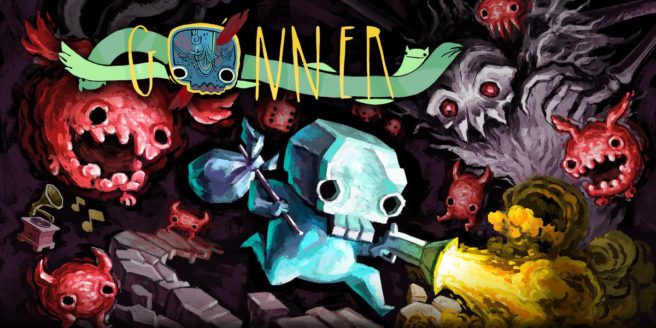 GoNNER has received a new update on Switch – the final content patch for the game. "BlüeBERRY EdiTION" includes a new world, weapon, and more.
Here's the full rundown:
Out of the blüe, we've updated our first IGF award-winning game! The BlüeBERRY EdiTION previously available on the Xbox One version of GoNNER, now comes in a free update to GoNNER on Nintendo Switch and PlayStation 4, and as a free DLC for PC. Besides plenty of blüeberries, it adds:

New head! Attack enemies from below!
New weapon! Spikes and skull explosions. awe yeah!
New world! Fishes and blueberries!
And a bunch of fine-tunings and stuff!
Some neat new visuals! aw yiss!
And a trailer:
Leave a Reply