Goodra joins Pokemon Unite this month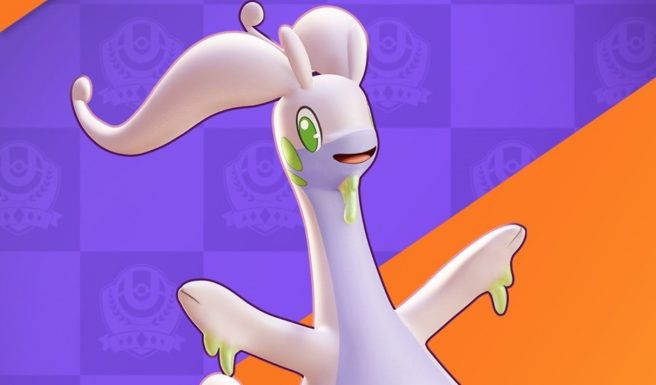 Original (3/2): Goodra will be playable in Pokemon Unite starting this month, it's been announced. The character will be ready to go on March 16, 2023.
Actual specifics behind the character have not yet been provided. A trailer tends to pop up around release, so we should have that soon – and we'll add it in here when it's live.
This has already been a pretty busy week for Pokemon Unite. In celebration of Pokemon Day, the Legendary Pokemon Zacian was added to the game. Players can even use a gift code (POKEMONDAY) to get a gold Zacian Pokemon boost emblem, which has useful effects in battle.
Pokemon Unite is currently available on Switch via the eShop and on mobile via iOS and Android.
---
Update (3/13): A trailer has now been released – you can check it out below.
Leave a Reply