Gooigi first ended up in the Luigi's Mansion 3DS remake after he was imagined for Luigi's Mansion 3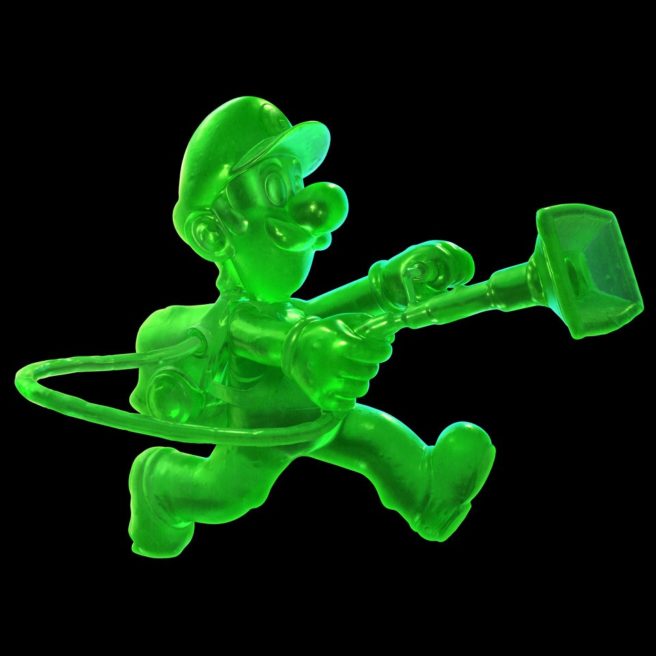 Luigi's Mansion 3 director Yoshihito Ikebata has spoken more about the origins of Gooigi. Although he'll be appearing in the Switch game in a few months, his first appearance was in last year's 3DS remake of the series' initial entry.
Ikebata told Polygon that the idea for including Gooigi in the Luigi's Mansion 3DS remake first came about after he'd been imagined for the Switch game. He also stated:
"After we saw the Nintendo Switch two-player functionality, I thought about making a copy of Luigi. When two people are playing, they'll have two Luigis, but when one person is playing, how will they control two players at the same time? The idea wasn't to create Luigi out of goo originally; originally Next Level Games was experimenting with making the ghosts out of goo, using some jelly-like substance."
Luigi's Mansion 3 releases for Switch on October 31.
Leave a Reply