Grandia HD Collection will have a new physical release in Asia with English support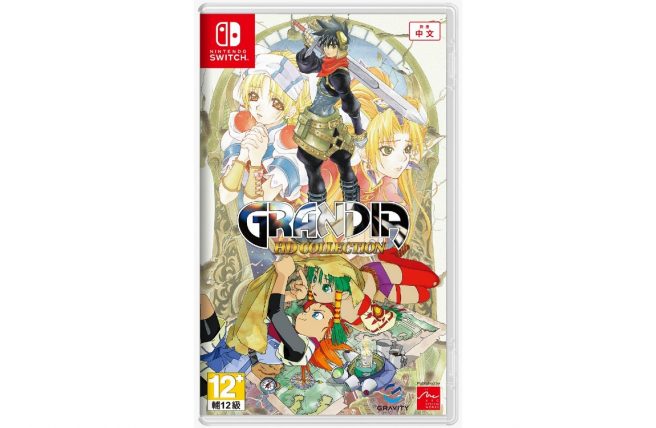 Grandia HD Collection previously had a physical release on Switch through Limited Run Games. But if you missed out on that opportunity last year, you'll be happy to hear that a new option will soon be available.
Grandia HD Collection is now getting a new physical release in Asia. Even better, it fully supports English. Fans can import a copy and play through the package regardless of their region.
Originally, we saw Grandia HD Collection back in August 2019. It was initially offered as a digital download only.
Here's some information about both titles included in the package:
Grandia

Justin, a young boy who dreams of one day becoming a great adventurer, uncovers a grand secret within the ancient Dom ruins. Joined by his childhood friend Sue, and veteran adventurer Feena; the trio set off, facing danger and gaining allies along the way, in order to discover what lies beyond the End of the World

Grandia II

Eons after the battle between the gods Granas and Valmar, the young mercenary Geohound, Ryudo, infamously fights dangerous monsters in exchange for rewards. When tasked with protecting the songstress Elena, his simple job becomes a life-changing mission to find a weapon once held by a god to protect the world from never-ending darkness
Grandia HD Collection is due out as a physical release in Asia on October 1. If you're interested in pre-ordering, you can do so here.
Leave a Reply