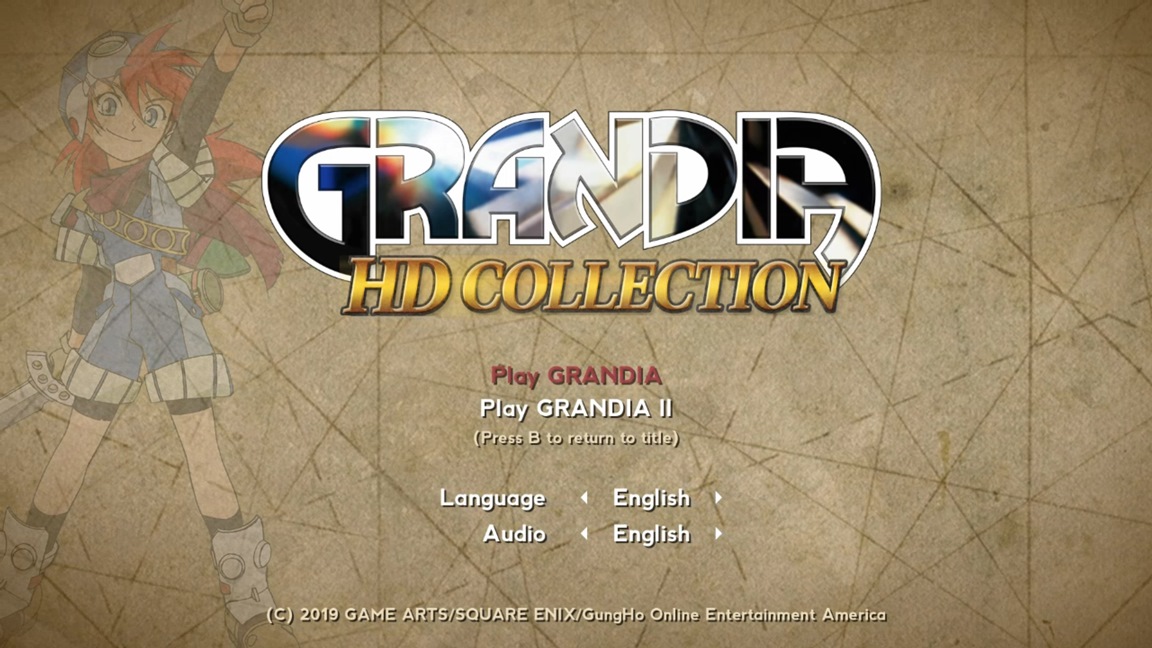 At E3 2019, we had a chance to go hands-on with Grandia HD Collection on Switch. Take a look at some footage from the beta build that was on display below.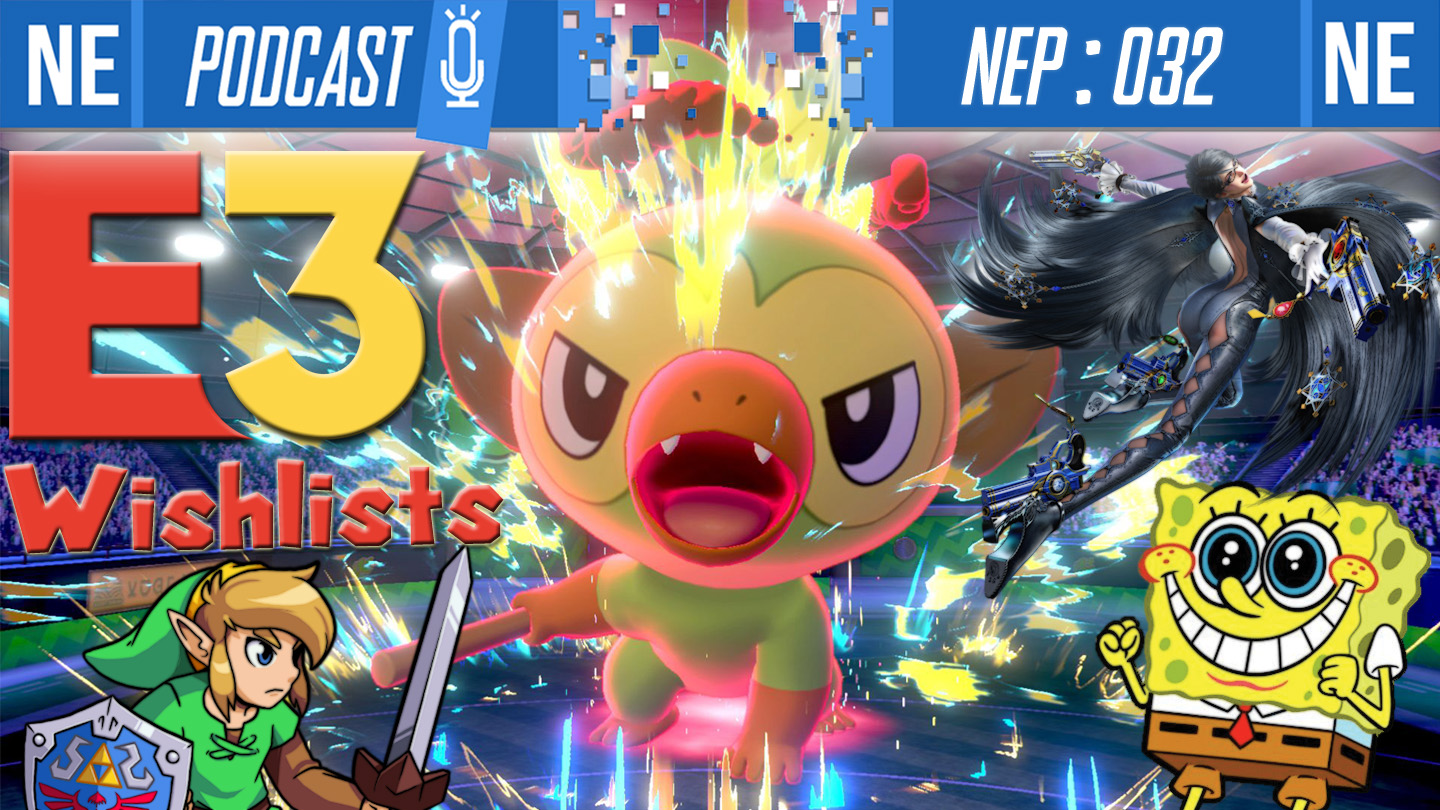 Hello my beautiful Sobbles, Grookeys and Scorbunnies! More bonus time on NEP with another double length episode! E3 got us lit up, so we talk about the recent game leaks and announcements all over the place. Particularly, we dive real deep on the Pokemon Sword and Shield details we got from the Direct. The tea is particularly good this week.
Following that, we have a fun chat about E3 wishlists, both realistic and idealistic, and then answer some awesome listener mail we got this week. You all really pulled through on this one!
To celebrate E3, we're doing double content all month long… probably! We hope you're enjoying! The best way to support our show is to recommend the podcast to others, and rate us 5 stars on iTunes!
Thank you so much for listening!

GungHo Online Entertainment has finally provided an update on Grandia HD Collection. Despite the relative silence since the original announcement last August, the company says it will be "coming soon."
Here's an overview of Grandia HD Collection with the latest details: