Grindstone confirmed for physical release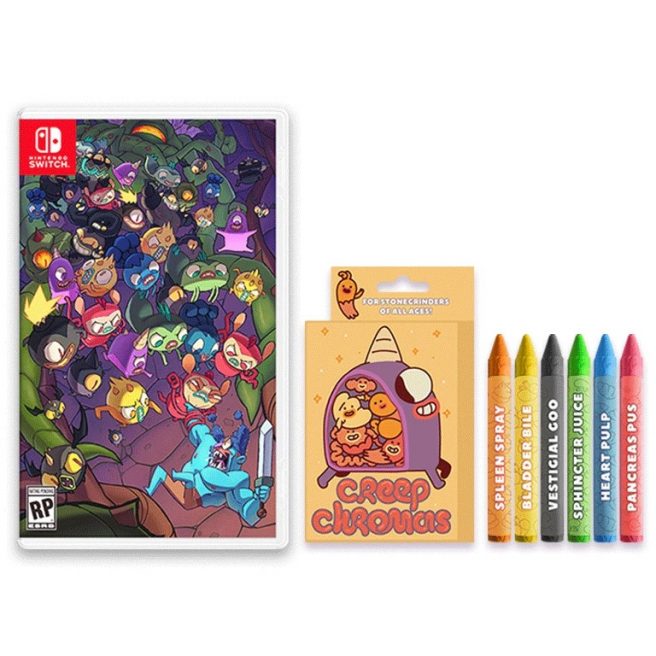 Grindstone is dropping on the Switch eShop today, but a physical version has now been confirmed as well. iam8bit and Capybara are teaming up on the boxed version, which comes with an exclusive set of custom creep-gut-colored crayons. Sam Webster's original music for Grindstone is also being released as a double LP, featuring original artwork by Nuri Durr.
Both will begin to ship in 2021. Pre-orders are already open here.
Leave a Reply