Listing for Ubisoft's Growtopia reappears on the Switch eShop, apparently releasing July 18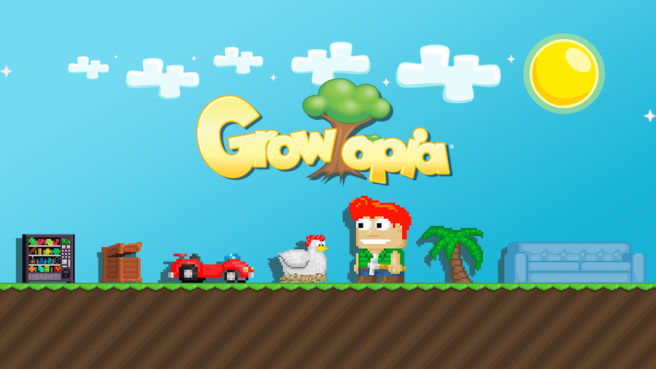 You may recall that Growtopia was listed for Switch towards the end of March. The game disappeared, only for it to be relisted this week. It now has a page once again on the eShop in Europe and Australia.
If what's listed is accurate, Growtopia will finally be releasing on July 18. We'll let you know if there are any other changes before then.
Here's an overview of the game:
Welcome to Growtopia, the world's most creative free-to-play sandbox! Growtopia is a popular MMO game where everyone is a hero! Play together with wizards, doctors, star explorers, and superheroes! Discover thousands of unique items and build your own worlds!
Growtopia will be free-to-play on Switch.
Source: Switch eShop
Leave a Reply