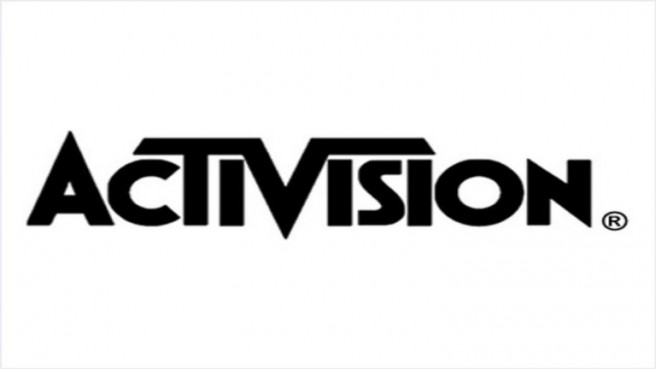 Activision has announced one of its games set to appear at this year's E3. Thus far, we know that Guitar Hero Live will be playable.
Jamie Jackson, Creative Director and Co-Head of FreeStyleGames, said in a statement:
"We've been working super hard on Guitar Hero Live for years, so we're so stoked to show people more of the game every chance we get and to give fans a chance to play it themselves – that's why we're bringing Guitar Hero Live to E3 and letting you get hands on. Five years is a long time. Not only has technology changed, but we've had years to think about what makes Guitar Hero so much fun to play and also to talk to fans about what they loved most about the original game. We've developed an awesome new experience built from the ground up and we are integrating new technology and techniques that just weren't possible back then. GHTV is a huge part of that and comes with a bunch of new songs, of which we'll announce more next week. See you at E3!"
E3 2015 runs from June 16 to June 18.
Source: Activision PR
Leave a Reply